Pastor Chris Live: Prayer at 12noon and 10pm on KingsChat Web
Prayer at 12noon and 10pm (Local/GMT) - Mon April 29 The Word declares that those who turn many to righteousness shall shine as the stars for ever and ever. Learn more in today's Rhapsody which enjoins us to be faithful in soul winning. Study it, share with others, and win souls today. 1 Corinthians 3:9 says, "For we are labourers together with God: ye are God's husbandry, ye are God's building". At 12noon and 10pm (Local/GMT), we'll pray in tongues of the Spirit for most of 15min; in prayer, proclaiming the unhindered spread of the gospel around the world, affirming our commitment as faithful labourers with the Lord, and declaring that more labourers are being raised around the world to effectively and continually propagate the gospel of Christ. Hallelujah! God bless you.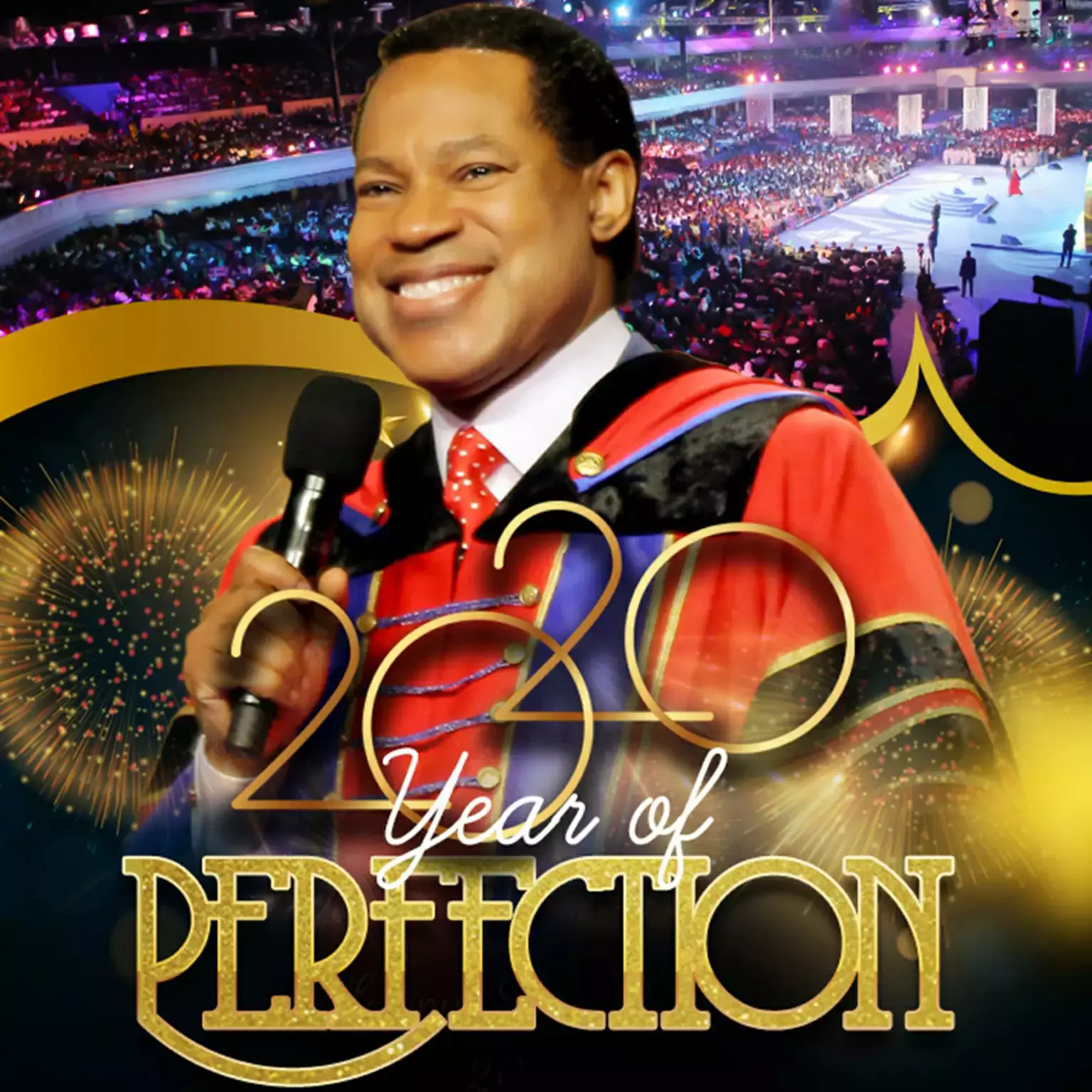 Celebrating a mighty man of valour Daddy Chris Ncube
Celebrating a helper of the war and true inspiration to the brethren.
Happy birthday to my sister Renée. Your smile is so contagious and your widom is beyond me. Your heart is made of gold and you're a rare gem. You're a living prove of the word miracle and watching you grow each day has strengthened my belief in God. I love you so much my Renée.
‼️5 DAYS TO GO‼️ 5 DAYS TO GO‼️ ROR REACHOUT UK 🇬🇧 2019 Right Here in Manchester 🔥🔥🔥 📆 Saturday May 4th 🕙 11:00 📍10 Knowsley st, M8 8GF See You in Your Red White & Blue Campaign Gear ❤🧢💙👕 #RORRUK2019 #LoveWorldUKCentralChurch #LoveworldUKZone4
#MCC4C #MegaCampusCrusades #AN2RR #AN2Redefined #blwcampusministryrocks #911generationxyz #blwzonei
Dear heavenly Father, I thank you for empowering me with the supernatural ability to serve you rightly. I'm walking in the power of the Holy Spirit every day, impacting my world with your wisdom, in Jesus' Name. Amen.
Celebrating the world's number one Best Author in the whole world.. Thank you Pastor Chris for changing lives around the world.. We love you sir! #PastorChrisworldsno1author #Fiestaoflights #Cebz2 #Ce2ndEast
Happy Birthday Pastor Ajiri. I celebrate u today with so much joy🤩 Thank you for your unwavering desire to expand the kingdom of God. It's from glory to glory. You are such a huge blessing. Thank u for ur friendship. I love you. Enjoy more glorious years😍😍😍
Happy birthday sister Kate. You are a bright and shining light to your world. Thank you for the work of the gospel you do to change lives. Have a great and fulfilling birthday. Love you.
ARE YOU FAITHFUL IN SOUL WINNING? Read Today's Devotional Monday 29th, April 2019. https://rhapsodyofrealities.org/en/todays-daily-devotional Are you convinced that God is counting on you for the salvation of many in your world, and in the regions beyond? Therefore, be faithful in your responsibility as a soul winner. Learn more: https://rhapsodyofrealities.org/en/todays-daily-devotional There're yet more people to be reached! Join us: https://rhapsodyofrealities.org/sponsor #rhapsody #devotional #dailydevotional #rhapsodyofrealites www.rhapsodyofrealities.org