4th Sunday in "5 Sundays of Blessings" With Pastor Amaechi - Nuggets (November 3rd 2019) Now the prerequisite to the blessing is faith in Jesus having the obedience of Christ being credited to my account. Deuteronomy 28: 1-3 Gal 4:1, The manifestation of that blessing, the expression of that blessing is directly proportional to Christian maturity. #cephzone1 #worship #TheHappyChurch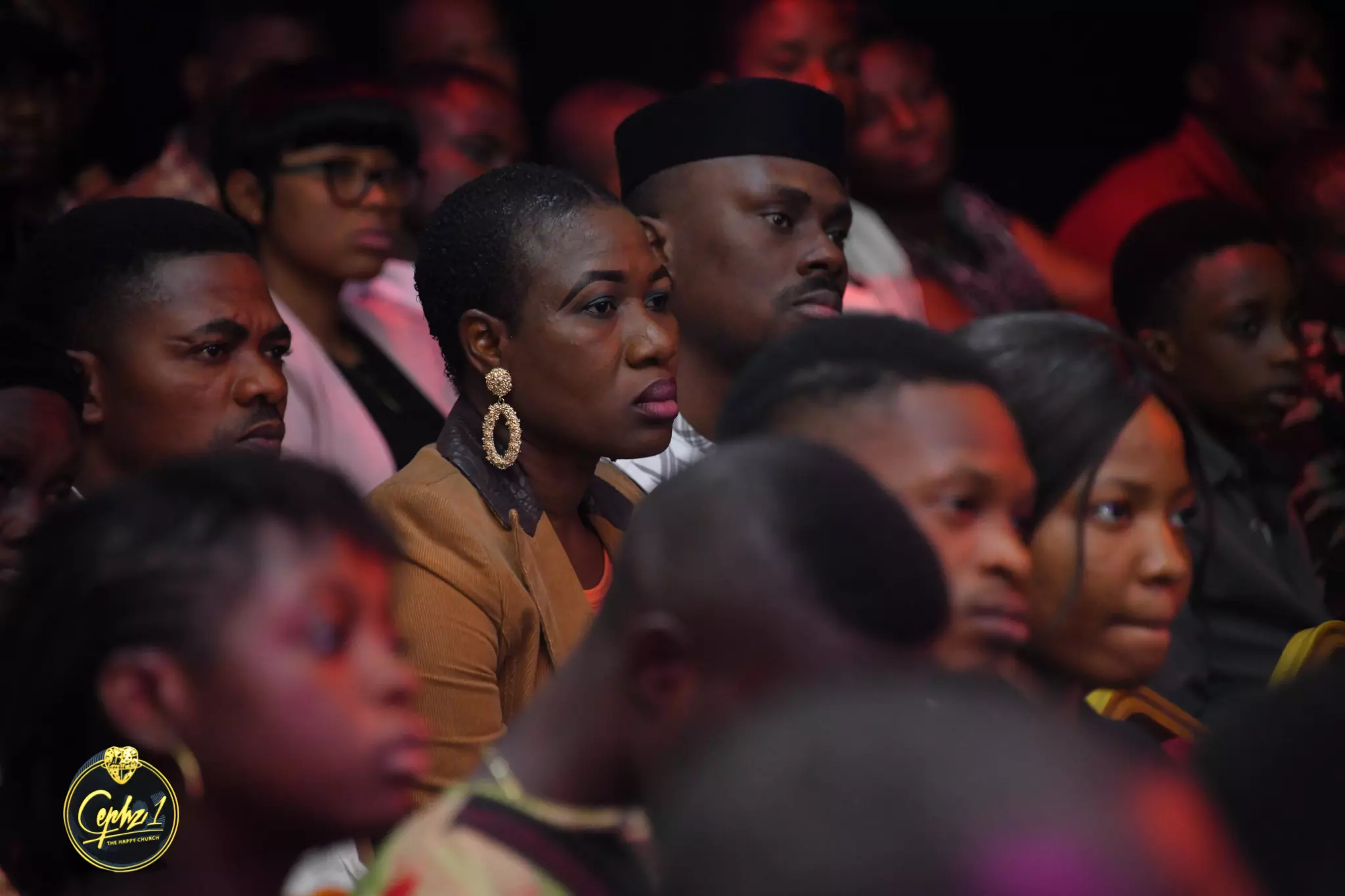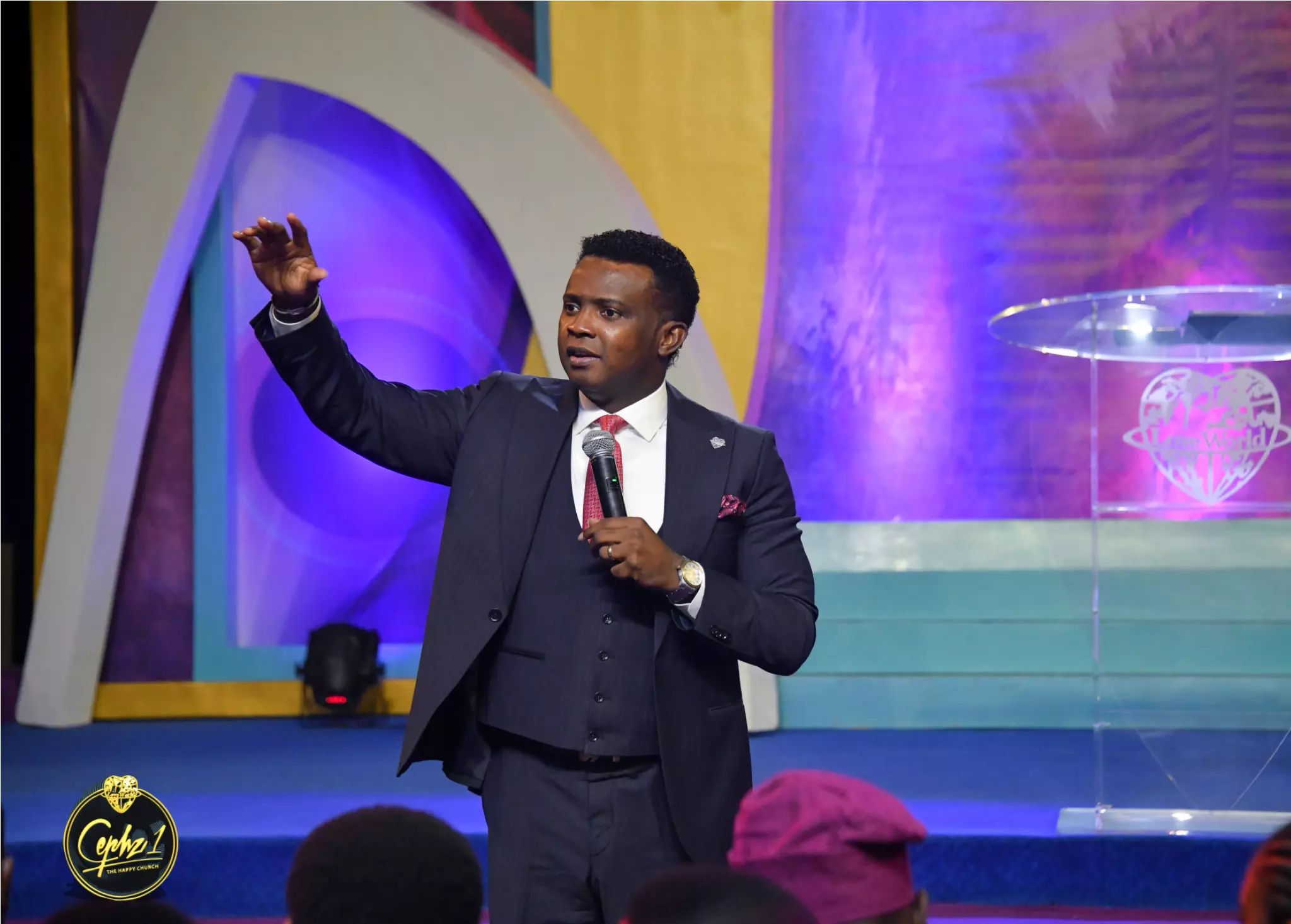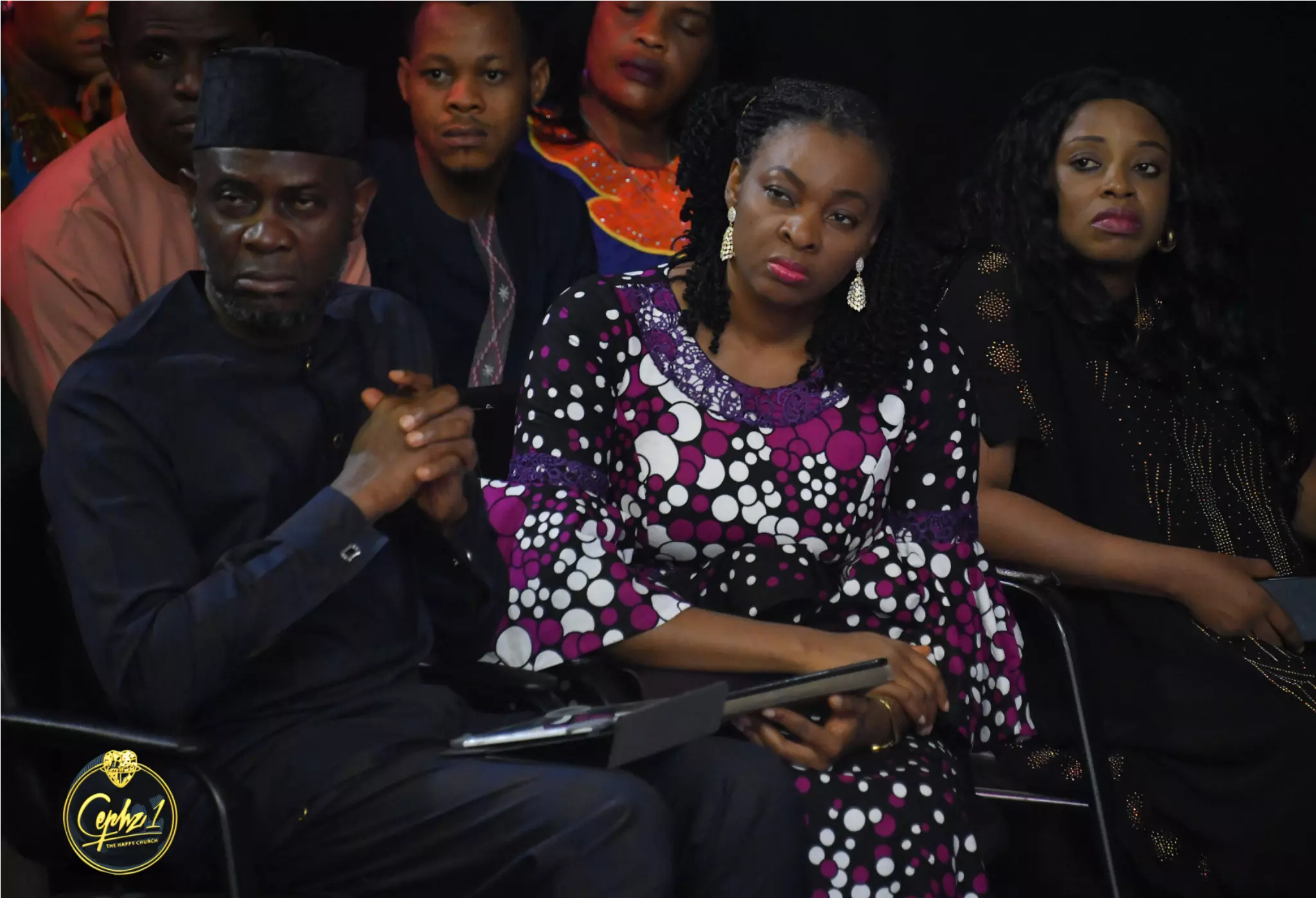 IT'S A ALL NEW LEVEL. MY MONTH OF BLESSINGS. THANK YOU PASTOR CHRIS
EXCEEDINGLY BLESSED THAT'S WHAT I AM!
Indeed there is an overflow it's a new level #PB711 #ceekpanreal #cemidwestzone
Blessings Everywhere! Ministering to over 220 policemen in the rain November 2nd with over 70 new converts & testimonies of healing & God's power. Everyone got a copy of November ROR. Thank you again Estemeed deacon Sylvester for visiting us & sharing great words of the kingdom
The Haven Nation Is So On Point.... The Month Of Blessing!! Its A New Level 😁💃💃💃💃
I walk in the concousness of my blessing in this new month of blessings.
It was great service today we were blessed and the blessings continue in Jesus name amen!!!!!!!!!