CE Lagos Zone 4: WELCOME TO OUR MONTH OF on KingsChat Web
WELCOME TO OUR MONTH OF LIFTING Glory to God! It's our month of LIFTING and the Lord has set us on high. Refuse to fear. Set your gaze on the Master. Delight Yourself in the Lord, and He will cause you to ride upon thine high places, and thou will feast on the inheritance of Jacob. And when men are cast down, thou shalt say "there is LIFTING UP!" Congratulations! You are promoted, the embargo is lifted and the weight is taken off. For it's the set time for the Lord to favour you, and lift you into that realm of glory and victory. Welcome again to the MONTH OF LIFTING.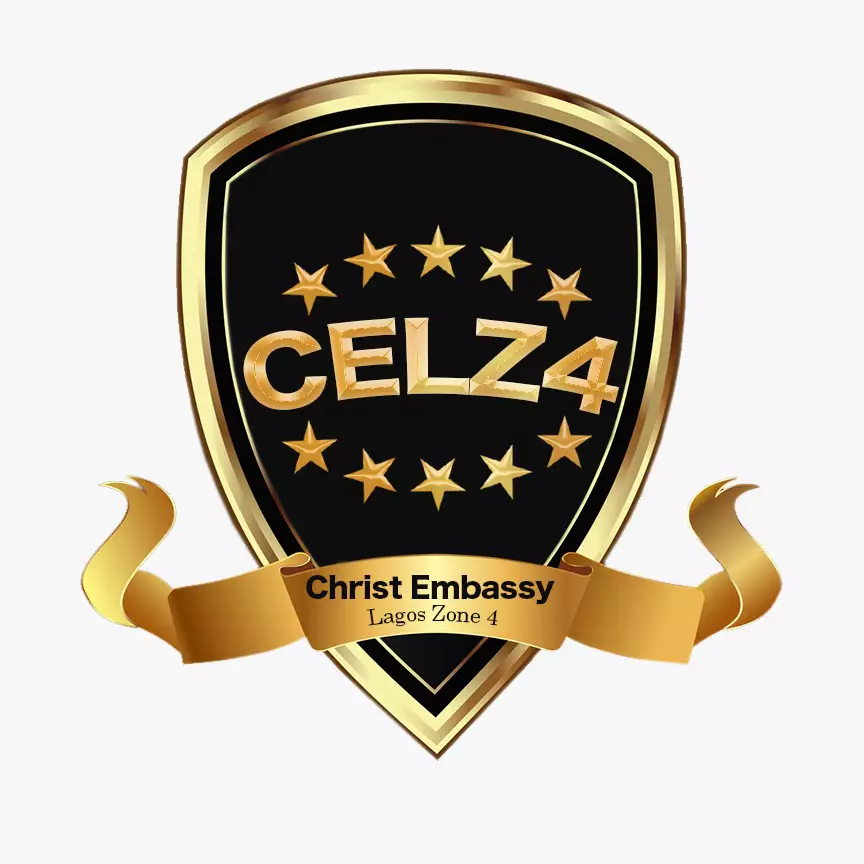 Jesus has taken the responsibility,:-this is serious business!#aprilcommunionservice
Thank you so much Pastor 4 a glorious communion service & word 4 the month.It's my month of lifting & I'm lifted.I love you 2 eternity sir😍
I am lifted in my job #cesapele
Am the rich discovering his potentials.. #SEVZ1 #teamcalabarrocks!
The set tym#aprilcommunionservice