EWCA ZONE 2 2019 BACK TO SCHOOL CAMPAIGN A PICTORIAL REPORT '...still COLOURING DREAMS' In continuation of the on-going global BACK TO SCHOOL Campaign, Pst Jonathan Okoronkwo and Partners of CHRIST EMBASSY SENEGAL reached out to children in Dakar-Senegal in response to the call of our Man of God- 'EVERY CHILD IS YOUR CHILD'. Propelled by the Words of our Man of God, Pastors and Partners across the Zone took up the mandate to ensure that 2,000 children across the Zone are sent 'BACK TO SCHOOL'. Several students were given the opportunity to go back to school with the free supply of school kits and items (uniforms, Bags, Stationeries, etc). Our utmost gratitude to our Father and Man of God for the privilege and opportunity to be relevant to our Generation. We are in office, Month of Ministry. #ewcazone2 #ewcaz2 #EveryChildisyourChild #EndChildpovertynow #BacktoSchool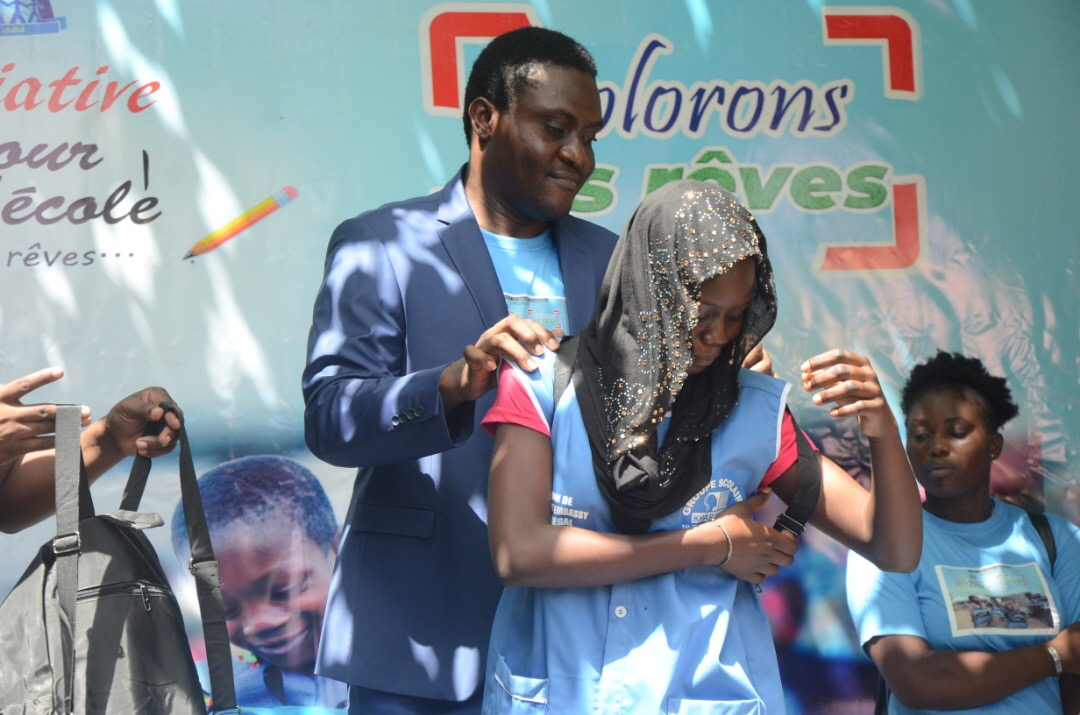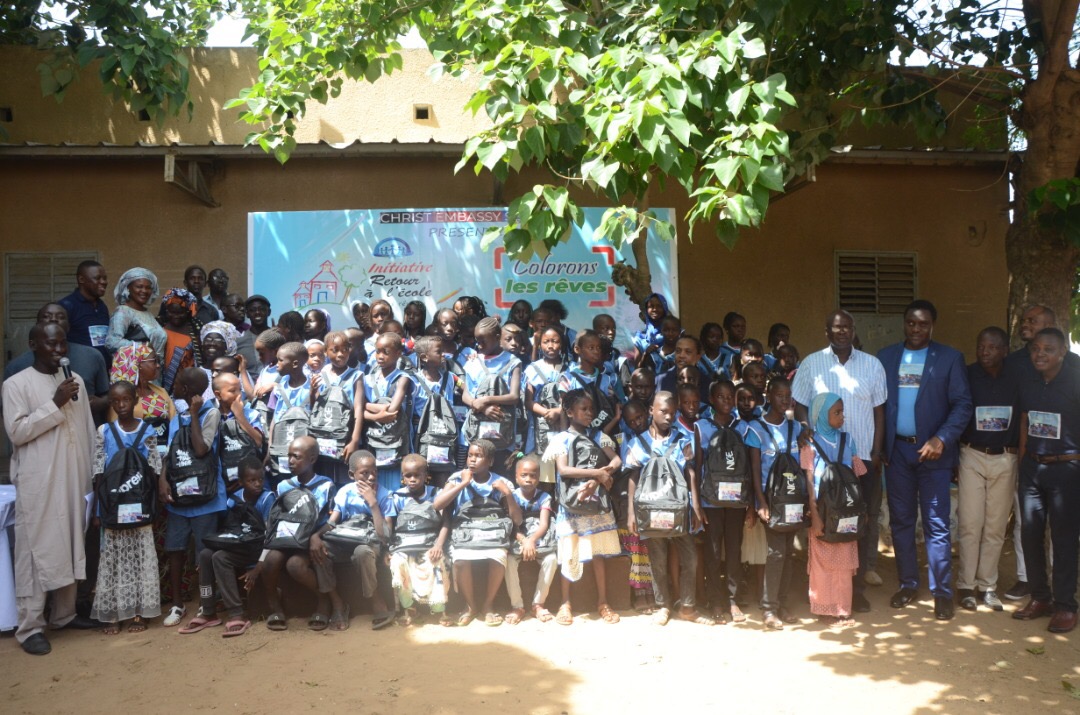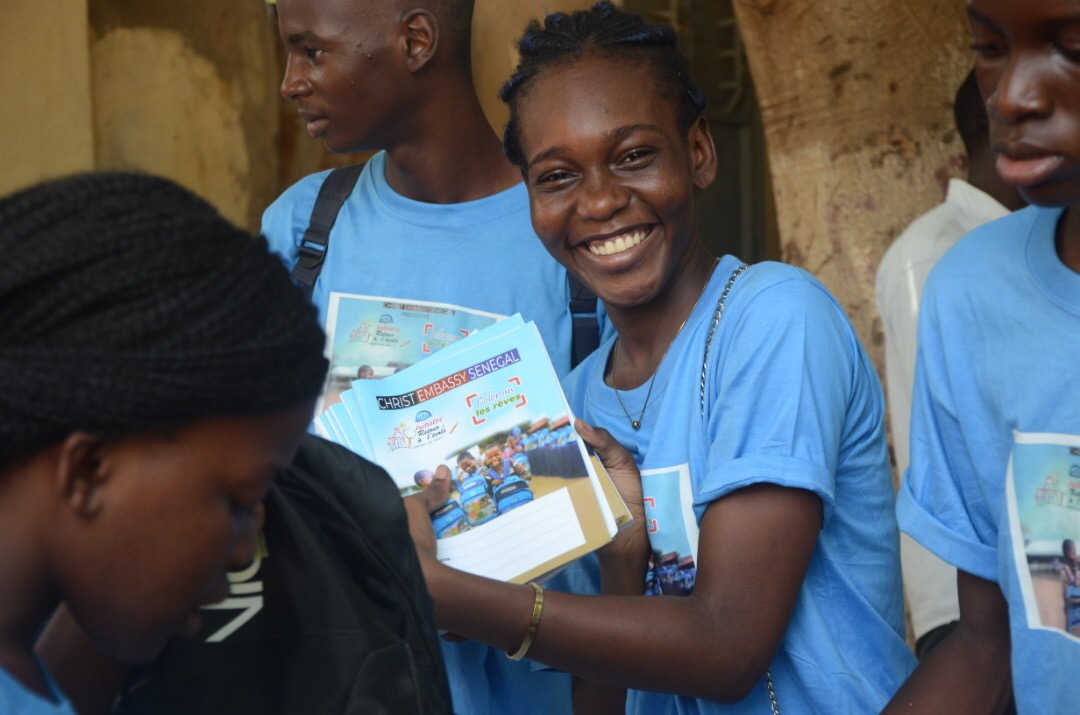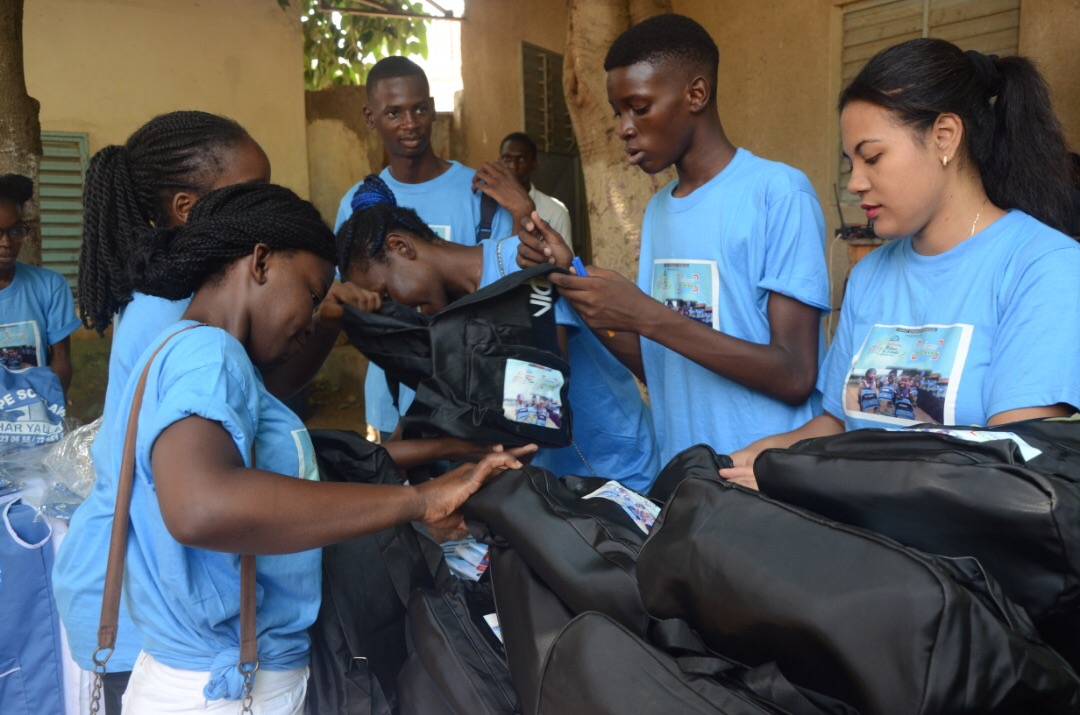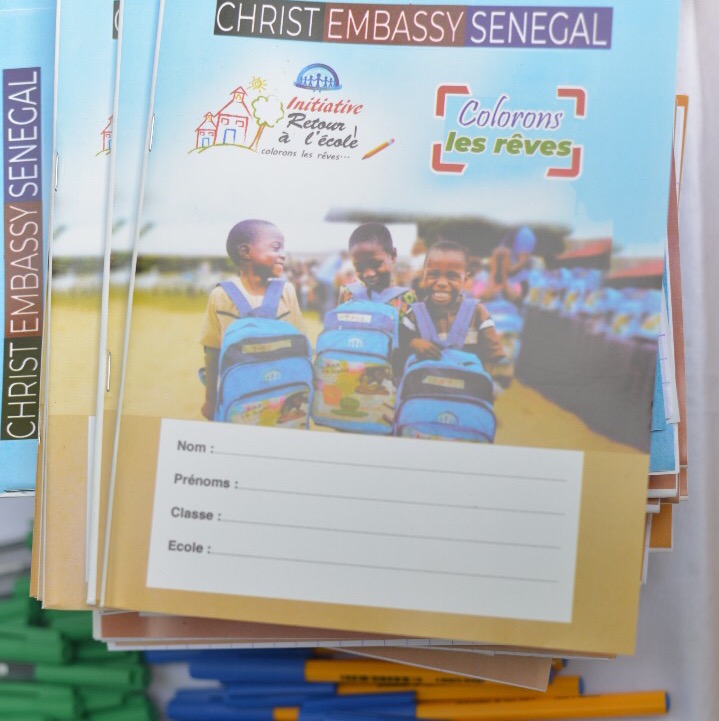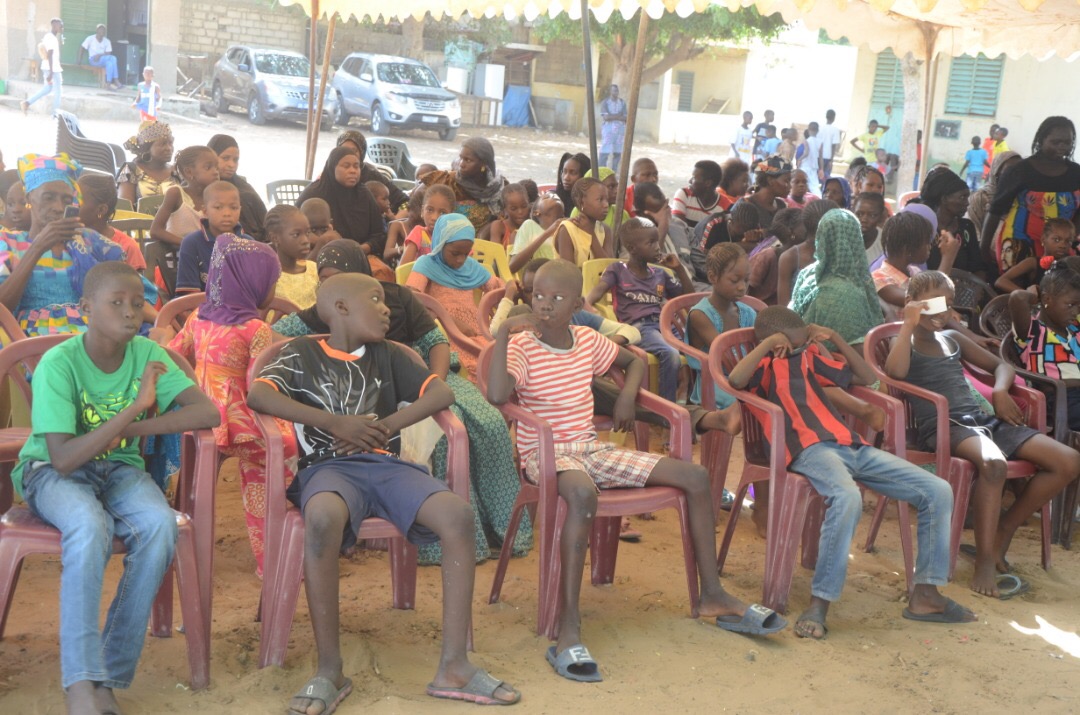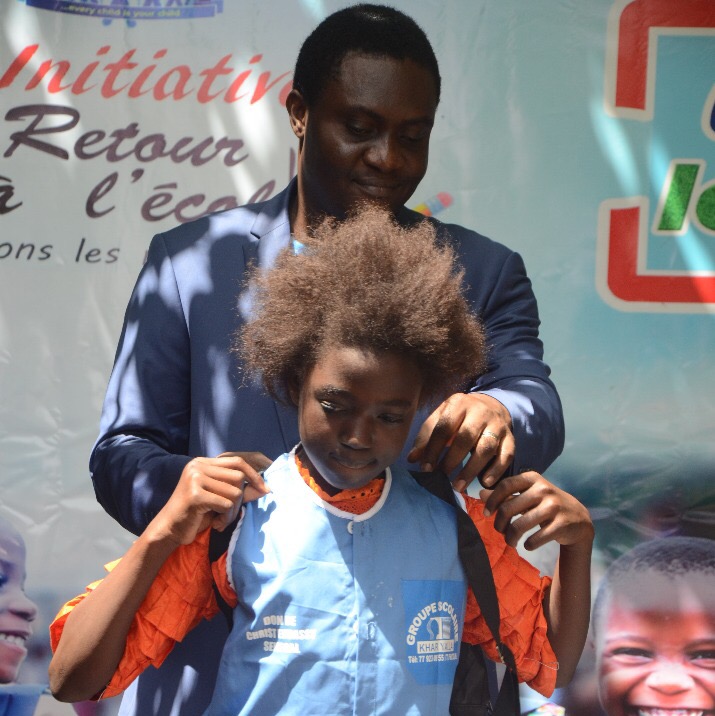 🎶🎵LMAM DERISO CONCERT, NSS ZONE 1 🎶🎷🎺From Zonal Church🎶🎵 👏👏👏Music Extraordinare #DERISO #TLB #LMAM #LMAMBAYELSA #LMAMint #CEBAYELSA #CEUGHELLI #CESAPELE #NSSZONE1
HAPPENING NOW!! RON RHAPATHON LIVE @ CE EDJEBA GROUP WITH THE HIGHLY ESTEEMED EVANG.DR EDDY OWASE!!! #ceedjebagroup #ronrhapathon #ron2019
🎶🎵LMAM DERISO CONCERT, NSS ZONE 1 🎶🎷🎺From Zonal Church🎶🎵 👏👏👏Music Extraordinare #DERISO #TLB #LMAM #LMAMBAYELSA #LMAMint #CEBAYELSA #THELANDOFGRACE #NSSZONE1
Happy birthday Dcns with the correct swag. Congratulations on your new level ma. I love ma.
HAPPENING NOW!! RON RHAPATHON LIVE @ CE EDJEBA GROUP WITH THE HIGHLY ESTEEMED EVANG.DR EDDY OWASE!!! #ceedjebagroup #ronrhapathon #ron2019
DERISO CONCERT!!! TESTIMONY BROTHER GOLDEN #TLB #LMAM #LMAMBAYELSA #LMAMINT #LIGHTHOUSEGROUP #AKENFATOOMUCH #NSSZONEONE #DERISO
On going now in CE Town 1 Day of Bliss with pst. Belema
Happy Birthday esteemed Pastor Gbonju Moyede. Thanks for all you do for the ministry and for being a huge blessing to our Region. We love and celebrate you on this special day!