My beautiful sis Titi on ministering in spoken words. I love you. You're going to great places in Jesus name. #cephzone1 #jeowears #ordernow07063909510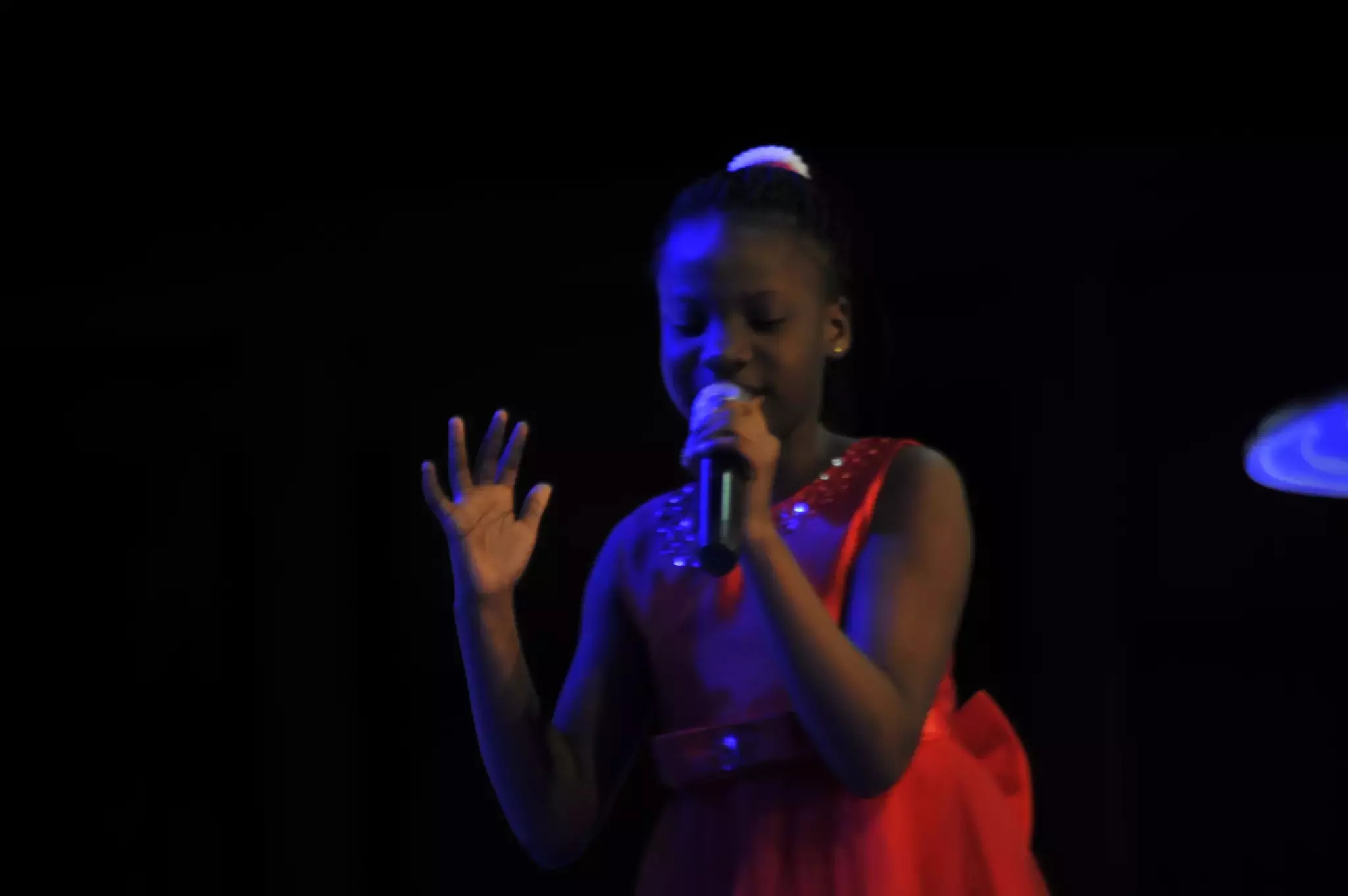 All things where made by words and they came from the Spirit. The original materials are spiritual and they are controlled by words!
The Spiritual is greater than the physical. Therefore control the physical in the realm of the Spirit with your words!
The circumstances of life can be controlled by words...
God has blessed me wit everything on earth.There4, am enjoyin all things.u 2 should do d same. #ceonitshazone #ceozonalchurch #ceozexecutive
Family day @ Christ Embassy Badagry #celagzone2 #cebadagry #pclprayathon #monthofprayer #pastorchrislive #nobsl #postnobsl #happychurch