Pastor Chris Live: Prayer at 12noon and 10pm on KingsChat Web
Prayer at 12noon and 10pm (Local/GMT) - Mon Jan 8 Our first Global Communion Service in 'The Year of The Supernatural' held yesterday, and what an awesome time it was. Thank you for responding to the call to send the names of your family members for prayer. I hope you saw and participated in the soul stirring, blessings loaded prayer session we had at the service for the families, as we scrolled millions of names on the screen and prayed. Very moving moment indeed. Speaking in consonance with God's Word is requisite for a vibrant, successful and glorious life in Christ. Learn more in today's Rhapsody. Visit http://rhapspdyofrealities.org or the store on your rhapsody app for your January edition. In addition, remember to get the New Year Message - 'The Year of The Supernatural' from the Pastor Chris Digital Library app or on audio CD at your church. At 12noon and 10pm (Local/GMT), we'll pray in the spirit for most of both 15min sessions, thanking Him for answered prayers for our families; also making confessions of His greatness and power, declaring the Word of His grace over all things that concern us, for He has done great and mighty things for us. The Lord be praised forevermore. Amen. God bless you.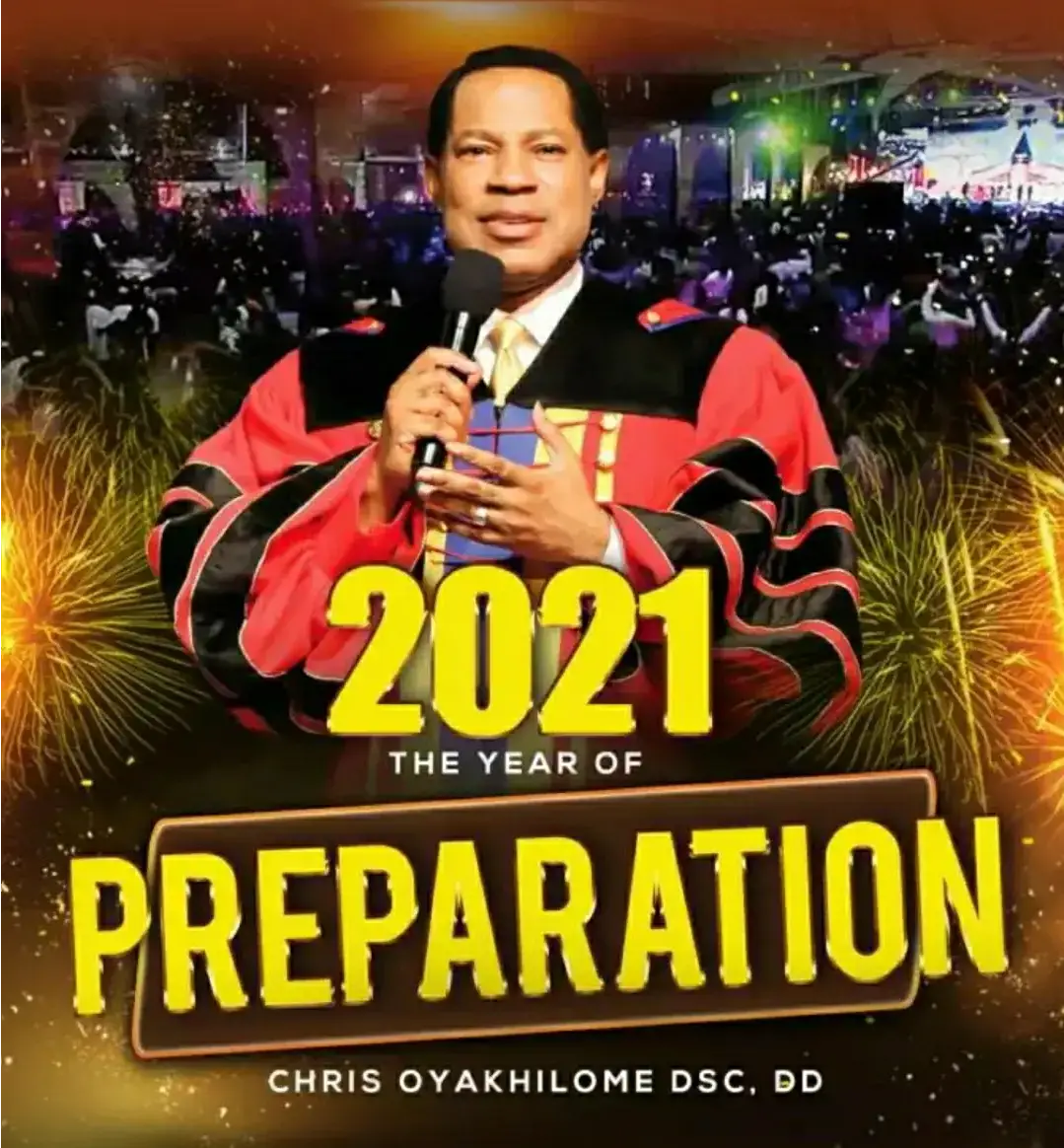 ADEGOKE ABIODUN
commented:
08143585663 WELCOME TO TWINKAS NIGERIA DONATION, AVAILABLE PACKAGES!!! DONATE 10k TO GET 30K DONATE 20K TO GET 60K DONATE 30K TO GET 90K DONATE 40K TO GET 120K DONATE 50K TO GET 150K DONATE 100K TO GET 300K DONATE _200K TO GET 600K call Mr Charles on +2348143585663
ADEGOKE ABIODUN
commented:
https://chat.whatsapp.com/HoDDEKYvnLfAyV7TnkI0NY *TWINKAS NIGERIA INVESTMENT* 🎊 TWINKAS is Fully Registered with with FGN. with RC NO 1370875( For those Who think TWINKAS is Not Registered) HAPPY NEW YEAR MA/SIR *This is an investment package, where you donate small and earn 300% of whatever you donates. This platform it was consult and supported by the *Cooperative Affairs Commission Of, Federal Republic Of Nigeria the insurance company* *TWINKAS PROVIDES HELP is founded to help us profitably money so it is always advice to put money so you have triple of your investment* *These were members donate to each other in order for them to achieve their financial goals* • Get paid Daily* • Payment is Instant to your (Local Bank Account) • No Autoship • You don't need to Balance Leg to Earn u start Earning Immediately you Get Registered • Team work (Guaranteed) *MERGING IS AUTOMATED* These are the packages... ₦10,000-----₦30,000 ₦20,000-----₦60,000 ₦40,000-----₦120,000 ₦50,000-----₦100,000 ₦100,000---₦150,000 ₦200,000---₦600,000 AND ABOVE. *All within 2hours it depends on how much you are donating * Contact ME for more info *(08143585663)* A trial will convince you* *These is a great time to make money without no stress and please no running away once you get paid* Be the first person to win big√√ THANKS FOR YOUR PATRONAGE.
Wendy Ndlovu (job) Sindy Ndlovu (healing) John Brown (healing) Jove Brown (healing) Sandile Ndlovu (sick Jeffrey Ndlovu (not saved) family
My life is framed with the word of God. So... Frame yours today before it is too late. #Affirmation_train https://www.kingsch.at/p/M3hKdHM
COUNTUP TO NIGHT OF BLISS BAYELSA, 2018! Its 25 days to #nightofblissbayelsa2018 DON'T MISS IT #tlb #cebayelsa #thelandofgrace
That's my life... #ikeyz #Supernatural_life #pastorchris_Generation
https://www.kingsch.at/p/a3hZcmd
My year of the Supernatural. Mon année du Surnaturel. Be4 IPPC2018 I will be a great nation. Avant IPPC2018 je serai une grande nation.