Happy Birthday Rev Sir, thank you for teaching us the word. We have become bolder. Shut the mouths of Lions & Conquer the world. We are blessed to have you in Canada. We know we have MOVED! We love you dearly Sir #REVKEN918 #Cecanada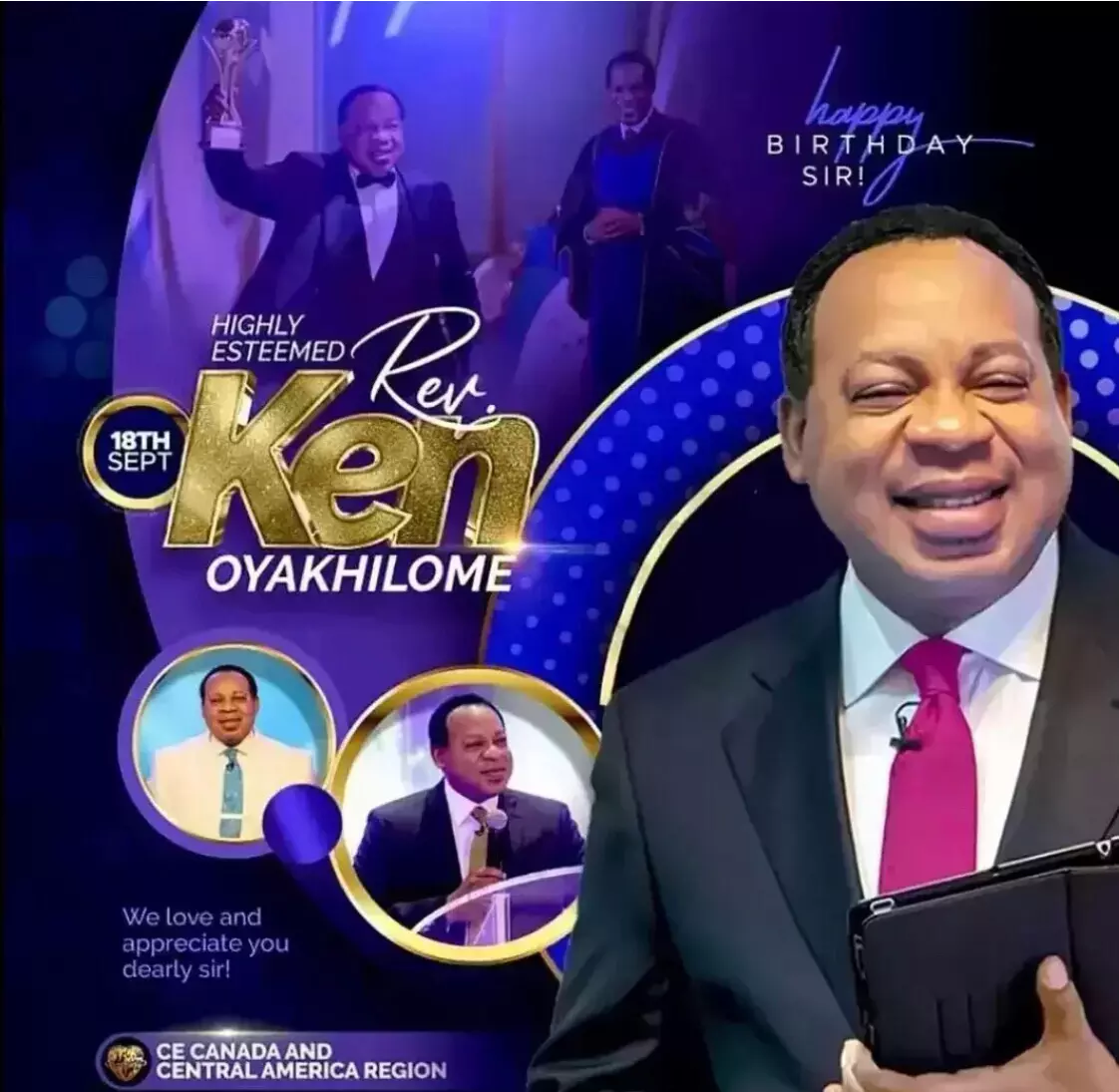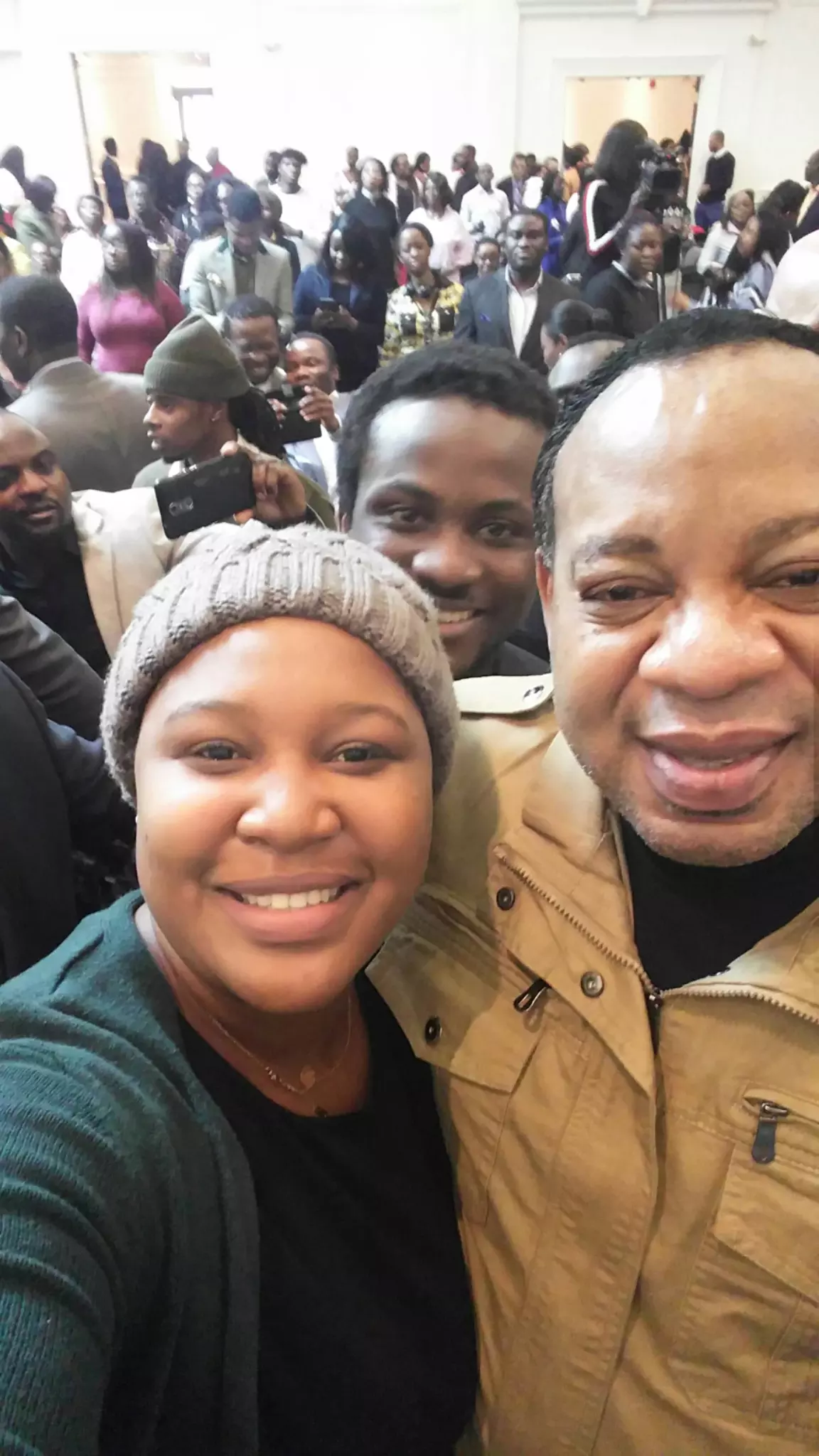 A gift soo immeasurable, a love soo impeccable, a light soo bright, a soul soo pure and a grace soo powerful. Happy birthday beloved Ma.
Happy birthday to you Rev.Ken Sir.We love and celebrate you greatly. #CEKabwata #CEZambia #CESAZone3 #RevKen918
A meeting of supernatural display of God's word, power and miracles.
Celebrating an icon of greatness, God's general, God's best, the man of love...God's treasure to the nation of Canada...A Glorious Birthday Rev Sir!!!You have made impacts in us sir. Thank you for your teachings on the word, your liquid and genuine love for us. I luv u dearly sir
A meeting of supernatural display of God's word, power and miracles.
Happy birthday Rev sir. We love you. You are my Blessing. By your teaching , I have boldness of the Spirit. Thank you Pastor for your love for God's people. HAPPY birthday.# 20019Rev.Ken918.
#nobph2019 #nightofblissofportharcourt #cephzone3
Celebrating Love Celebrating Joy Celebrating A Great Leader Celebrating Greatness Celebrating Humility Celebrating Victory Happy birthday RevKen #CEKabwata #CEZambia #SAZONE3 #RevKen3
Happy bday dear Sister Kate.Thank you for love, commitment & passion for the Lord. Thanks for being SOOOO helpful.Having you on the team is such a blessing and u are indeed a great helper of the war. You will experience increased grace, wisdom & favour. I love you😍😘💖dearly.