Alphonse Nkwetchou: Happy birthday once more Pastor on KingsChat Web
Happy birthday once more Pastor Sir. We are so blessed to be under your leadership. The cake looks so beautiful. Thank you Pastor for all that you have been doing for us in Brampton West. I love you dearly Sir. ❤❤❤❤ God bless you mightily #cecanada #cebramptonwest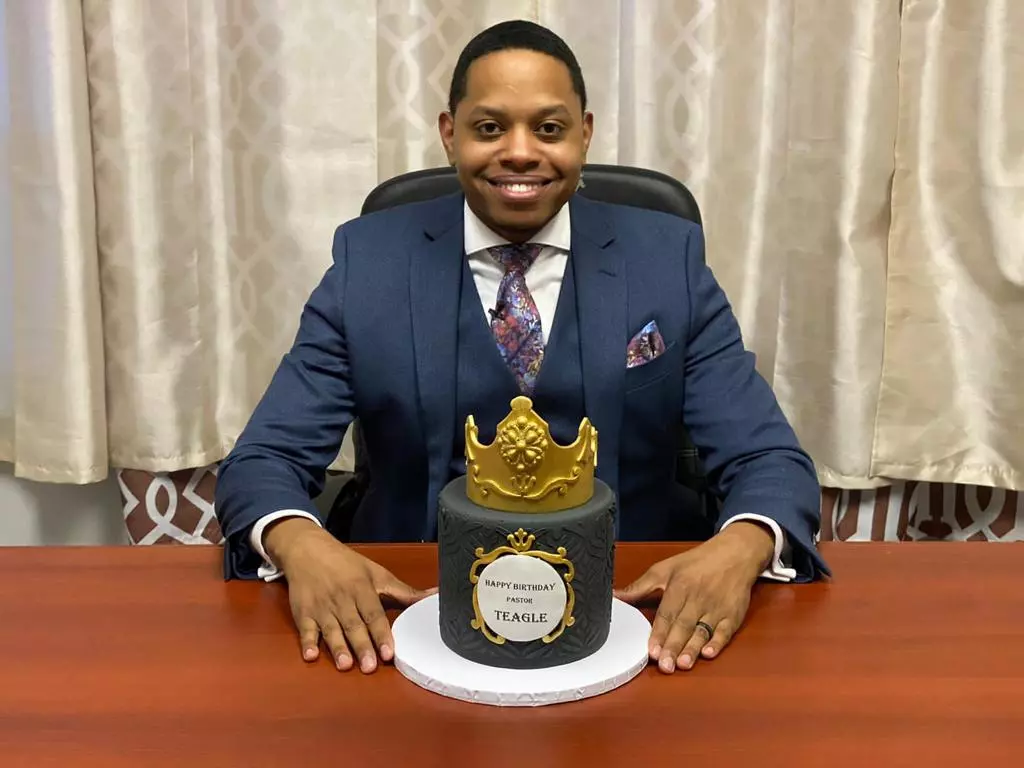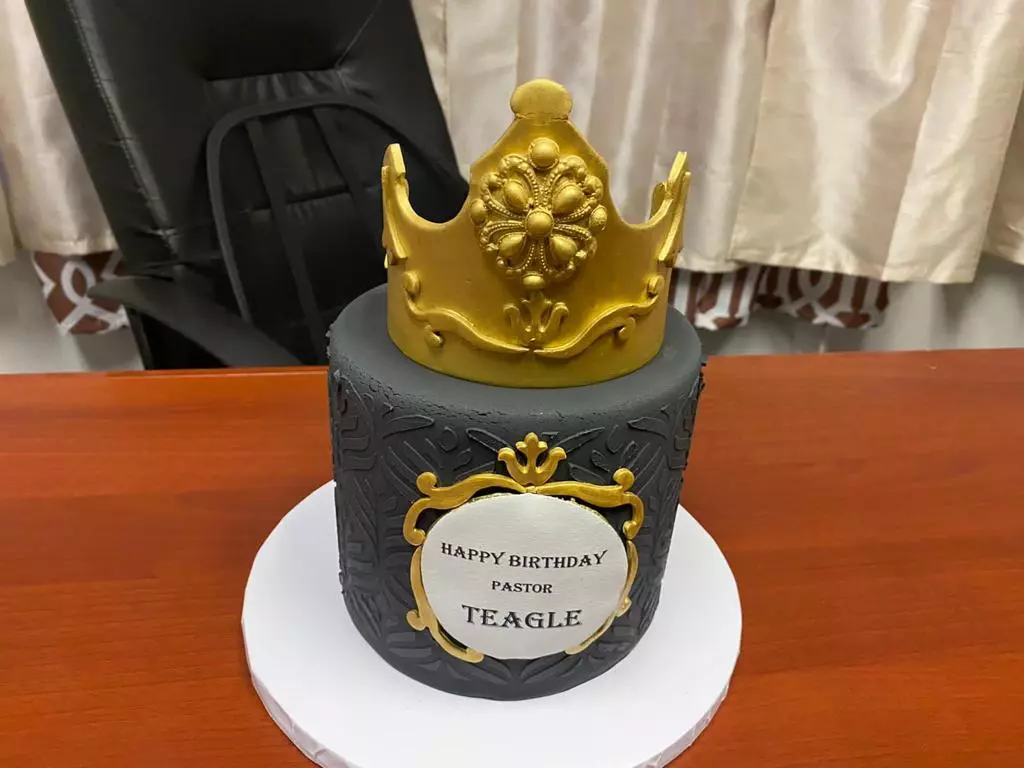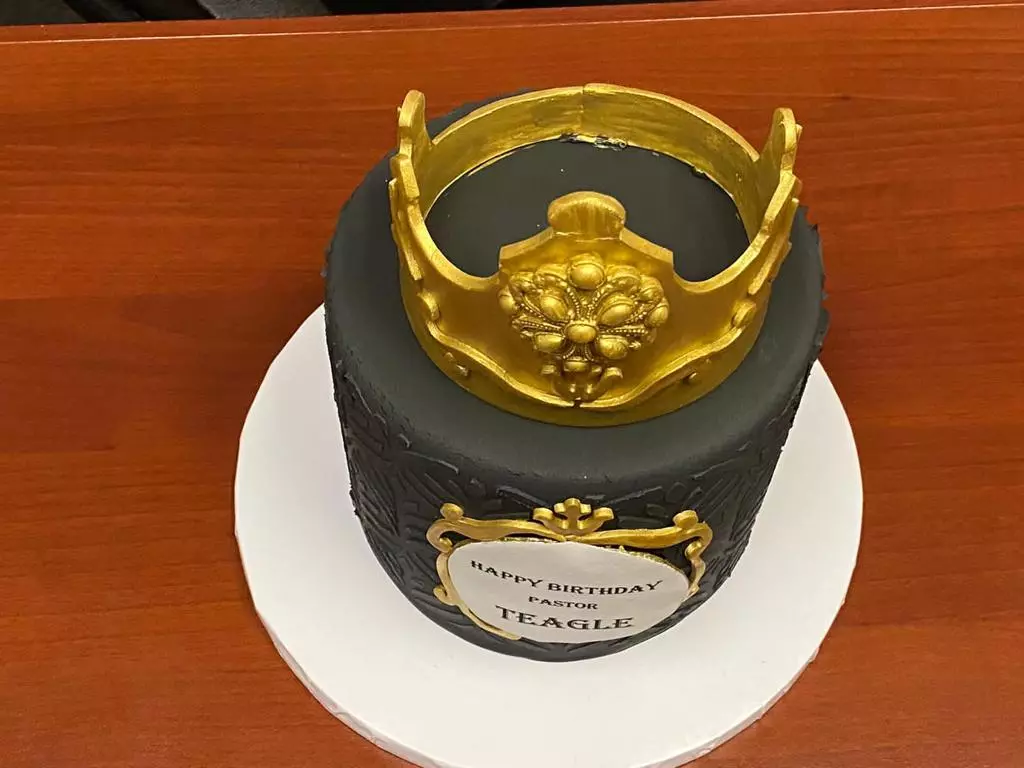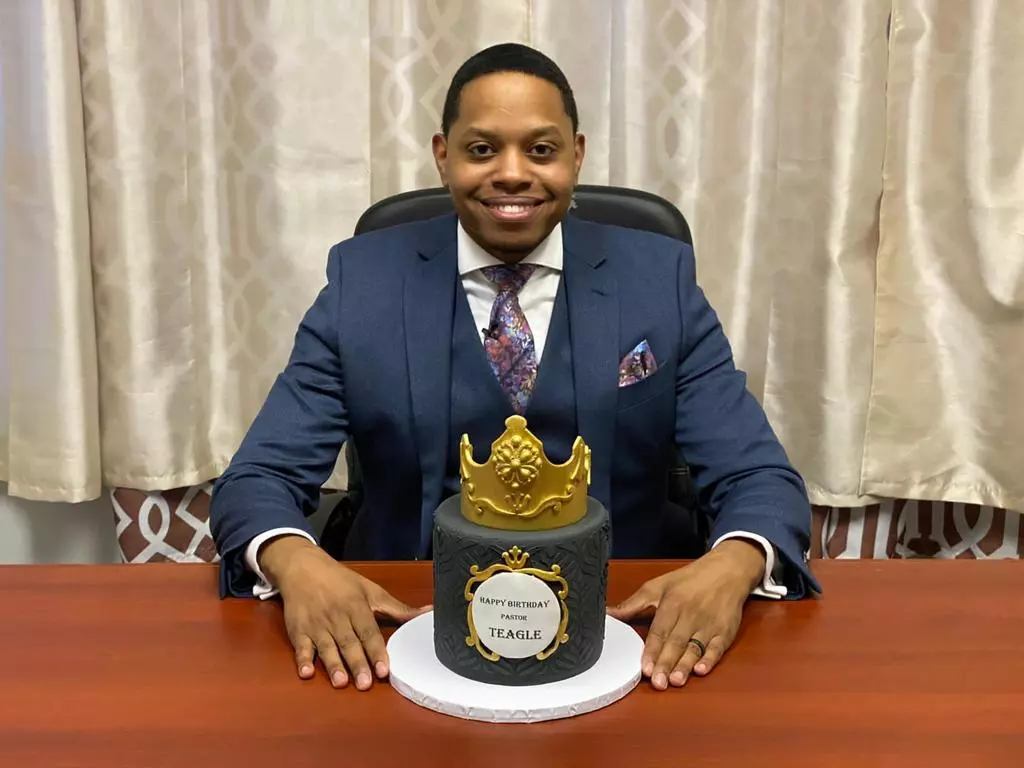 Pastor Benson avin izola
commented:
Cryptochin fx pro, Invest $250 into bitcoins on Cryptochinfxpro and earn $2500 in 1 week directly to your local bank account or your bitcoins wallet , for your profit, you will be notify immediately on your email or your cell phone massage, then clink on withdrawal process choose method of payment...bank or your bitcoins wallet etc..add me on WhatsAp to learn how it works...+1 (740) 651-1971
💥Celebrating a SELFESS & PASSIONATE soulwinner - our Beloved Sis Fe💥. It's been such a joy 2 serve the Lord with u these many years. Thank u for ur unwavering commitment 2 the ministry. Increase grace & strength r urs. I ❤ u & ur beautiful family ETERNALLY #CEDV #TheLightHouse
Getting ready to cause changes
Happy birthday most bless Pastor Hezekiah, you are highly grace and favoured. We love you dearly.
Happy Bday Esteemed Pastor Tunde.Thank u so much for ur passion towards the furtherance of the gospel using every resource at your disposal. Thank you for your huge commitment towards the Radio Ministry of our Man of God. We celebrate God's Grace evident in your life.We love you
God gave me the best💥 Happy birthday to my darling husband and daughter❤
Happy Birthday dear Pastor Funmi! Thank you for all you do in our nation. Trust you had a fabulous day. I love you♥️
💥💥It still our month Of Praise!! We had a glorious Service!! Photos Speaks!!🤗🤗🤗 "Practice winning.When you identify with the flesh,  you will suffer like them.  You can only win. We are not of the flesh." Hallelujah!! #cecanada #cebramptonwest #mymonthofpraise
Wow wow wow, today's message was LOADED!!! We can only win. Glory to God!!! #cecanada #cebramptonwest #cebw #lmamcanada
📷📷 MOMENT OF WORSHIP LED BY CE LEKKI CHOIR - SUNDAY, 29TH NOVEMBER 2020!!! #AllPraiseServicewithPastorDee #SundayService #MonthofPraise #2020YearofPerfection #CELekki #CELZ5