Pastor Chris Live: Prayer at 12noon and 10pm on KingsChat Web
Prayer at 12noon and 10pm ( Local/GMT) - Wed Aug 29th Watch what you say, for your confessions control your life. Learn more in today's Rhapsody. Visit http://rhapsodyofrealities.org for information on the upcoming Rhapsody Online Prayer Conference, this Friday 31st August - Saturday 1st September. 1 Corinthians 14:4 says, "He who speaks in a [spiritual] tongue edifies and improves himself..." At 12noon and 10pm (Local/GMT), we'll pray fervently and fervidly in tongues of the Spirit, for all 15min. Remember to attend the midweek service today in church onsite or online. God bless you.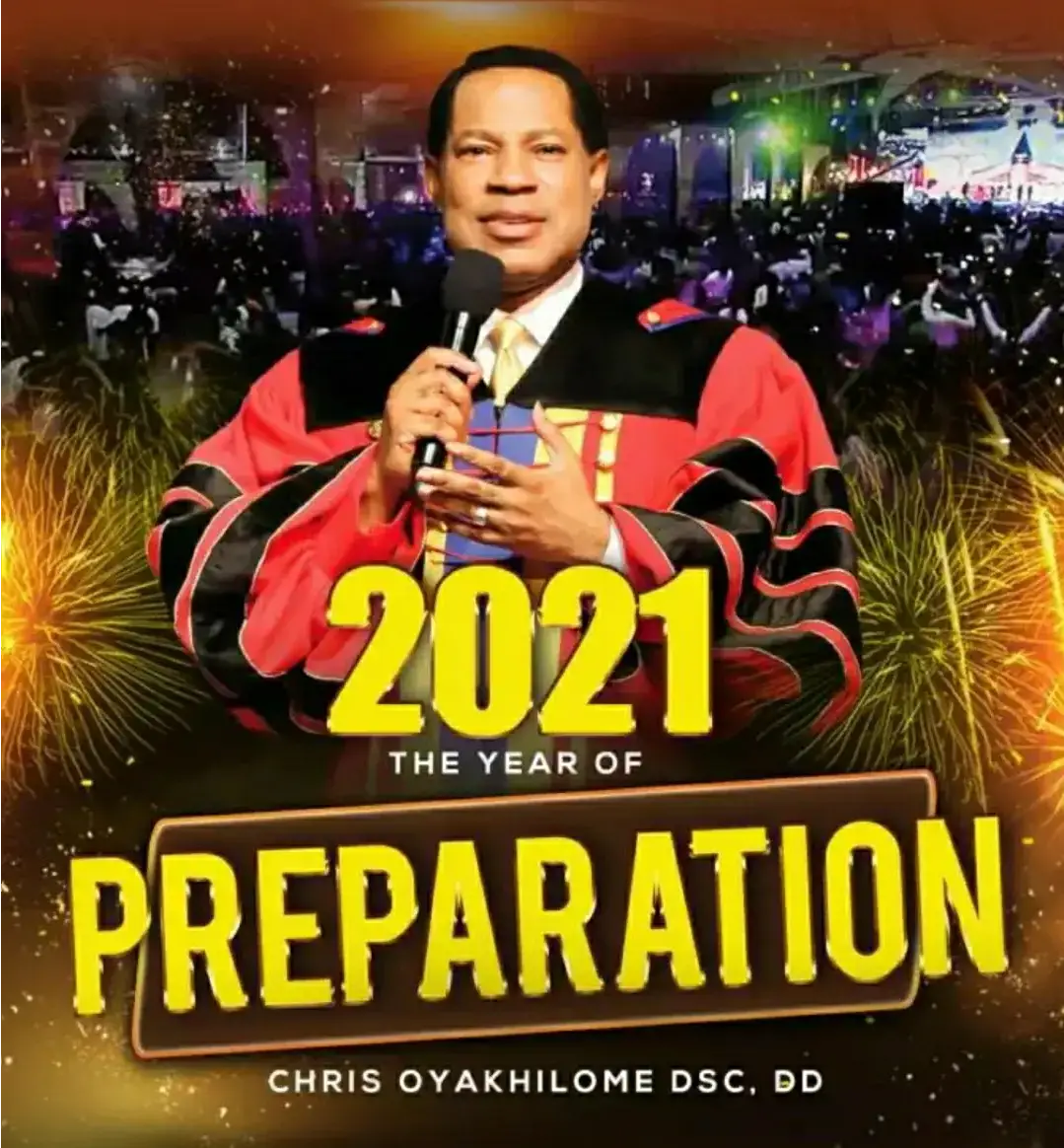 Get ready for the Supernatural and Heaven on Earth STARTING TODAY! It is a Victory Parade! Don't miss Service this Evening, it's the last Wednesday of the month and a Special Evening of Praise. # celz5 #financeconventionwithpastorchris
Praise the Lord!!!!! I AM a CELL I AM a CHURCH I am not a TREE for Nothing #pcdlsoulwinnersacademy #listen2everytreeaforest #exclusivelyonpcdl
The words we speak can either break you or build you, with CeTunes mobile app your journey of life is upward and forward forever Download CeTunes mobile app by clicking on this link https://goo.gl/gruUi4 #CeTunesmobileapp #ltmnetworks
3 DAYS TO GO!! Global Day Of Evangelism WIN THEM!! #September1st2018 #GDOE #cesazone1
Happy supernatural birthday to my highly esteemed zonal PST WUTA WUTA i love you dearly sir. #SUPERNATURALPOO #POOA2918 #NNWVZ2 #CEMAIDUGURI
https://www.kingsch.at/p/M01GVys
HAPPY BIRTHDAY Mummy Pastor Ma. I am joining heaven to celebrate an example, a pacesetter, and a trailblazer. Thank you for being such an example in ministry. I love you dearly #CEbomakaCameroon #bestmomever
Happy supernatural birthday to my lovely momy Dcns Sarah, I love you Mom, thank you for being a blessing to the body of Christ.
WHAT DO YOU SEE!!!! I SEE EVERY TREE A FOREST I SEE EVERY TREE A CHURCH!!!!!! GLORYYYYYY TO GOD!!!!
Its happening today! Am readyyyyy #CELZ1wonderful #Expressaglow