CE Accra Ghana Zone: #PrayingNow - CE Taifa in on KingsChat Web
#PrayingNow - CE Taifa in the ongoing Pastor Chris Live Prayathon. Kindly join now as we make tremendous power available via the link: www.pastorchrislive.org #PCLPrayathon2020 #PCLPrayathon #CeAccraGhanaZone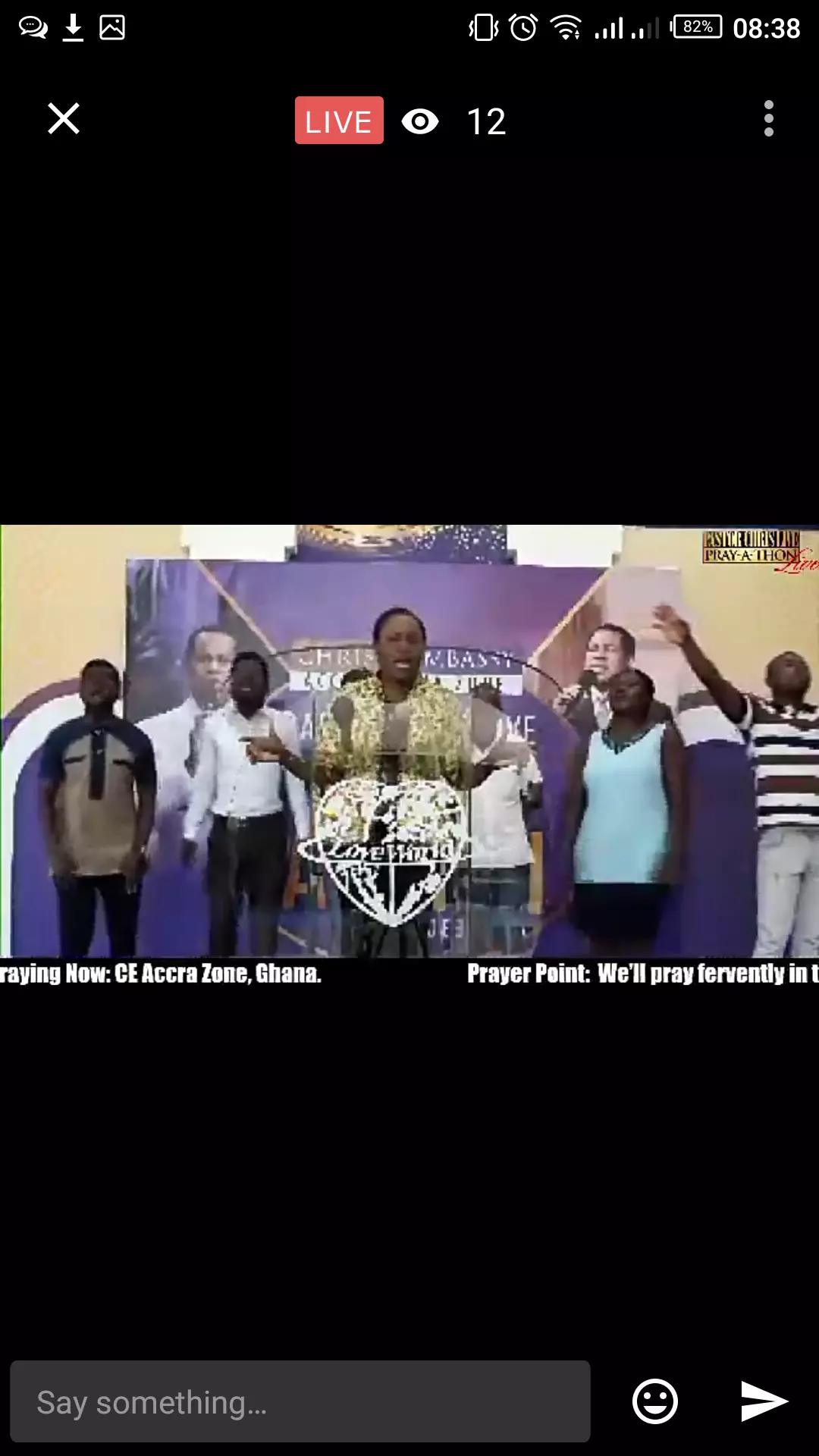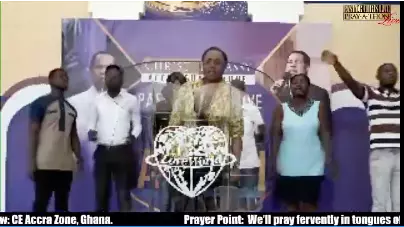 EricaSuccess
commented:
Glory to God. Amen to all our prayers. Thank you Pastor for this great opportunity. We are grateful to be a part of this awesome life changing program. Thank you Sir.
#rhapsodybible #study@rhapsodybible #dailyword
Am so blessed to have our life coach PST Chris for such a time like this
Happy Birthday Sir! Thank you for all that u do for us and the body of christ, I pray that God will continually protect and guide you in all that u do. I love u Sir🥰🥰 #Havenibsouth#
Happy birthday esteemed PASTOR Ma. Thank you for the opportunity to serve, thank for your love ma. I love you ma. #POge0523 #leadinglady4jesusonfire #PastorOgerocks
Get ready for this epoch making series of events. Its going to be sooo extra!!! #BlueEliteExtra #BlueEliteCommunity #BEPC
When I came to Jesus My Search ended, I arrived, I came home Full of Grace and Reality🔥🔥🔥 #wordatwork #wordfest #day20WORDFEST2020 #7AmazingBlessingsoftheGospel #getitFREEonPCDL #AbeokutaMC
#WORDFEST #WORDATWORK #BRESCIA #ITALY Am in indeed blessed with to massage, 7 Amazing Blessings of the Gospel, since i found JESUS my search ended, hallelujah, thank you pst sir for the privilege to participate.
Happy Birthday Pastor Manny Obikpe! Thank you for your passionate commitment to the work of the Ministry. The love of Christ you exude and your commitment to the ministry of the gospel is an inspiration to us all. We celebrate you today and always. The grace of God is multiplied in your life and your story is one of ever increasing glory. We love you.
Get ready for this epoch making series of events. Its going to be sooo extra!!! #BlueEliteExtra #BlueEliteCommunity #BEPC