ILUKHOR Christopher: CEAMC Send Portions Medical Team on KingsChat Web
CEAMC Send Portions Medical Team administering medications to the Children.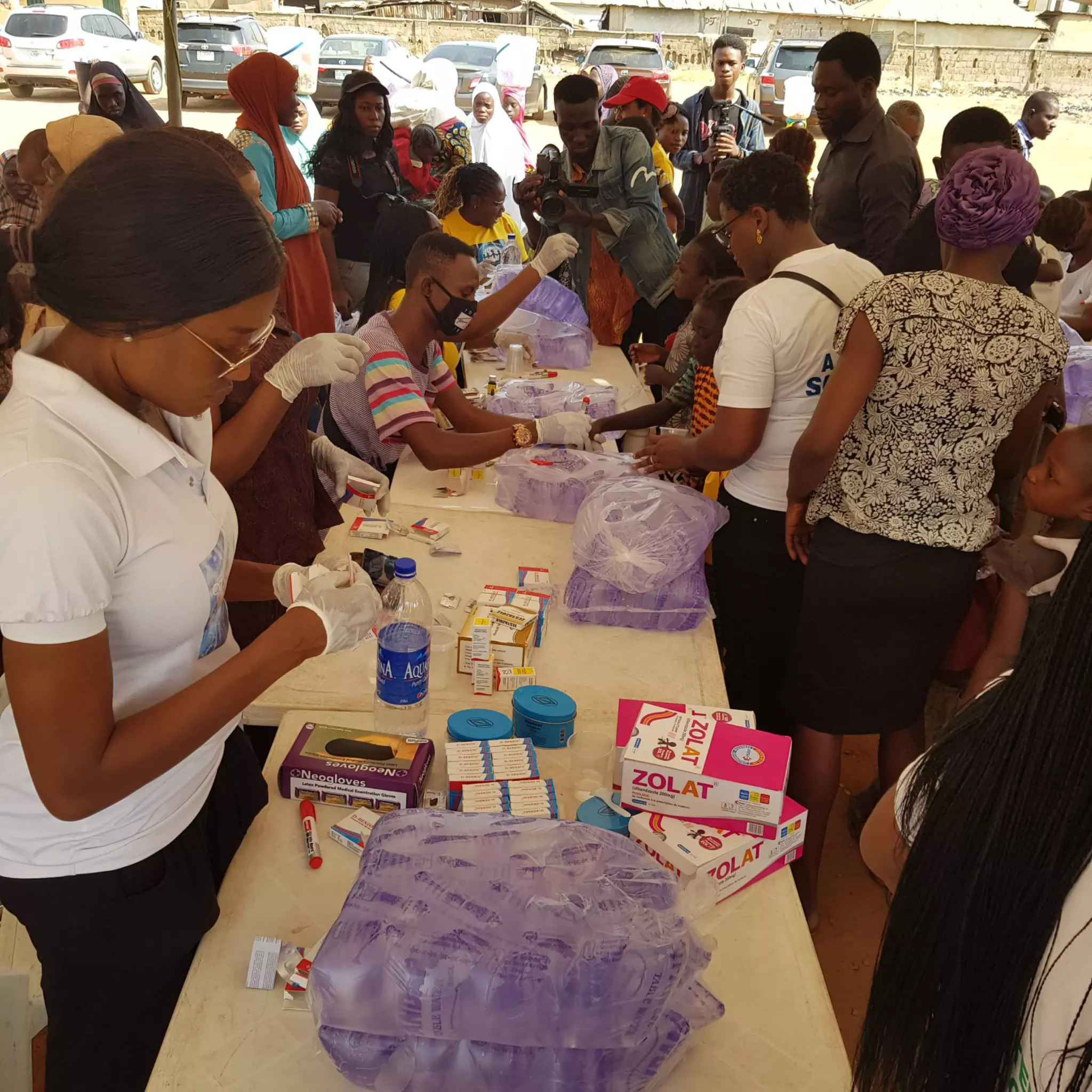 christiana Nagbons
commented:
Your page is lovely , I have a business proposition for you ! If you are interested just give it a shot by sending me a dm 🤝
Auto edification continues and is my year of lights, what an awesome way to start the year with regional prayer rally with pastor John Amekhienan .am so glad to be in this holy ghost filled meeting and am taking over territories. #RPFR2019 #SEREGION
Happy birthday Deacon. You are a blessing to this generation. Keep shining #EWCAVZ5 #CeNungua #CeAshaiman
Celebration of life a fulfilled life # Nene goes home # CEWMC
CAPACITY BUILDING PROGRAM @ CE GABORNE 1,BOTSWANA DAY 2 MORNIG SESSSION #CBPwithPastorTomisin #lightupyourworld
pastor you're the light of the world ma, it has been awesome in life since I met you, success all the way. I love u pastor ma happy birthday...
CAPACITY BUILDING PROGRAM @ CE GABORNE 1,BOTSWANA DAY 2 MORNIG SESSSION #CBPwithPastorTomisin #lightupyourworld
Footage of talkshow segment Topic: HOW TO INCREASE NUMERICALLY & FINANCIALLY, EXCEEDING EVERY INTENDED TARGET Anchor: Pastor Ikenna Chiemaka Panelist: Pastor Eunice Oyeyemi, Pastor Albert Divine, Pastor Olusola Okunola & Pastor Emma Osoka #RPFR2019 #SERegion