50 like 25! Even some 25 don't look this sweet😅. Celebrating he that rocketh! 50 can't get better than this mehn😎 love you eternally Pastor. You make the word easy to comprehend daily #CelebratingGoldenPDM #CEIsherirocks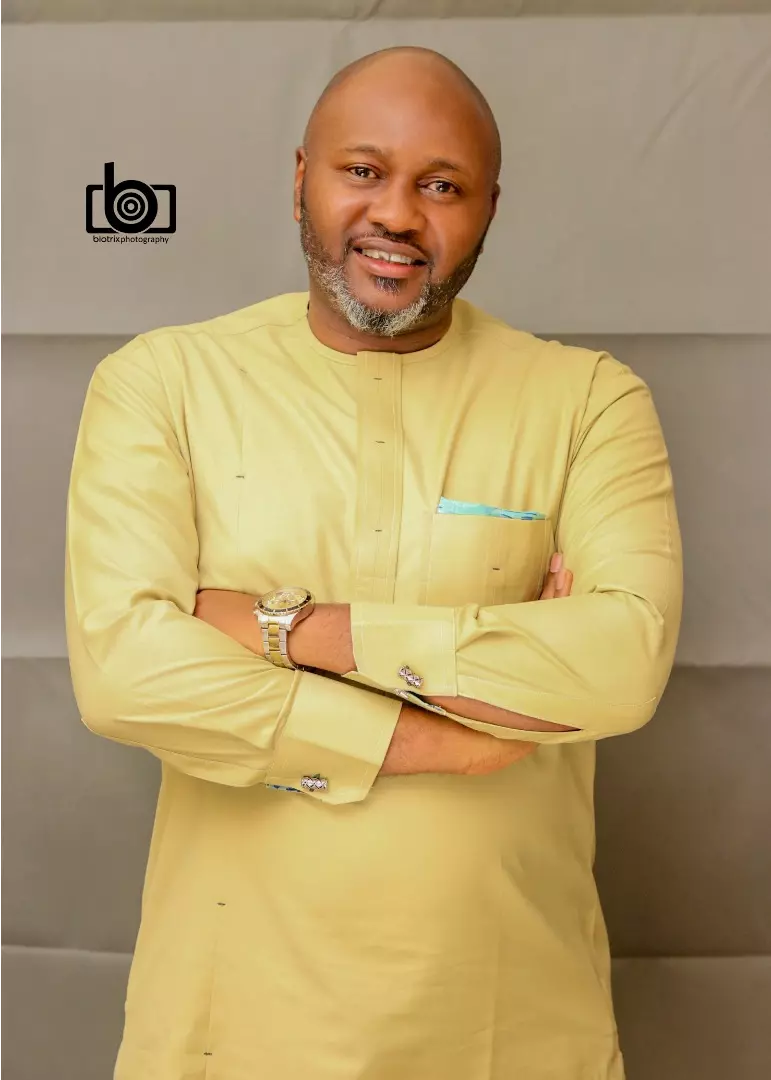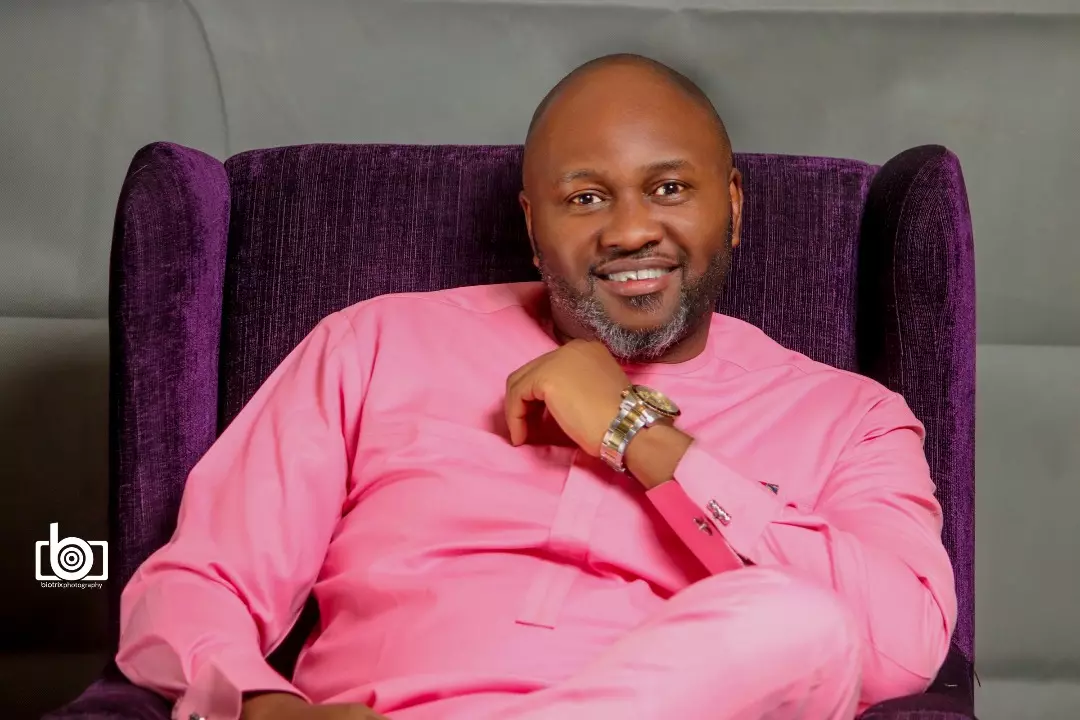 Loveworld Plus celebrates the esteemed Pastor Lekan Balogun (Zonal Director, Christ Embassy Lagos Zone 1). Happy birthday to you Sir! Thank you for making every minute on Loveworld Plus count! We love you dearly!
HBD to my dear Esteemed Zonal Pastor, Group Pastor, Elder Brother, and Boss. You're a true light, illuminating everywhere, touching everylife n making it glow. I love n appreciate you sir. #PLB124 #CELZ1ROCKS #CECAMPGROUNDALIVE
Everytime I listen to this message, everytime! Dear lord the stirring it brings😭. Pastor is Man of God!
#tapmember #tapchurch #tapzone #tapambassador #tapcorporate #lwteensministry #CeAccraGhanaZone
Happy birthday Sis Rose, Bro Peter and bro Christian
THE ILLUMINATING TEEN. 19th April, 2019. Christ Embassy Campground, Asese. 7am. Detailed directions available on google map. No excuse. This is too big to miss. #mtc2019 #megateensconference #celz1rocks #frankedward #dcnbuchi #plb #djfavorito #ketunatio #everybody #everything
Happy Birthday Esteemed Pastor😊 Kel, Ma. You are so inspiring. Thank you for your selfless😘 Commitment to the work of THE Ministry in Abuja Ministry Centre 😍. I love You #SupernaturalPstKel #ASTAFFWITHADIFFERENCE #THEBESTPLACETOBE #ABUJAMINISTRYCENTRE