CALABAR MINISTRY CENTRE : Hurray.. Olivia Delight Golda is on KingsChat Web
Hurray.. Olivia Delight Golda is 1! Happy Birthday Beloved OLIVIA DELIGHT GOLDA OLATAYO! You have come as a huge blessing to the body of Christ and we rejoice at what God will accomplish through you in the coming years. May you continue to grow in Grace, Wisdom and Stature of Jesus. Kings will come to the brightness of your rising for you are a Super star. God bless you child. #CalMC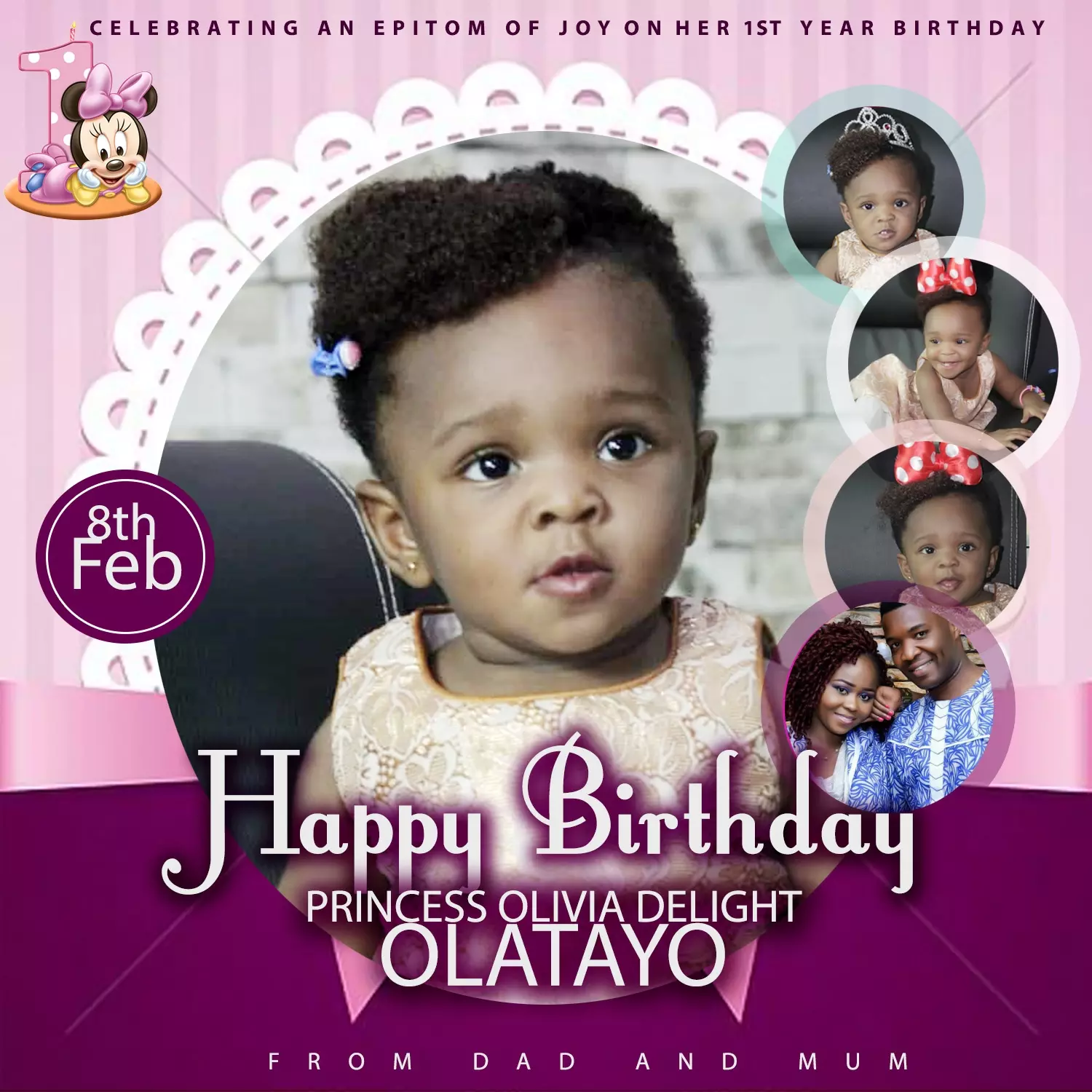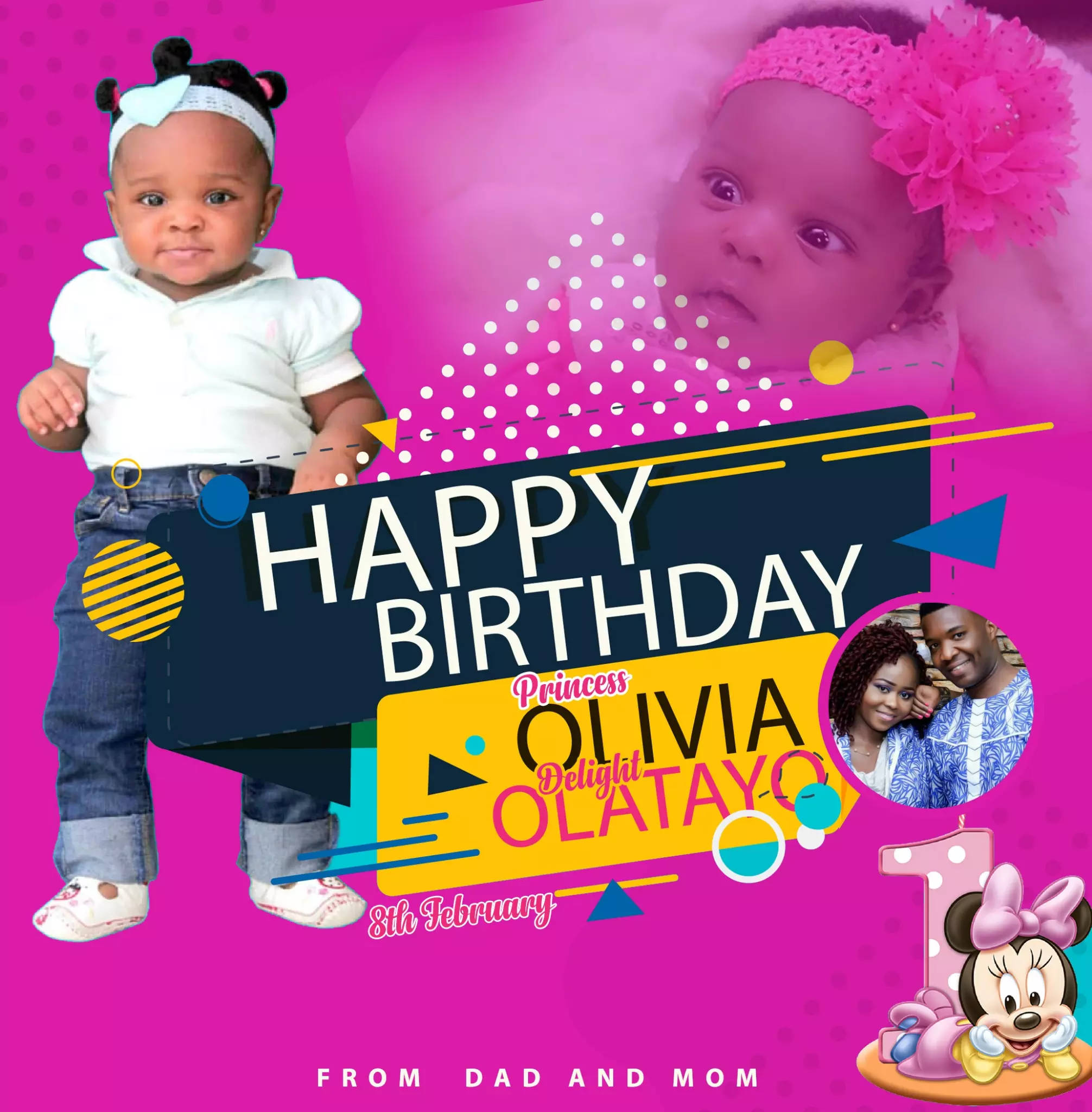 This system is paying people $100 for every $1 they invested in it, it's only $2 to join ,no recruitment needed. https://nanobit.club/?sponsor=cistus
Happy birthday Pastor Saki. Keep walking in the light as He is in the light.
A Hearty Birthday Greeting to Sister Christiana Eweka. Thank you for your commitment towards the work of the ministry. We love you dearly! #CEUSARegion2
Happy birthday ma. Thank you so much for your relentless commitment to the Gospel and to our Dear MOG. Thank you for your uncommon display of the love of Christ to all around you. God bless you ma, keep shining!!!
Happy Happy Birthday Honourable Dcn Ortega🎂 Thanks for the many years of Brotherhood! It's a beautiful year full of glorious testimonies. You are fully kitted and supplied... Enjoy your best year ever! Much love😍
#Highlights: 2ND GET ACQUAINTED SERVICE FOR #HLCPH INVITEES WITH THE HIGHLY ESTEEMED ZONAL DIRECTOR Our Highly Esteemed Zonal Director ministered God's word in power and provided answers to questions raised by the guests, during a Q&A segment. #HLCPH2019 #CEPHZONE3
Never Stop Looking Up #celagoszone2 #NOBSL
11:45pm Prayer Session Saturday, 9th February 2019 #cekano #nnwvz2