KingsChat: #KingsChatrecommends UNICREDIT COOPERATIVE SOCIET on KingsChat Web
#KingsChatrecommends UNICREDIT COOPERATIVE SOCIETY ( FOR QUICK AGRIC LOANS) UniCredit Cooperative Society is a leading registered credit union in Nigeria with key focus on Agric loans & investment, Women Empowerment, Education and Traders Loans. Need quick access to any of these "Intervention loans? Call us today on +2348146013468 or visit www.unicreditcoop.com.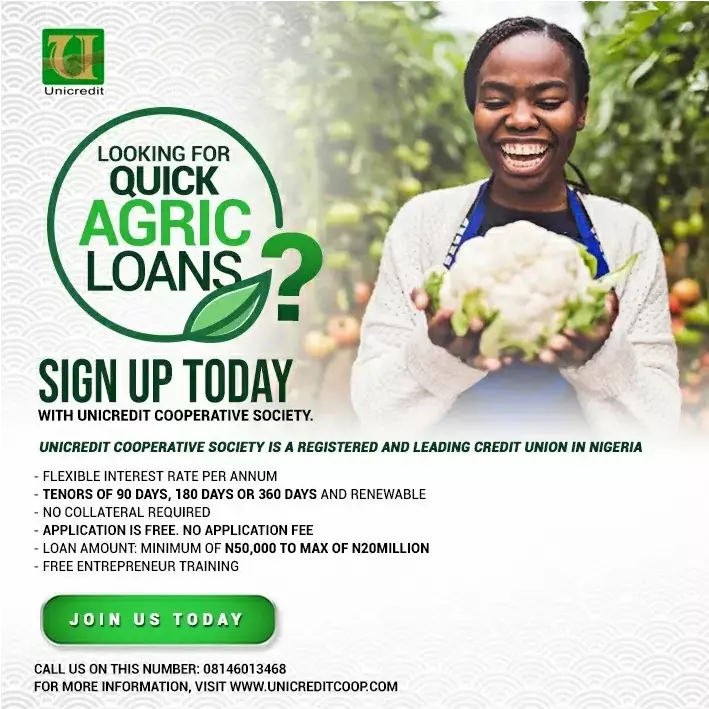 Happy Birthday perfectly perfect sister of mine specially in This year of preparation The Truth of God's word prevails in your life & family in Jesus mighty and matchless Name Amen.
#prayingnow #prayathon2021 #PCLprayathon2021 #iamapriestinoffice #ukzone1 #LWNewcastle Central
Happy Birthday Sir. Thank you Sir for being an inspiration and a blessing me; I love you dearly Sir.
Highlights from The University of Swaziland Manzini campus💃 The Esteemed Zonal sec ministered God's Word and spoke words of prophecies as the Spirit poured out lavishly on the young people and they were all charged up for greater exploits🇸🇿 #blwcampusministryrocks #BLWSAZONEB
Celebrating a special member💞💞 ❤️❣️Happy First Birthday Prince Bryan Ulaeto; I love you sweetly 💗💗 @emmanuelulaeto @sholzy I celebrate with you ma & sir🎉🎉
its gonna be so lit whoopwhopp whoppiddy whoop whoop. it's about to be a party here @loveworldsat #aDaywiththeBoss
#pclprayathon2021 #prayingnow #ewcaz4 #cedoualagroup #celimbesubgroup Glory God.