Dcnss Sazi Momodu.: Happiest birthday Sir! We on KingsChat Web
Happiest birthday Sir! We love you dearly Sir. Thank you so much all that you are doing for the body of Christ. We follow you as you follow our Man Of God as he follows our Master the Lord Jesus. #Blwhounslow #UKZONE2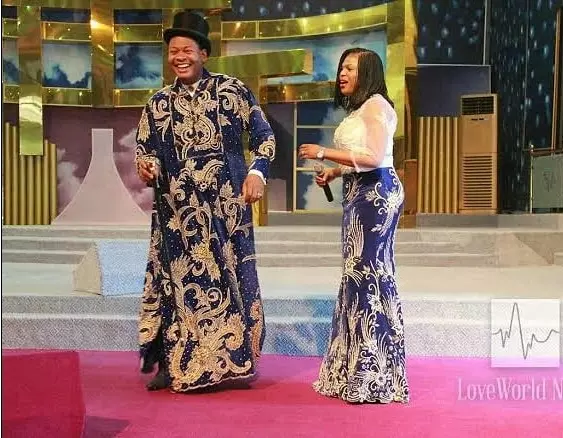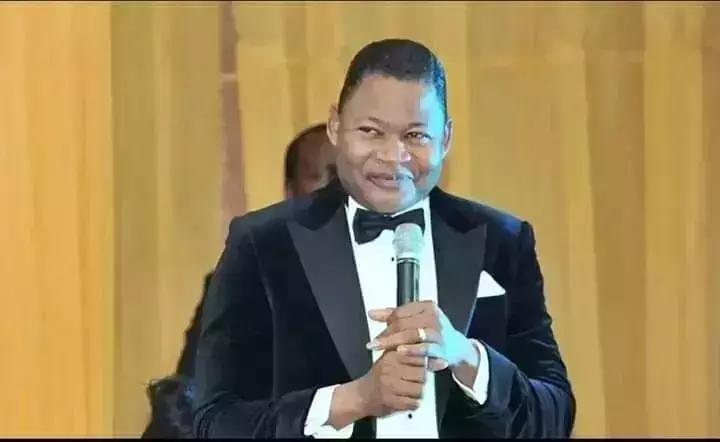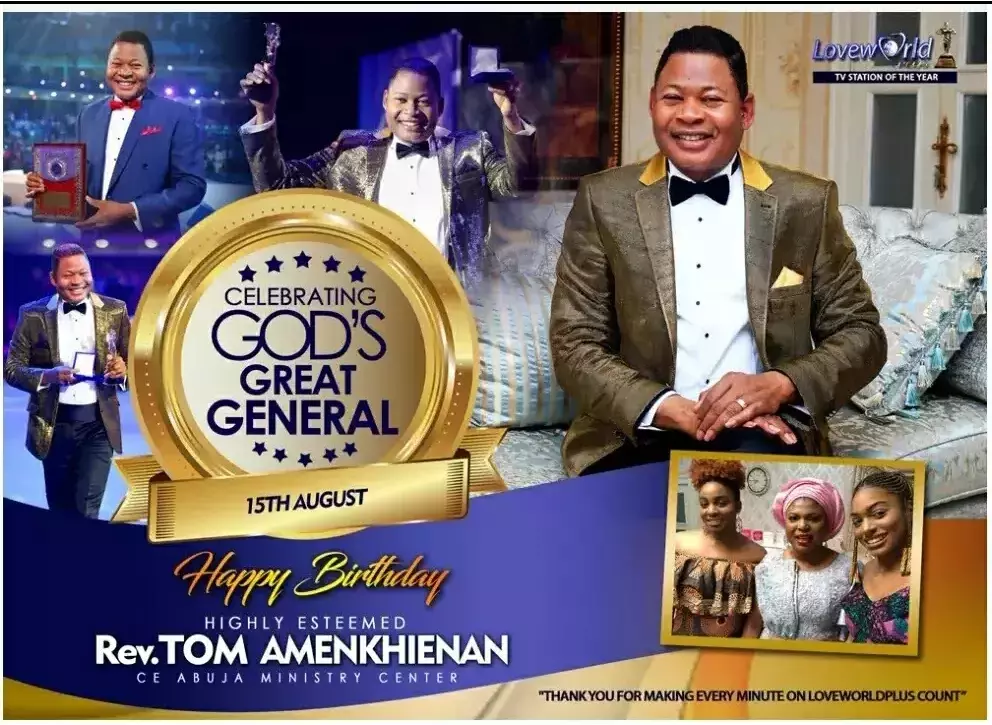 Happy Beautiful Birthday to our Swagalicious Rev Tom. Twalé #R815 #CelebratingRevTom
That time is now....... #TheHavenConventionwithPastorChris #THC2019 #TheHavenNation #TheHavenZoneZB1 #TheHavenErediauwa
Enough of doing small things! #TheHavenConventionwithPastorChris #THC2019 #TheHavenNation #TheHavenZoneZB1 #TheHavenErediauwa
I am ready for the flow I am attending #TheHavenConventionwithPastorChris #THC2019 #TheHavenNation #TheHavenZoneZB1 #TheHavenErediauwa
Happy birthday Most Rev. Tom. Your dedication, humility and consistency are truly worth emulating. Thank you for being a blessing to me. I always look forward hearing those dynamic wisdom whenever the opportunity is given. God bless you till eternity sir.
every service a date with destiny
Happy Happy Happy birthday to our most Rev. Tom A. Thank you for coming to Abuja to improve us. Thanks for your love for the body of Christ and to our. Man of God, Rev, Dr Chris O. I love you Sir. R815 Most Rev Tom CEAMC CEKABUSA.
Time for some potentials to be ACTIVATED! #TheHavenConventionwithPastorChris #THC2019 #TheHavenNation #TheHavenZoneZB1 #TheHavenErediauwa
every service a date with destiny #dwd #megacrusade #fillupnasrec #datewithdestiny #blwcampusministryrocks #datewithdestinysouthafrica