CE UK Zone 3: 📸Pictorial highlights📸 PROJECT 20 MILLION on KingsChat Web
📸Pictorial highlights📸 PROJECT 20 MILLION WITH PASTOR OBI Today was Day 2 of the Project 20 Million conference with the Esteemed Pastor Obi Chiemeka. The Grand finale of the Project 20 Million Conference is tomorrow, so make sure you don't miss it #dspukzone3vision20for20 #dspukzone3project20million #dspukzone3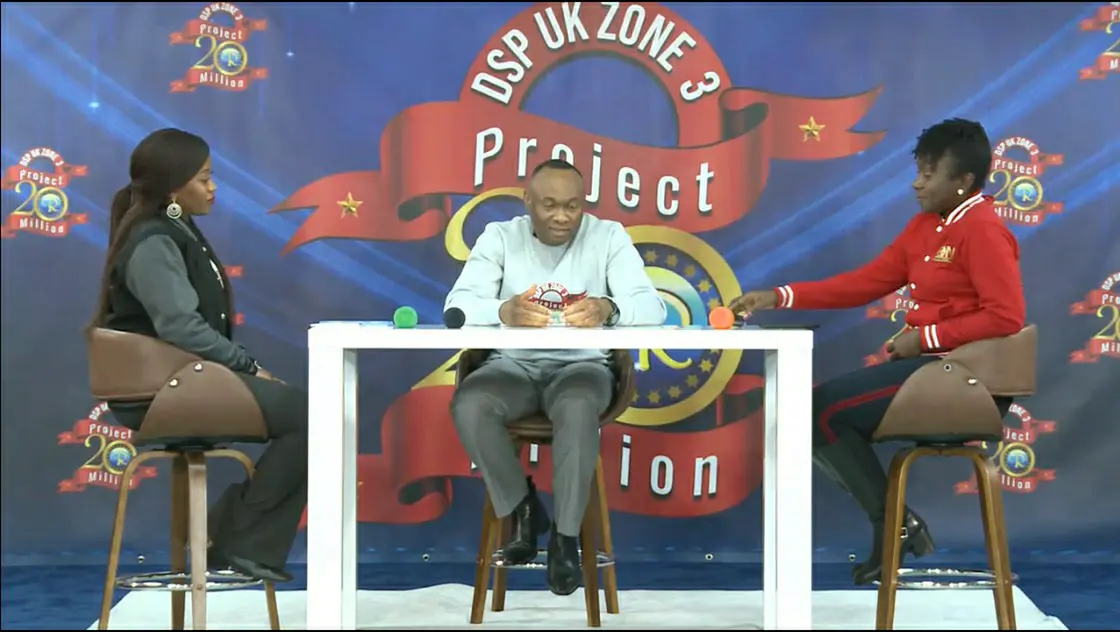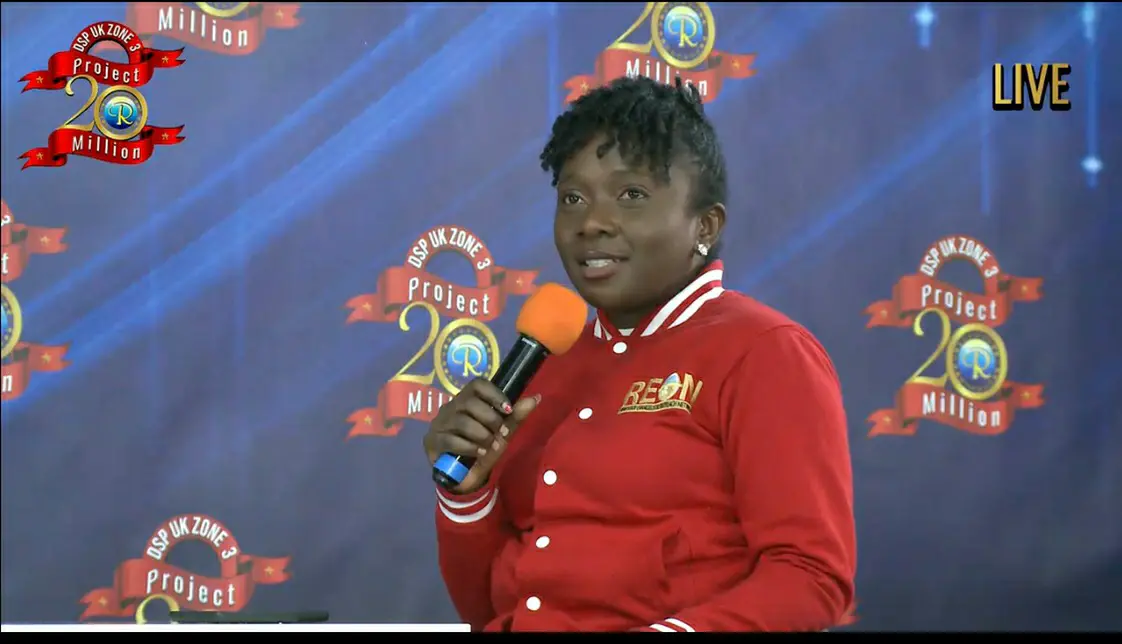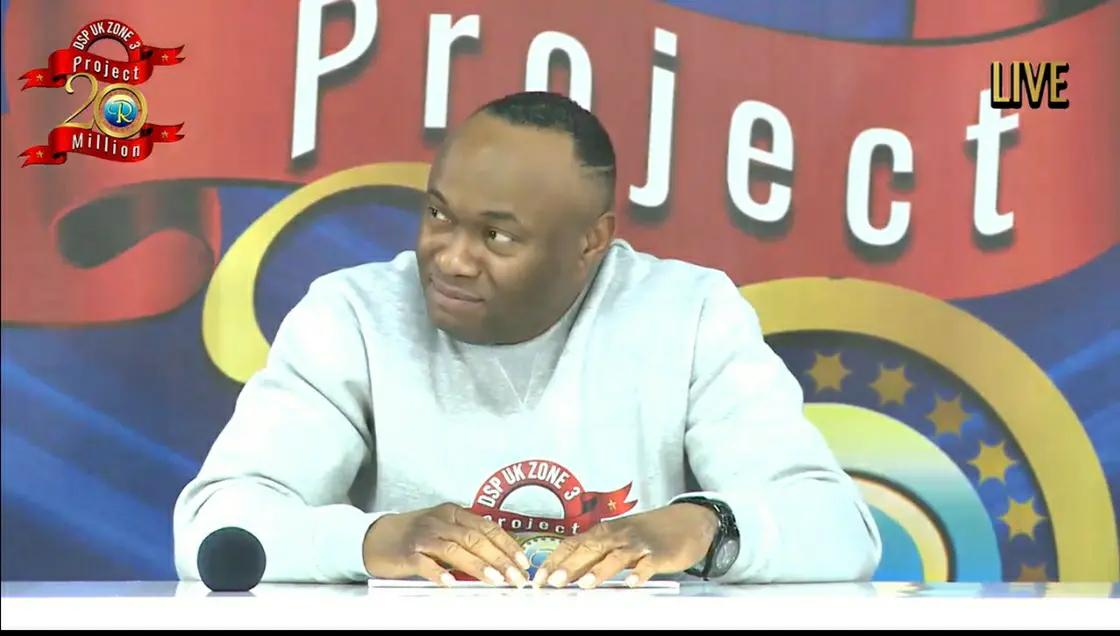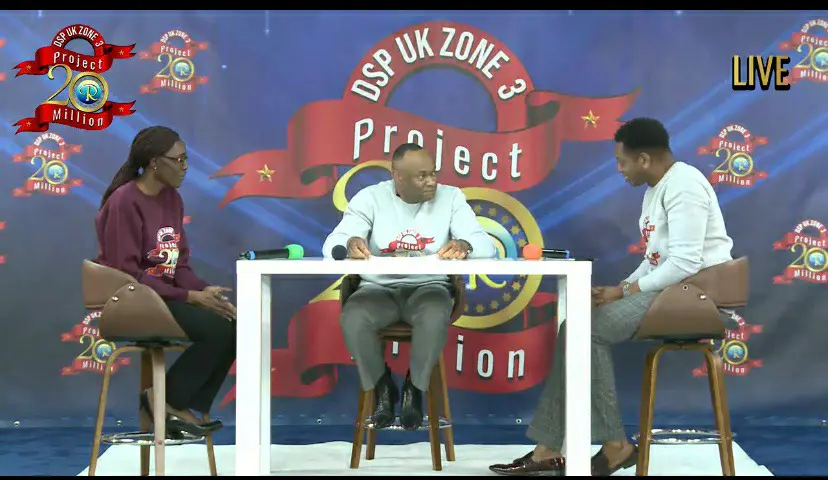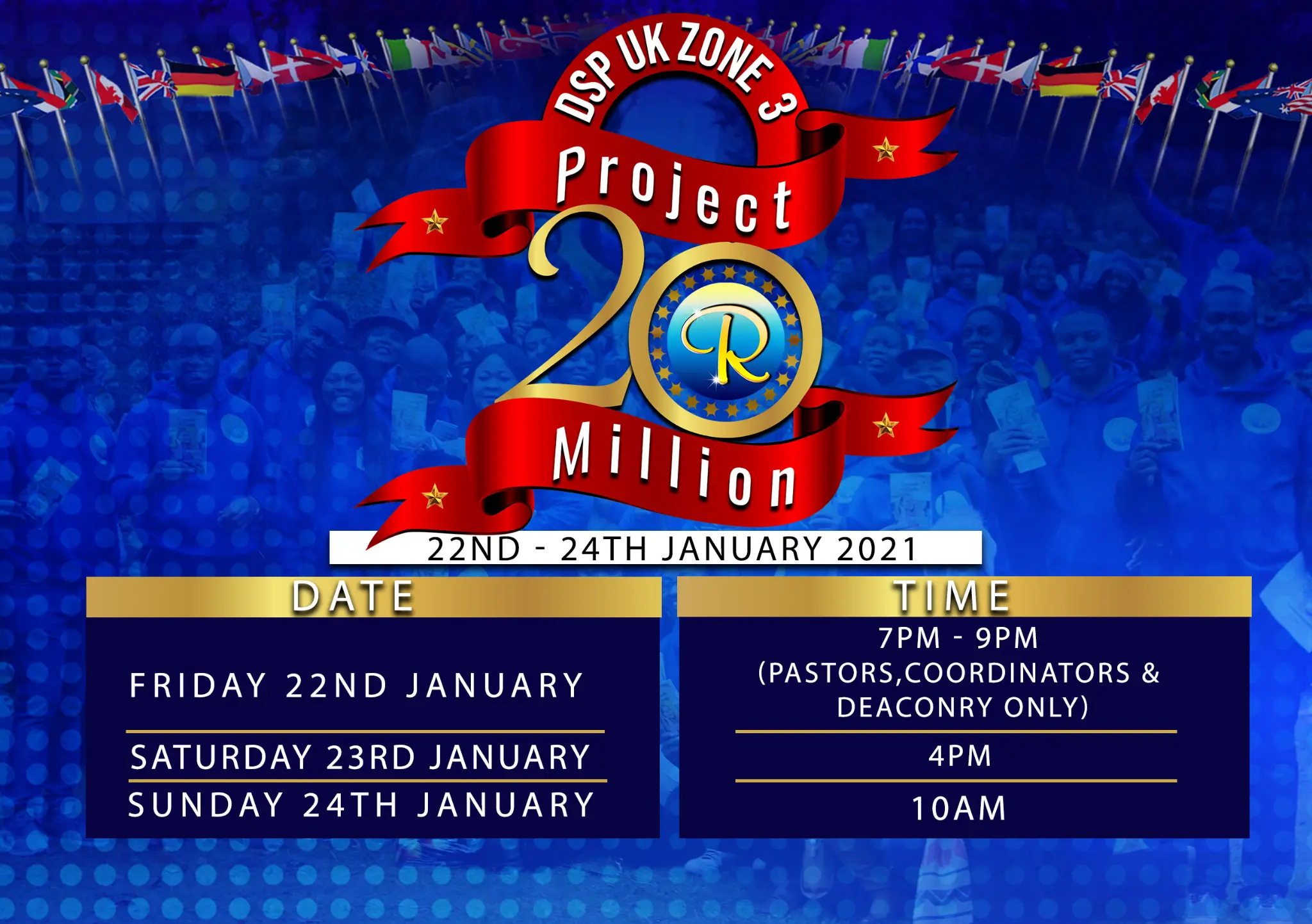 Happy Birthday Dear Rev Ray,Thank you for loving me the way you do!My Family loves you dearly!
Happy birthday to you Ma Our highly esteemed LMAM director Evang Kathy #WERCelebratesEvangKathy  #Psalm23  #EvangKathy  #WERLovesEvang #WEU zone 2
#aheadshipconvention #ceaz #graceliveshere
#fireconferenceblwzonec #blwcampusminstryrocks #blwzonec
BLW SA ZONE D GROUP F ONLINE EVANGELISM!! Millions for Jesus! #blwsazoned #blwcampusministryrocks #zonalsoulwinningday #blwsazonedgroupF
During the 8days of Meditations,on the 2nd day of it. God told us through our man of God,that the time is short.We should fulfil that which God has called us to do and fulfil our ministry. Pastor emphasis that we should prepare our heart to serve God.#abujazone #yourloveworld
✍️CHARISMA PCF.. all-night program was an unforgettable experience, the word of God came with so much power now we are fired up for greater works. #Project1To3InFocus #CEMCABUJA.
#aheadshipconvention #ceaz #graceliveshere
Happy birthday ma, we love you ma #WERCelebratesEvangKathy #Psalm23 #EvangKathy #WERLovesEvang #WEZ1#CEMallorcaSpain