Pst Shekinah: Ahh...Paator talk dis one ohh...The on KingsChat Web
Ahh...Paator talk dis one ohh...The phone you use determines your spiritual growth. PSD #cewarrizone #zmccwarrizone #church4 #kingin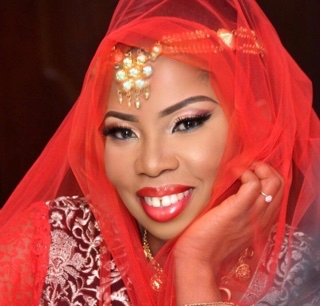 Congratulations room C. E. Nyanya 1 Teens Church on your most successful BACK TO SCHOOL PROGRAM. #CENY1 #CEABUJAZONE #GATHERINGSHEAVES
Sharpen yourself by learning and expanding your view #OLTM #BLWUKZONE
#FAITHOFGOD with pst GODSON HEB11:2 WithoutFaith it is impossible to pls God? Crest your future with the word of God in your mouth, GLORY!!
The phone you use determines your spiritual growth. #zmccwarrizone #zmccwarrizone
Seeds and Deweeding time. SAPELE ROAD WILL NEVER BE THE SAME. #eveningwiththeking #cebeninzone1
Happy birthday Sis Ada. Thks for the beautiful & uplifting songs. You've handled your progress with poise & grace. More glorious days ahead.
Happy Birthday sir! Thank u so much sir for your very big heart of love & for being so inspiring, caring, kind & joyful. I love u dearly sir