MediaActivist4Christ: #mediaactivist4christ #pastorChris THE HOLY SPIRIT on KingsChat Web
#mediaactivist4christ #pastorChris THE HOLY SPIRIT: OUR PARTNER* "God is faithful, by whom ye were called unto the fellowship of his son our lord Jesus Lord" (1 Corinthians 1:9). We have been called into companionship, a partnership and participation with our Lord Jesus by the Holy Spirit . I once a heard a story of Dr. Yongi Cho. He was a missionary in a little town that was wholly given to the worship of a guardian god. The Priest of the god resisted his work in their town but later told him that if his God would heal a woman who was known throughout the village to be very sick, they would leave him to continue preaching and believe in his message. When he went to minister to this woman, she resisted God's Word and said she would rather die than accept Jesus. Even when he called some brethren to clean up the woman's house and make food for her she was still uncooperative. So Dr. Cho and his team turned to their senior partner and prayed to God fervently. Then one night, he had a vision that he fought and destroyed the guardian god, who came to him in the form of a big serpent with a human head. The next day he woke up to find the woman completely healed! Jumping and rejoicing, she shouted, "Pastor, thank you for coming to my room at night to pray for me and lay your hands on me." Dr. Cho was shocked because that was about the same time he had been praying in his own room and had that vision. So he said, "No, I wasn't in your room yester night!" but the woman insisted, "it was you; I saw you and you told me to rise up in Jesus name. I rose up and was healed instantly!" The Holy Spirit can take your form and go places in order to bless and help you. Let Him be part of everything you do. Consult with him daily about your family, business, academics, your job… everything. You will be better off for it! https://wp.me/P9DG6L-4 #mediaactivist4christ #pastorChris #mediaactivist #favour #divine #cloveworld #ministryappdownloads #ltm #cetunes #Loveworldradio #prayingnow #jesus #Loveworld #PastorChrisOyakhilome #loveworldnext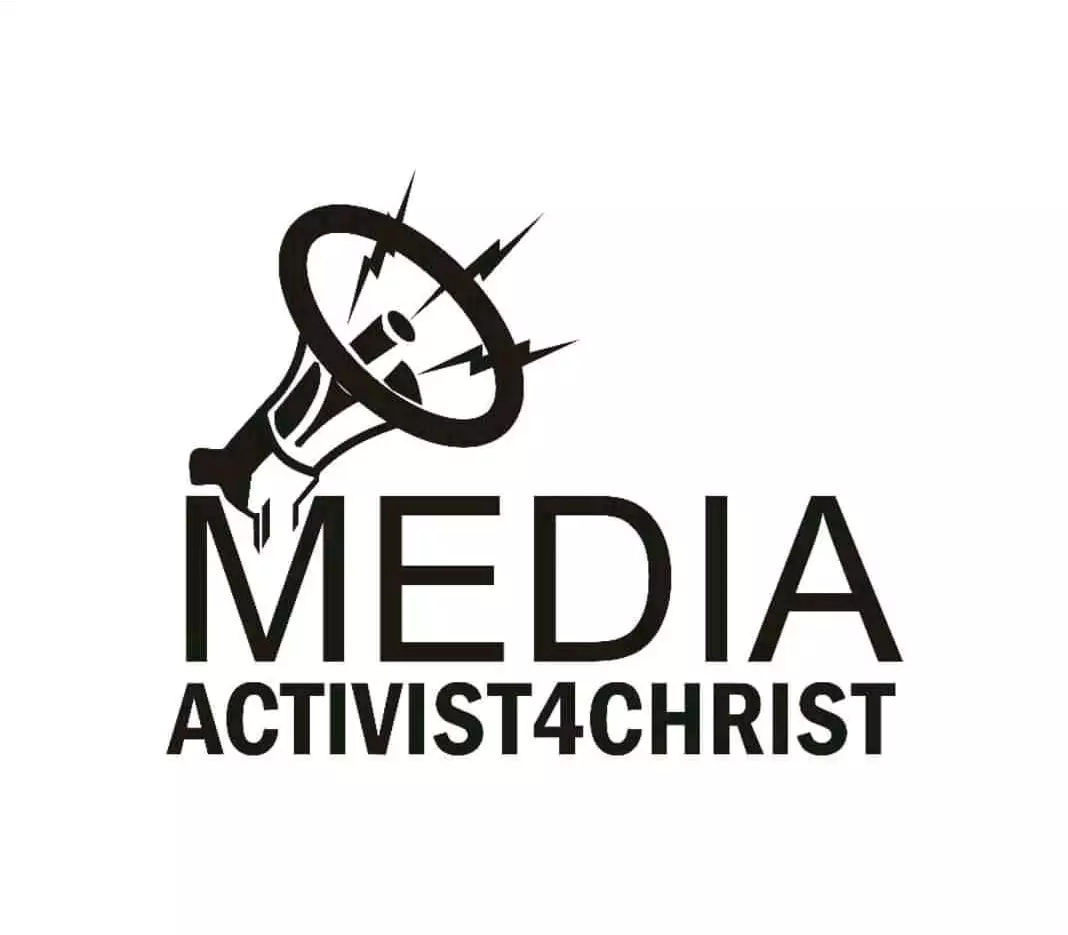 GLOBAL RHAPATHON WITH PASTOR CHRIS HAPPENING LIVE ON ALL LOVEWORLD RADIO NETWORK STATIONS Connect to www.cetunes.org to be a part of the inspiration.
We are live on LoveWorld Euro. http://cloveworld.org/?tv=5a098ffad71f9cy8g5uns1x70 Download the cloveworld mobile app from the App Store https://apps.apple.com/us/app/cloveworld/id1411456906?ls=1 also Google Play Store https://goo.gl/Zww1Ap with 864257 as reference code
HAPPENING NOW!!!! Its Day 5 of the Global Rhapathon with Pastor Chris. Do join now on https://rhapsody of realities.org The Chief Executive Officer, LW Inc, Pastor Deola Phillips ministering now and sharing on the glorious tool for world Evangelism - The Rhapsody of Realities!
GLOBAL RHAPATHON WITH PASTOR CHRIS ( DAY 5) Rhapsody of Realties is a message of God to the World. Rhapsody is a divine Strategy. Kindly participate via this link below. https://rhapsodyofrealities.org/lz2 #Rhapathonwithpastorchris #celagoszone2
We are live on LoveWorld Euro. http://cloveworld.org/?tv=5a098ffad71f9cy8g5uns1x70 Download the cloveworld mobile app from the App Store https://apps.apple.com/us/app/cloveworld/id1411456906?ls=1 also Google Play Store https://goo.gl/Zww1Ap with 864257 as reference code
Happening Now! Global Rhapathon with Our Dear Man of God Pastor Chris ( Day 5 Morning Session) is underway. The Highly Esteemed Pastor Deola Phillips is ministering now. URL: https://rhapsodyofrealities.org/ukz2r1 Connect now to participate as we celebrate 20 years of impacting lives through the Rhapsody of Realities. #Rhapathon2020 #RhapathonwithPastorChris #ukzone2 #OuryearofPerfection
#iamprayingwithPastorChrisLive #prayathon2020 #iamapriestinoffice #CESAZONE2 #kensigntongroupteam39
Rhapsody of Realities is a glorious tool for World Evangelism. Answer to the call #globalrhapathon #cesazone3