#ENECZONE ZONAL ALL MEMBERS PRAYERS TUESDAY, MARCH 30TH 2021 (PRAYER TIME⏲️ @ 10:00 - 10:30PM) PRAYER THE UPCOMING COMMUNION SERVICE 🗣️🗣️ Pray for the Upcoming Global Communion service with our Man of God; declare that we receive that one word from God that will transform our lives forever. 🗣️🗣️ Pray according to 1 Timothy 2:1-4; for all men, declaring that this is the day of salvation and grace, so we break the hold of satan from their lives. 2 Corinthians 6.2 declares that we're in God's acceptable time and day of Salvation. Pray that the Lord of the Harvest will send forth laborers into the harvest fields of leaders of nations. Luke 10.1-3 3. Kindly join the prayer live using this KingsConference URL: https://conf.kingsch.at/c/legendarypza/78106 with PIN: 78106 God bless you. #prayingnow #eneczone #seregion #nigeria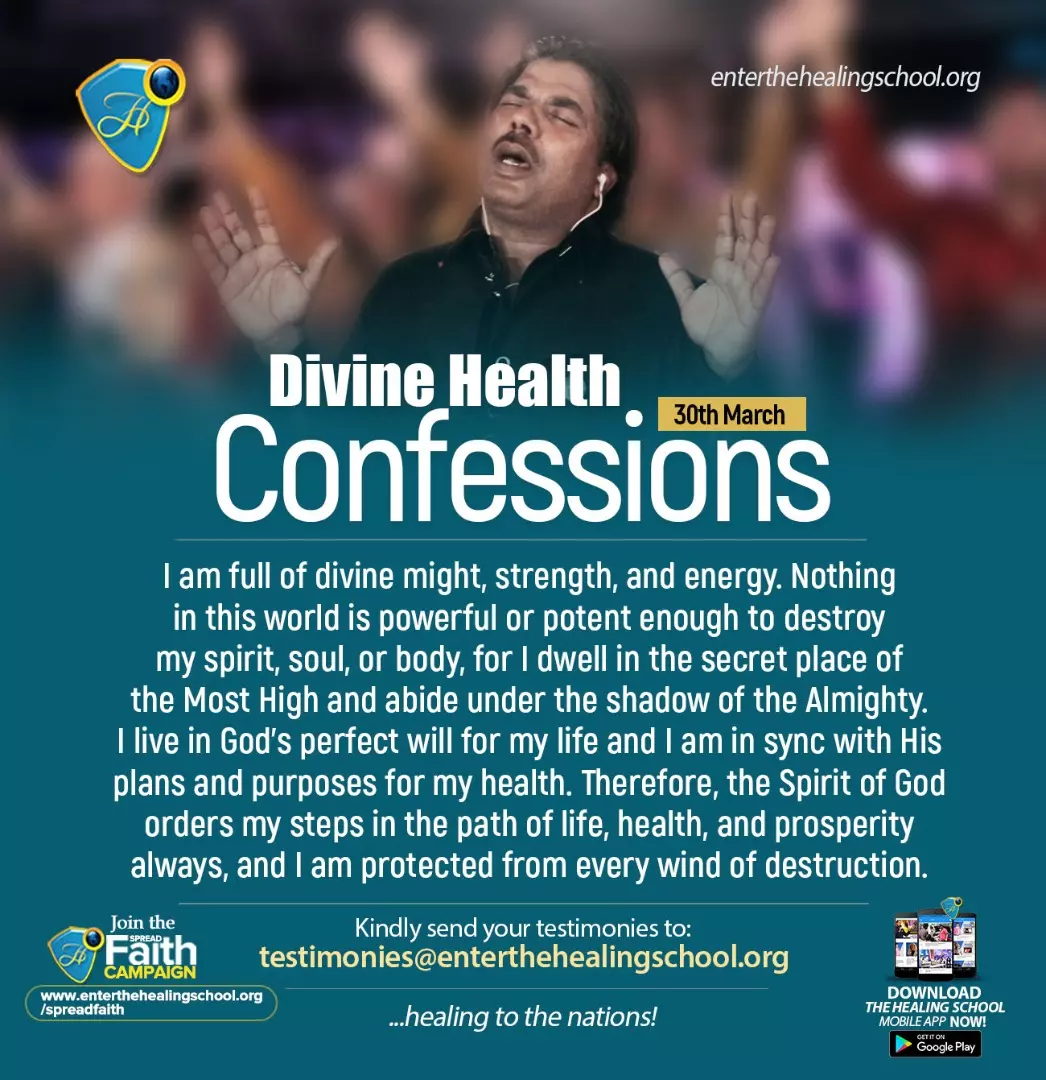 #programalert Easter Sunday special with pastor IB. Date: Sunday April 4th Time: 7:30am and 9:30am #eastersundayspecial #cesiluko #cesiluko1 #cemidwestzone #CGI #group6
#programalert Easter Sunday special with pastor IB. Date: Sunday April 4th Time: 7:30am and 9:30am #eastersundayspecial #cesiluko #cesiluko1 #cemidwestzone #CGI #group6
#programalert Easter Sunday special with pastor IB. Date: Sunday April 4th Time: 7:30am and 9:30am #eastersundayspecial #cesiluko #cesiluko1 #cemidwestzone #CGI #group6
Glorrrrry?! DAY OF BLESSINGS & MIRACLES which took place at the Nnamdi Azikiwe Stadium, Enugu on Sunday, the 28th of March, 2021 was Superlative. The name of the Lord Jesus was highly exalted. All human protocols were broken and the people thronged in tens of thousands because of their hunger for God in these last days. Several outstanding Miracles took place as Cancer of the bone marrow, Heart diseases, Attritis, Asthma were healed. Blocked Nostrils opened, The Deaf ears unstopped, HIV and many other ailments were healed. Well over 2,000 souls gave their hearts to Christ. Enugu state will never remain again.
#programalert Easter Sunday special with pastor IB. Date: Sunday April 4th Time: 7:30am and 9:30am #eastersundayspecial #cesiluko #cesiluko1 #cemidwestzone #CGI #group6
#photohighlights; CE GRA CHURCH WARRI (Midwest zone) #GO2INC Outreach in the inner cities of NIFOR ISLAND, in Warri. Distributing Ministry Materials, Food, Clothing Parcels to the Children and Families. Glory to God...!!!💃 #GO2INC #cemidwestzone #warrisouthgroup #cegrawarri
Highlight fromone of our outreaches in CDC pcf reaching out to souls at Barry white street pipline Rumuokwurusi .7 souls saved . Just got one outlet in a hospital at Atali .
#Photohighlights ... CE MIDWEST ZONE (CE BOWEN )- Reaching Out to KENEMEDOMENE COMMUNITY in the GO2INC: #GO2INC #cemidwestzone #cewarrisouth #cebowen #icm #globaloutreachtotheinnercities
#Photohighlights ... CE MIDWEST ZONE (CE BOWEN )- Reaching Out to KENEMEDOMENE COMMUNITY in the GO2INC: #GO2INC #cemidwestzone #cewarrisouth #cebowen #icm #globaloutreachtotheinnercities