Joy Dickson: Let the Word of God on KingsChat Web
Let the Word of God dwell in you richly. Don't bring enemies into your life. Pray for them that despise you and pray for their repentance. Be fully persuaded of who God says you are(Romans 4:21). You are a carrier of blessings. Pastor Vale Odu Thomas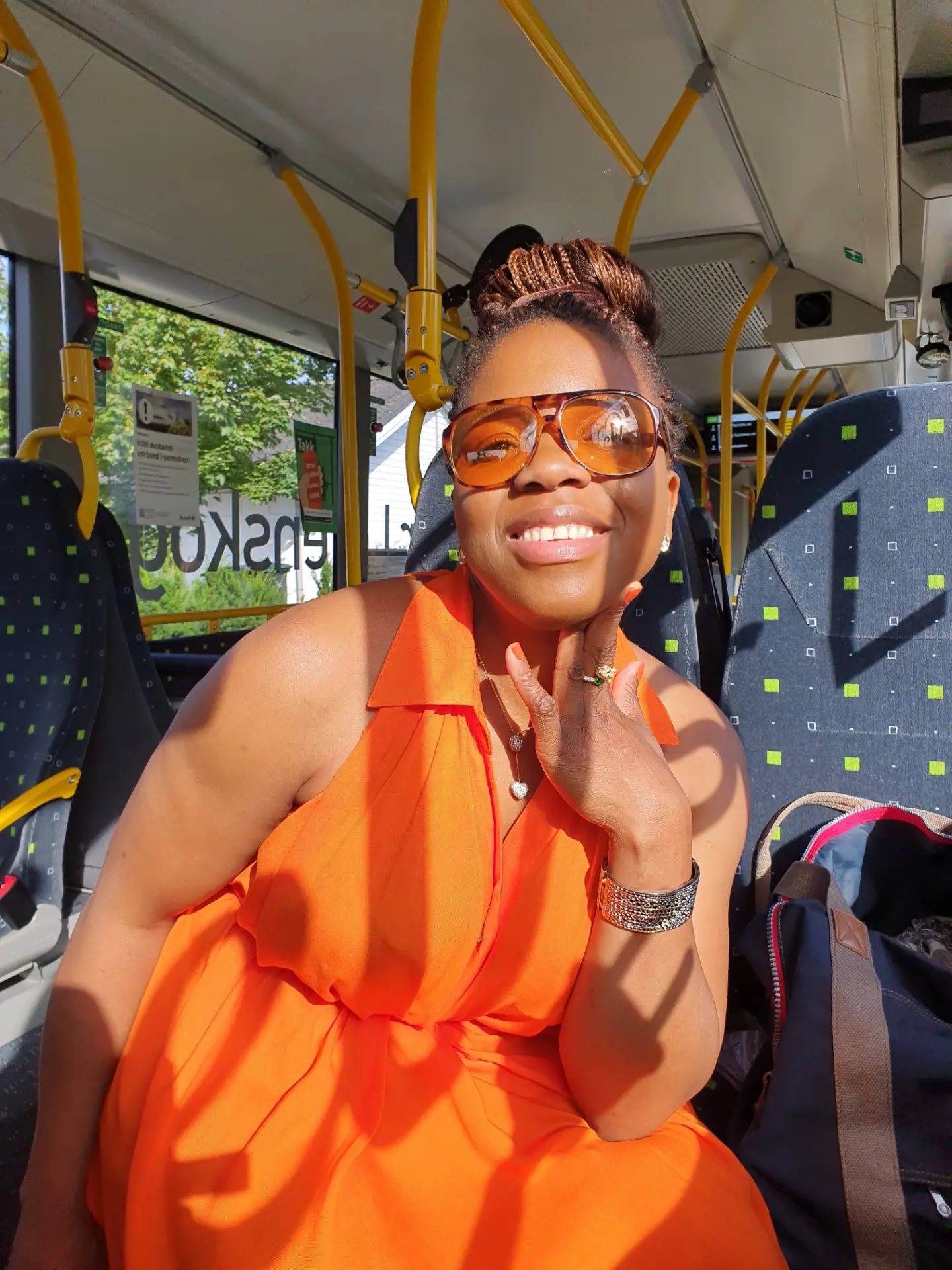 https://www.kingsch.at/p/WjIzNE5
Happy Wedding Anniversary To Dcn. Ayodeji & Sis. Folake Olumbo Of The Haven Zone C. Congratulations!! We love and appreciate you. From all of us in The Haven Nation
GLORIOUS happy birthday to my DAUGHTER of immeasurable value to me. Anoda great year added by God to prosper & move you forward for his glory and purpose in Jesus name. I'M GRATEFUL TO GOD FOR GIVING YOU TO US. You will soar high to the highest next level of life in Jesus name.
I'm a partaker of the divine nature; I breathe the very essence of divinity. The indestructible, impregnable, and indomitable life of God is in me. I'm thus programmed and positioned for the transcendent life, dispensing the realities and verities of God's Kingdom. No health attack from the devil can affect me! Glory to God! Click here to listen to the audio of today's faith's proclamations of healing and health👇👇👇 https://www.ethsch.org/18o #faithsproclamations #monthofblessings #CEABAZONE #GAMC #GAMC2019
https://www.kingsch.at/p/UFA2WHF
SUCCESS IS NOT IN A PLACE, BUT IN A PERSON. Pastor Wale Odu Thomas
GLORY TO GOD ! WE ARE LIGHTING UP OUR WORLD WITH THE LOVE OF GOD.