Happy birthday Pastor Peniel. My first pastor on campus.Thank you for your trainings back then. U taught me how to serve and give.I remain ever so indebted to you. God in His infinite mercies has granted you all of your heart's desires. I love you 😍 mwah 💋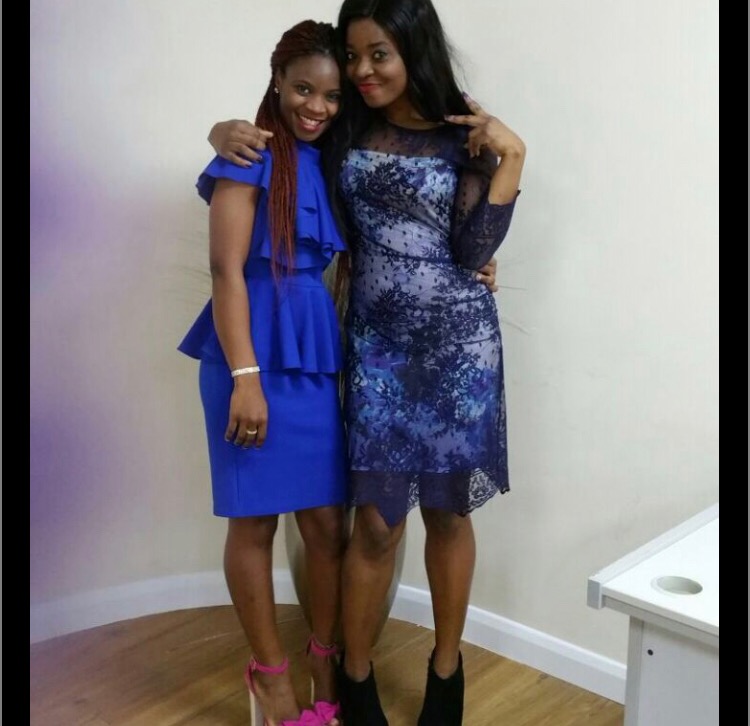 👉🏽 www.lmamuk.com #LMAMUK #UKband #Champions #Lights
With the Word you teach me that there are no impossibilities; with your own example you show me how and why; with a mother's love you encourage me to confront and slay lions; now I always reach for a higher and better version of me. I love you dearly, Mum. Happy birthday, Ma.
#MCC4C #MegaCampusCrusades #CampusMinistryRocks #AN2RR #911generationxyz #ZIMZONE
Happy Birthday to my Mother, Mentor and Pastor. You are a gift to us Ma. Thank u for building us with God's word. I love u Pastor Ma
#PSDMwenyewe #PSDSonofpastorchris
Happy birthday to you Sir am excited today I celebrate you greatly for you are a legend of grace,Icon of Faith, an Exceptional, general, ,teacher and excellent father.
Join the illuminati brotherhood society today and become wealthy and famous call or send me message on WhatsApp +2349058155146 or Email to illuminatiamglobal@gmail.com
Happy Birthday Dear Pastor Joy, words are not enough to express our gratitude towards you, for your love, care and concerned for my family. We are grateful to you and we have asked God to bless you abundantly. Congratulations.
Happy Birthday to my superstar no.1 mum! An epitome of Love. I love and appreciate you dearly mum.