Christian Ndirika: Psalm 27:2 KJV [2] When on KingsChat Web
Psalm 27:2 KJV [2] When the wicked, even mine enemies and my foes, came upon me to eat up my flesh, they stumbled and fell.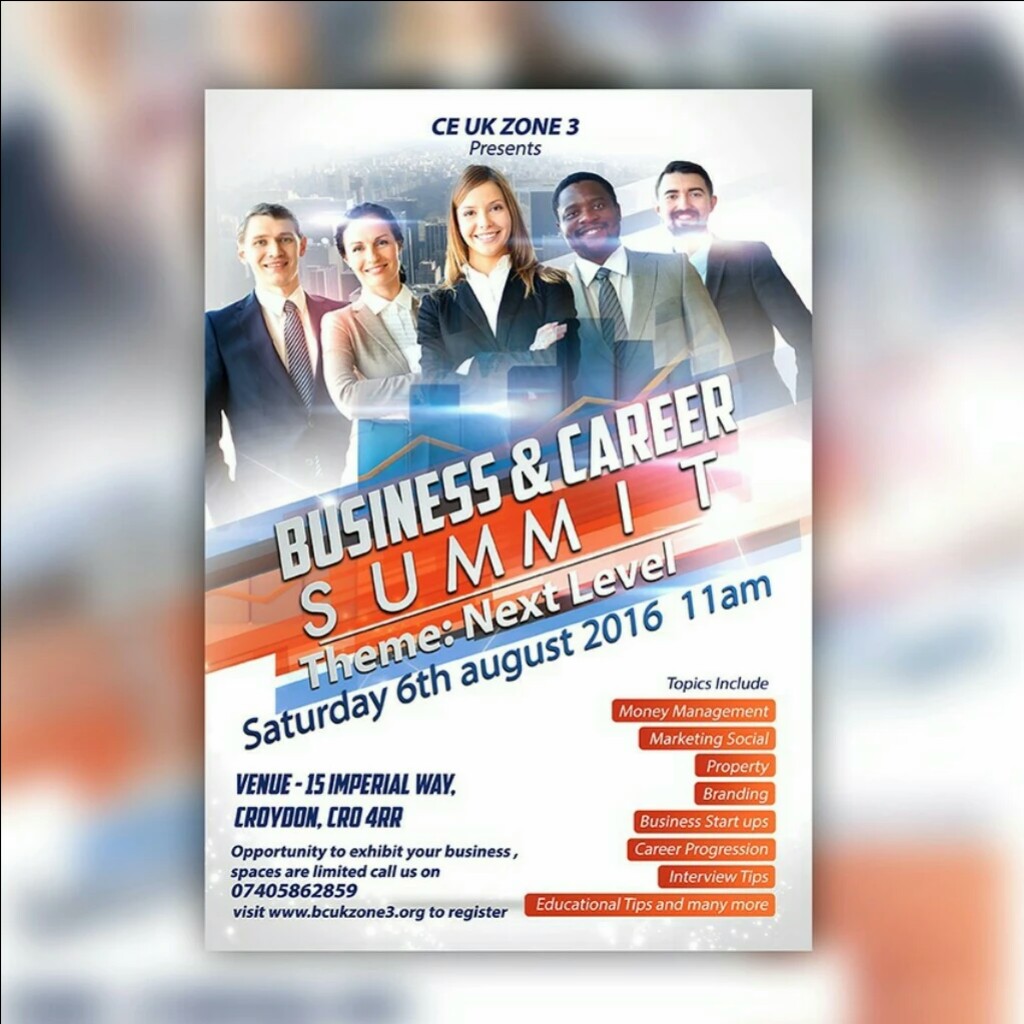 It's Mid year thanksgiving! So many reasons to be thankful to God⛪👏🙌💰 #cewarrizone #church1a #greatfulheart
DAY OF BLISS IKORODU ON MY MIND. DAY OF BLISS IKORODU ON POINT #celcc2lagoszone1 #dayofbissikorodu
I share You share We share Light up the world with the WORD Be apart of this on the 9th of July Don't plan to miss it Wow #ewordmission
Spreading into every mans World #eavz6 #CEKENYA
HWA bro Elvis and Dcns Emiko. More glorious and prosperous years ahead!!! Congratulations!
HBD 2 my colleague sis Maureen. Thanks 4 all U do. May your influence continually increase as U prevail in Blackburn. Hav fun 🎂 #CERochdale
[3] Though an host should encamp against me, my heart shall not fear: though war should rise against me, in this will I be confident.
[4] One thing have I desired of the Lord ,that will I seek after; that I may dwell in the house of the Lord all the days of my life, to be..