Chiyedza Zukowski: This morning Pastor Obi elaborated on KingsChat Web
This morning Pastor Obi elaborated on todays Rapsodhy during morning prayers in a way that caused me to shake with awe and fresh realisation the power in the examples he gave and something he shared blew my mind. I sat there staring at my phone and felt directed. Thank you sir.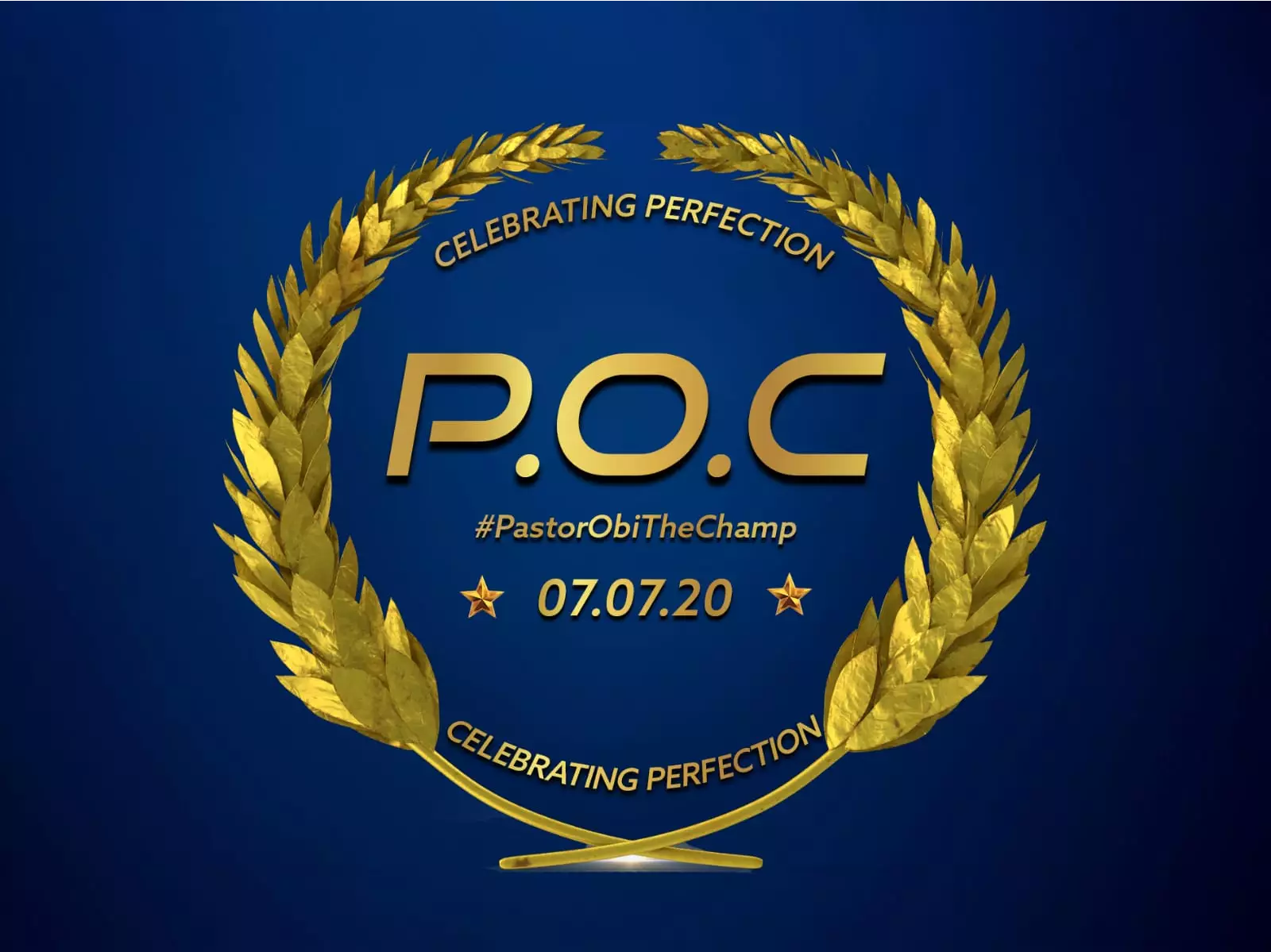 Exoticcarts on deck new packaging hit me up for more details 4143763453
Happy Birthday to my beautiful Pastor Debbie Pastor Ma Thank you for all that you are to us... We cannot celebrate you enough 💓 We love you soooooooo much #childrenchurch #celuton #ceukzone3
Our prime purpose in life should be to help others But if you can't help,don't hurt them. Faithful God
IT'S WORLD BOOK DAY! Thank you Pastor Sir for impacting my life and lives of so many others around the world with all your amazing books. #worldsgreatestauthor #WorldBookDay #CelebratingTheBible #fiestaoflights #BibleIsNo1 #TheRhapsodyBible #KeepingAliveTheBibleMandate
I am participating in the Manchester 10k run to raise funds to send more homeless children back to school in partnership with the Innercity Mission for Children. Please donate to my JustGiving Page: https://www.justgiving.com/crowdfunding/adenike-awoseyila?utm_term=Eeqb6EMYB
SAY THIS TO YOURSELF EVERYDAY.
15- Thank you pastor for lighting up our world. You mean so much to us sir. #ppn2404 #cegbagada #postnobsl #çegbagadayouthchurch
16- Grace of God in Human body. I love you sir. #ppn2404 #cegbagada #postnobsl #çegbagadayouthchurch
Happy birthday to the best Of the best ! Celebrating you is my lifestyle and I'm thankful to God for yet another year to do it on ur day ! I love you Pastor ❤️ #celuton #ceukzone3 #2404💎