The Heavenly One: The word has gone forth on KingsChat Web
The word has gone forth and I am so excited to be a part of it. 50,000 downloads...it is possible!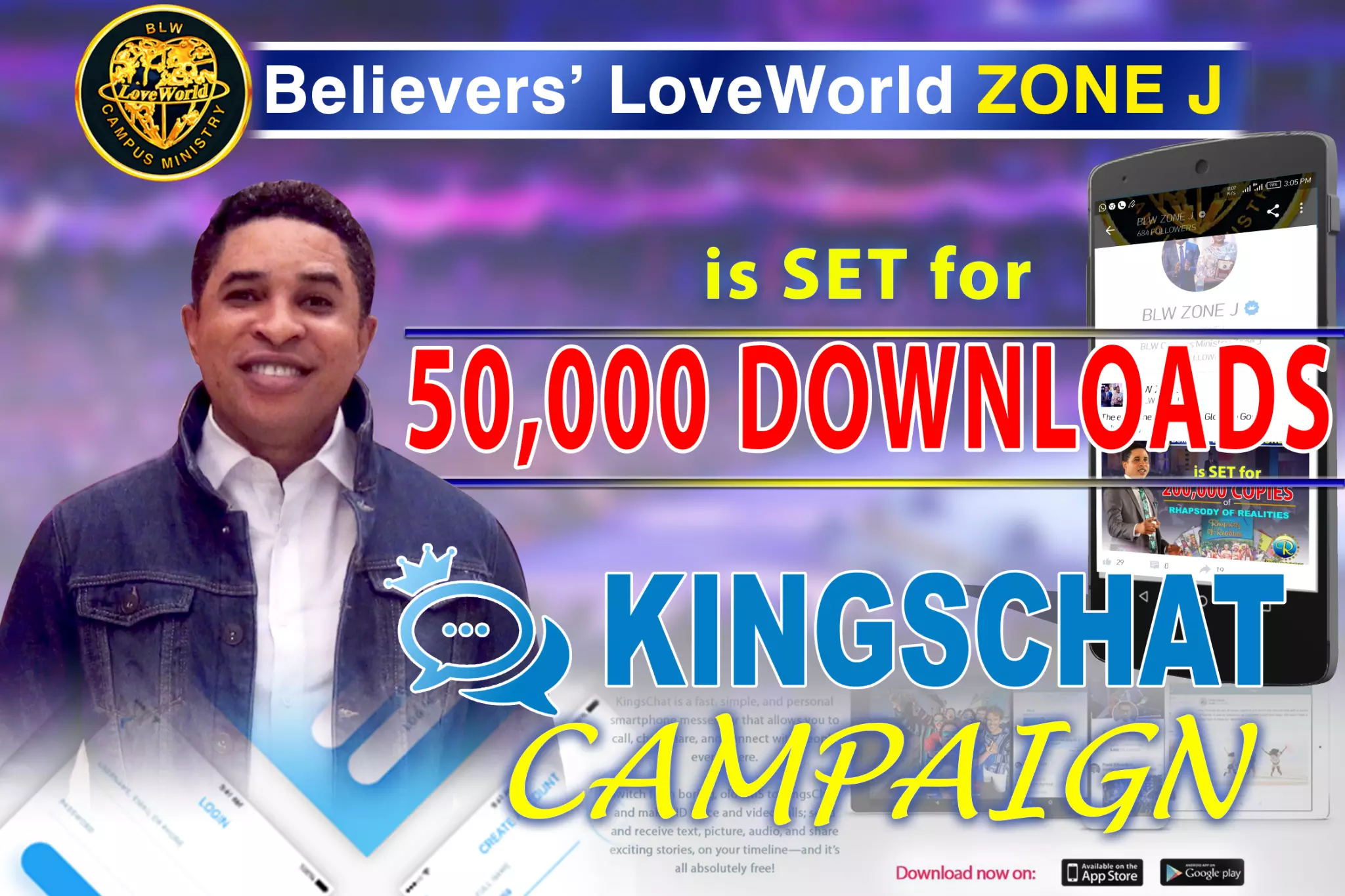 @ Life is Easy! NIGHT OF BLISS CARNIVALS IN PH CITY TODAY... #ceAbuloma #islandgroupofprogress #cephzone2 #nobphz2
Wow! What a way to start the digital revolution...The Holy ghost is champion!! Pastor we are with You Sir. #blwzonej
#UKVZ3derisoconcert #cedartford #UKVZ3
Precious Women were at the byways and hedges and it was awesome. The word prevailed. Thank you Pastor.
Depopulating the kingdom of darkness!glorryyy #nobphz2#cephzone2
The Bold and Beautiful woman happening right now.
WORD ALIVE KUMBA HALL PREPARED FOR THE EVENT #WordAlive #ewcavz4