The Healing School : HAPPY BIRTHDAY ESTEEMED CEO MA! on KingsChat Web
HAPPY BIRTHDAY ESTEEMED CEO MA! 🎉 Celebrating the #ExceptionallyPerfect A visionary leader A global partner A woman of excellence A super star. We love you dearly Ma. #ExceptionallyPerfect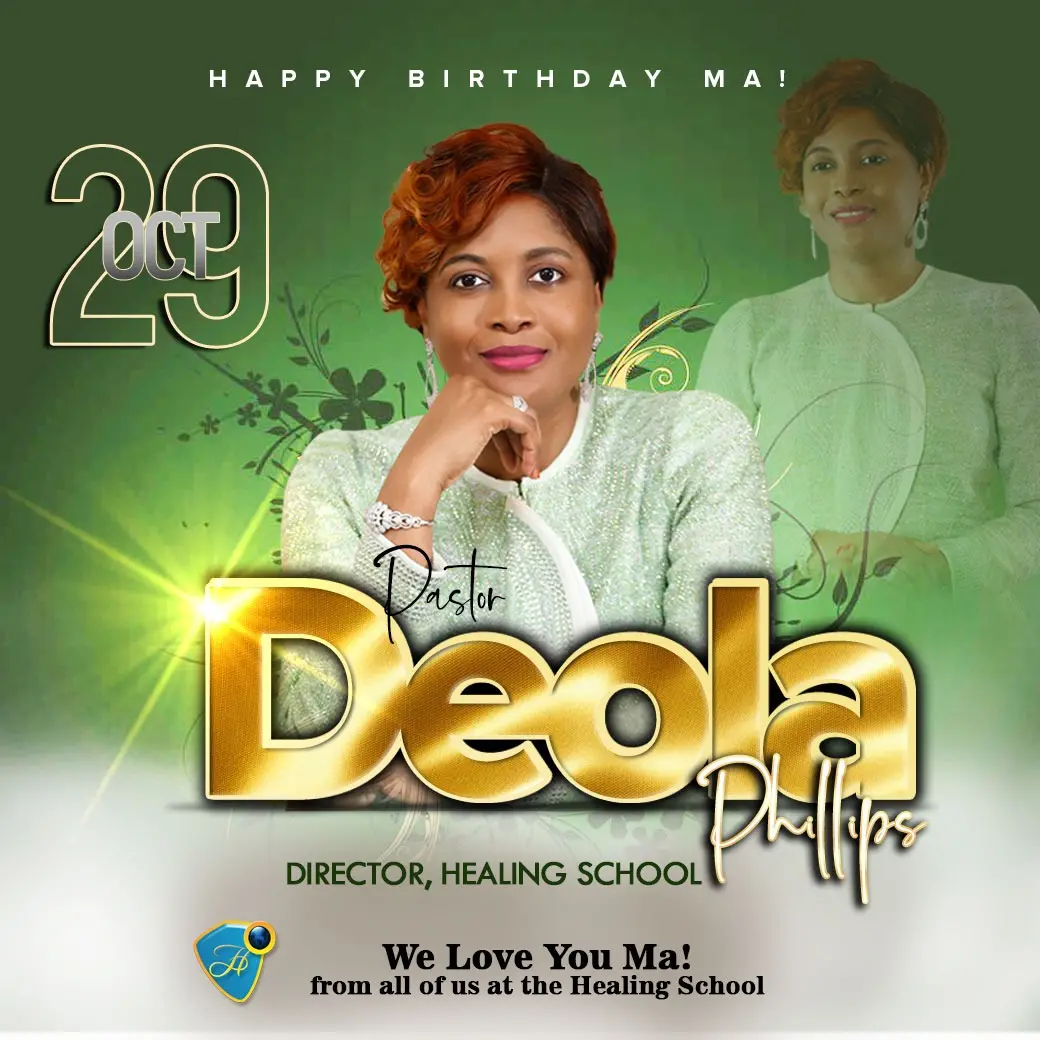 #CelebrantibusMagnumPerfectionisImago #CelebratingaGreatIconOfPerfection #Pflow1031
This is the time to be seasoned with the word, and I'm at it. #wordfest2 #everytreeaforest #ewcazone2 #cetogo2
Happy Birthday to our highly esteemed CEO. God bless you ma.
Happy birthday our dearly beloved CEO! Thank you so much ma for your excellent leadership. We delight to follow hard after you ma.
#CelebrantibusMagnumPerfectionisImago #CelebratingaGreatIconOfPerfection #Pflow103
Birthday loading #PLO3110 #HIGHFLYER #EWCAZ3
Happy Birthday to Pastor Deola Phillip
Happy birthday to my superlative CEO. You are a huge inspiration to me and to all of us in LoveWorld nation. I love you specially ma. You are the best
CELEBRATING THE ICONIC CEO OF THE LOVEWORLD NATION! Heaven rejoices today! The earth is full of excitement!!! An icon was born on this day! Thank you so much ma, for your exceptional and exemplary leadership! Thank you for your commitment to the TV Ministry of our man of God. LTM loves and Celebrates you Ma!