CE UK Virtual Zone 3: 🌟🌟🌟CELEBRATING OUR SILVER SPONSORS🌟🌟🌟 We on KingsChat Web
🌟🌟🌟CELEBRATING OUR SILVER SPONSORS🌟🌟🌟 We are on the Road to the Sponsorhip of 1 Million Copies of Rhapsody of Realities. Glorryyyyy 🌠🌠🌠🌠🌠 Join us to celebrate our Silver Sponsors!  You can give for the Sponsorship of Rhapsody of Realities today! #UKR2Z3  #UKR2ZONE3  #THELOVEZONE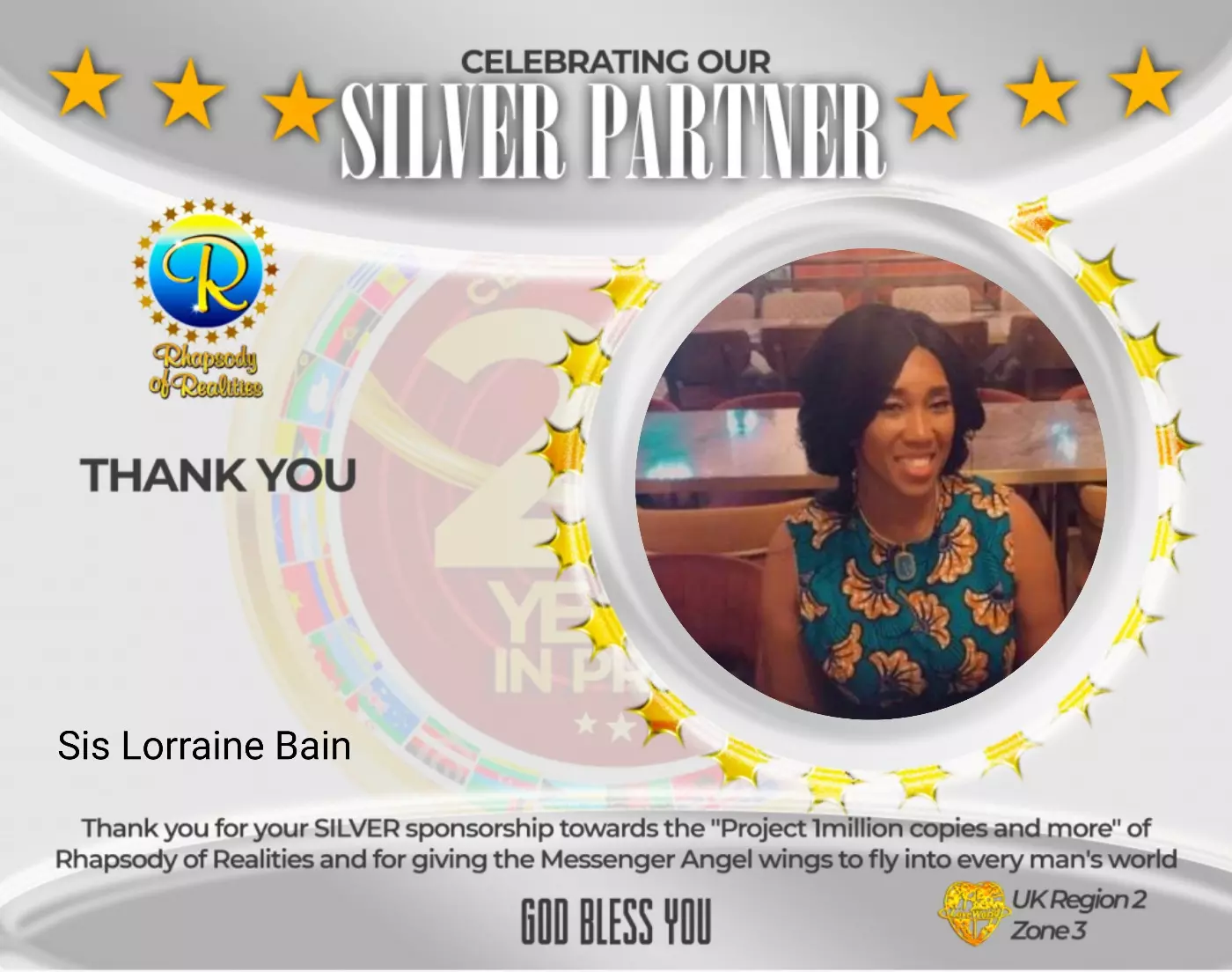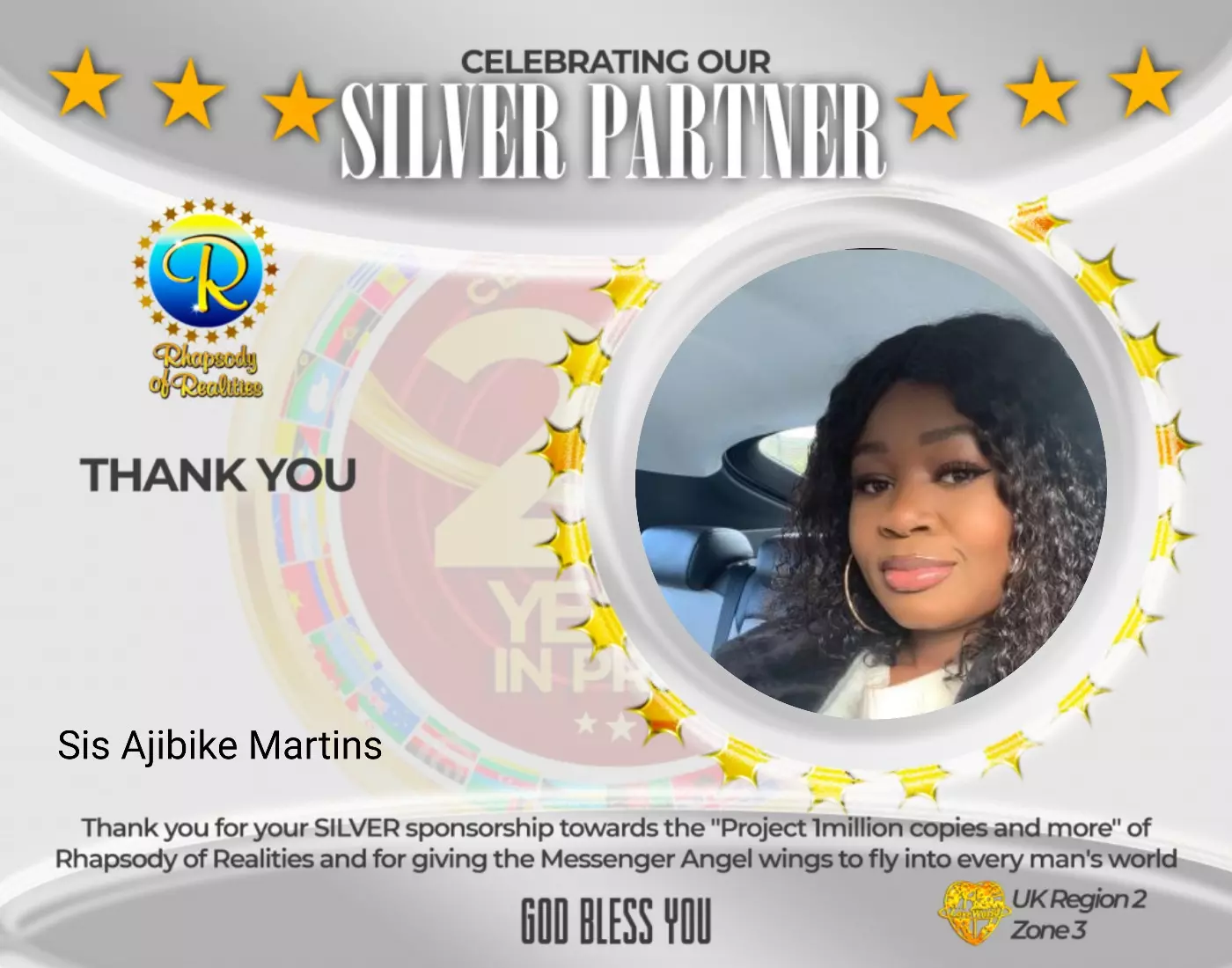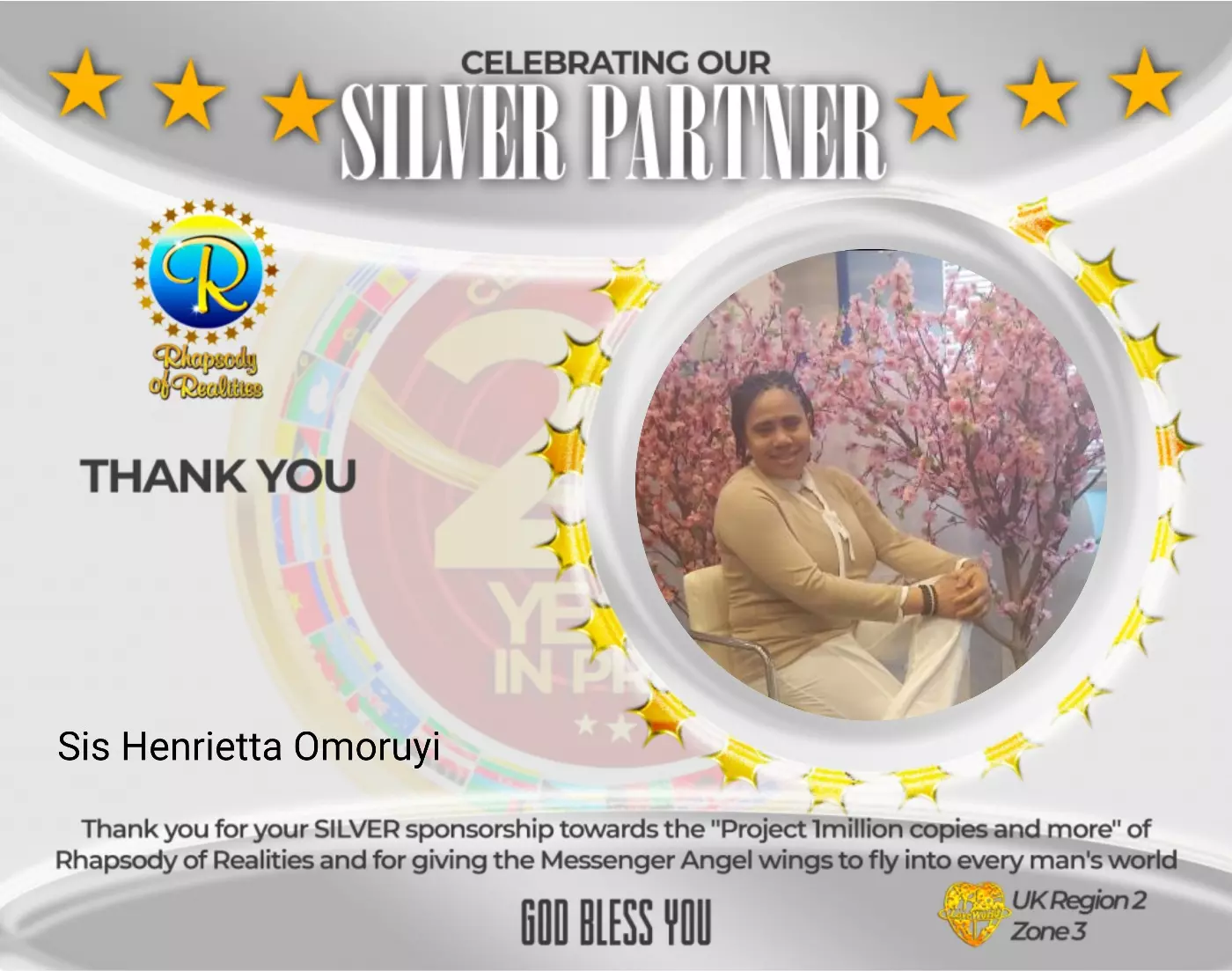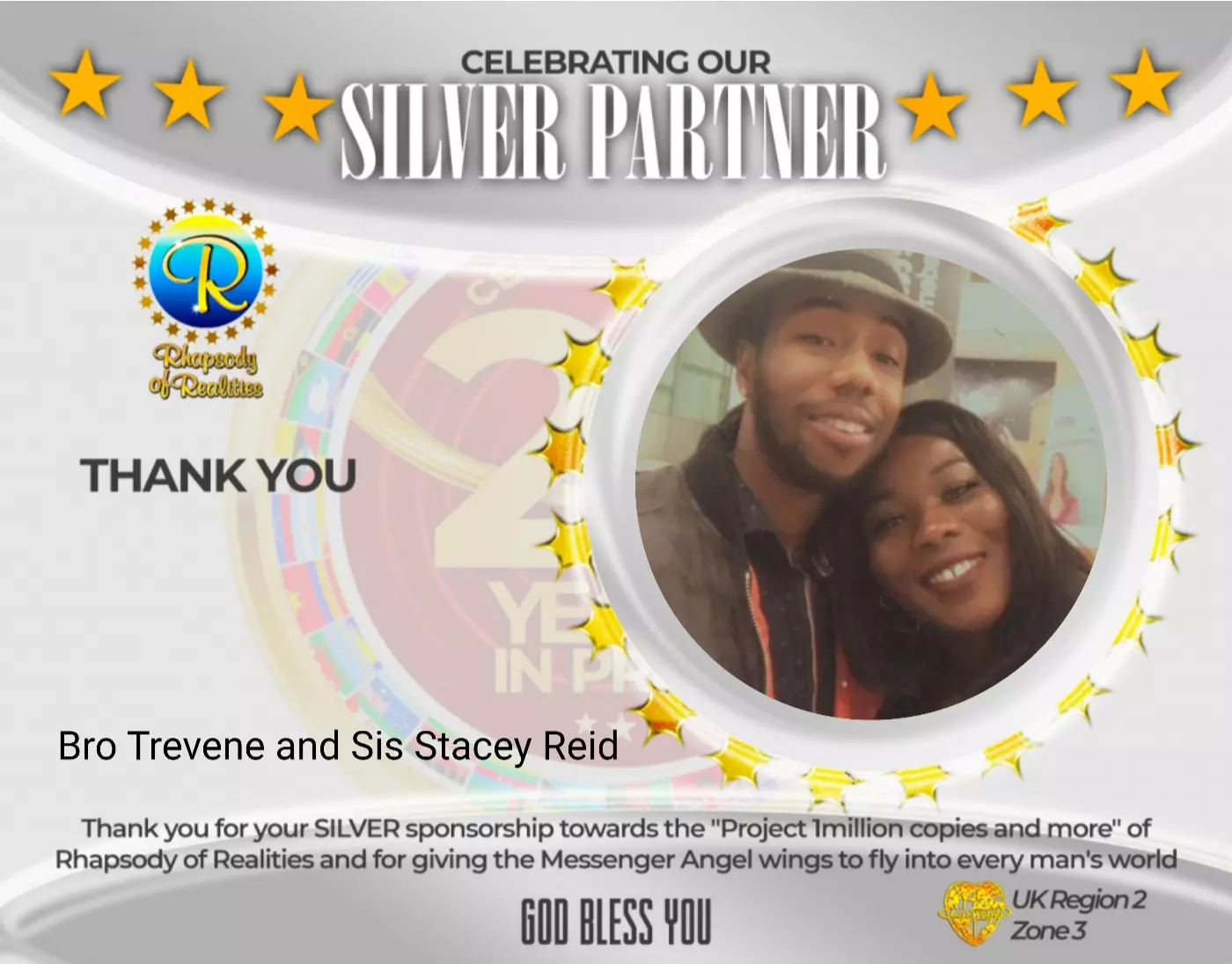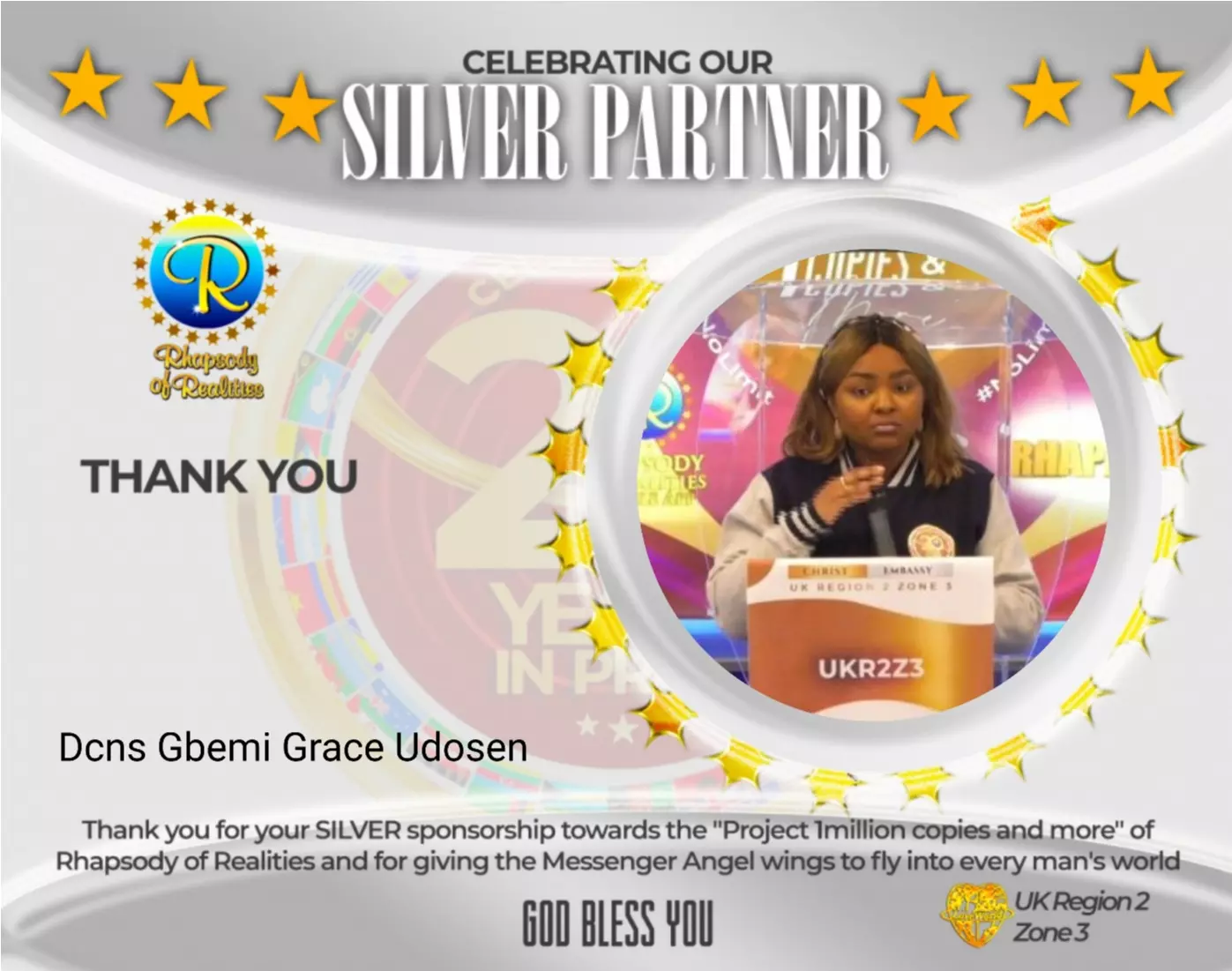 Pastor Elise
commented:
promo...promo...promo... cryptochin...fx trading..Why sleeping why others are making billions of dollars💴💵💶? This is an online investment which help us to earn more profit in a given period of time. by investing amount of money or bitcoin, to be traded on in the international market with the use of Auxiliary computers and software, using strategy to win profits. With the minimum investment of $300 you can get profits of about $3,000+ with my fast and trusted platform ... $300 to get $3,000 weekly. $400 to get $4,000 weekly. $500 to get $5,000 weekly. $600 to get $6,000 weekly. $800 to get $8,000 weekly. $900 to get $9,000 weekly. $1000 to get $10,000 weekly. DM me on WhatsAp.... +1(231) 335-1054 +1(231) 335-1054 for more info if you are interested.
#PHOTOSPEAKS FEBRUARY GLOBAL CELL OUTREACH Business Executives Cell Outreach, CE Lekki (Zonal Church) #febglobalcelloutreach #cellministry #celz5
For the lives you've touched in Oremeji and beyond, for testimonies we learnt to receive, for miracles you taught us to wrought. For teaching us to win souls. Boundless Grace says thank you ma
It's great to know I have the right to sound health.
Word Drive! Word Drive!! Word Drive!!! Is still on and happening across LOVEWORLD Campus Ministry🤗🤗 It's Day 15 Study with the Message of the Day titled An Understanding of the Gospel of Jesus Christ by Pastor Chris airing now on www.pcdl.tv There's still time to take part in today's study and download Week 3 Study Guide on pcdl.tv #Ipreparewithdgospel #pcdlworddrive #a30daystudyonpcdl #watchonpcdltv
Happy Birthday Beautiful Pastor Linda Victor-Akpan! Thank you so much for retaining your passion for the gospel of our Lord Jesus. We celebrate you with so much Joy. We love and appreciate you dearly.
HAPPY BIRTHDAY PASTOR SIR WE CELEBRATE YOU ICON OF GOD🎂🎁 WE LOVE YOU SO MUCH SIR
#CountUp #PF0403 #PstFreedom0403 #CESAZone1
HAPPY BIRTHDAY ESTEEMED BROTHER CHRISTIAN. Dearly Beloved °Much Appreciated Highly Graced °Blessing For The Cause #lvzconnect #muchlove