Updated his profile photo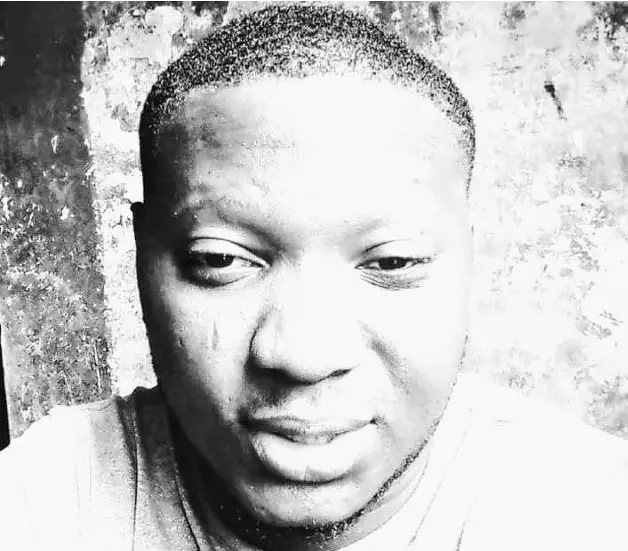 Psalm 30:12 KJV To the end that my glory may sing praise to thee, and not be silent. O Lord my God, I will give thanks unto thee for ever.
Partnership Works!!!😀 Thank you Lord! #Partnershipservice #CEBONAMOUSSADI #EWCAZ4
Check out my amazing post in Yookos!
Welcome to the month of August...
COMMUNION SERVICE IN PROGRESS #CALMC #TEAMCALABARROCKS #CEUWANSE