HAPPY MOTHER'S 👩 DAY TO ALL THE MOTHERS IN #CEMCABUJA CENTRAL CHURCH 1A. 🌈 🏳️‍🌈 🌈 As we celebrate the Prepared Mother in commemoration of this years Mothers Day, we congratulate all our beautiful mothers in Central Church 1a. As you prepare your household to meet the Lord and lead many to righteousness, the Lord will continually fill your life with colour and distinguish you for His praise and glory. We love you dearly. Happy Mothers Day.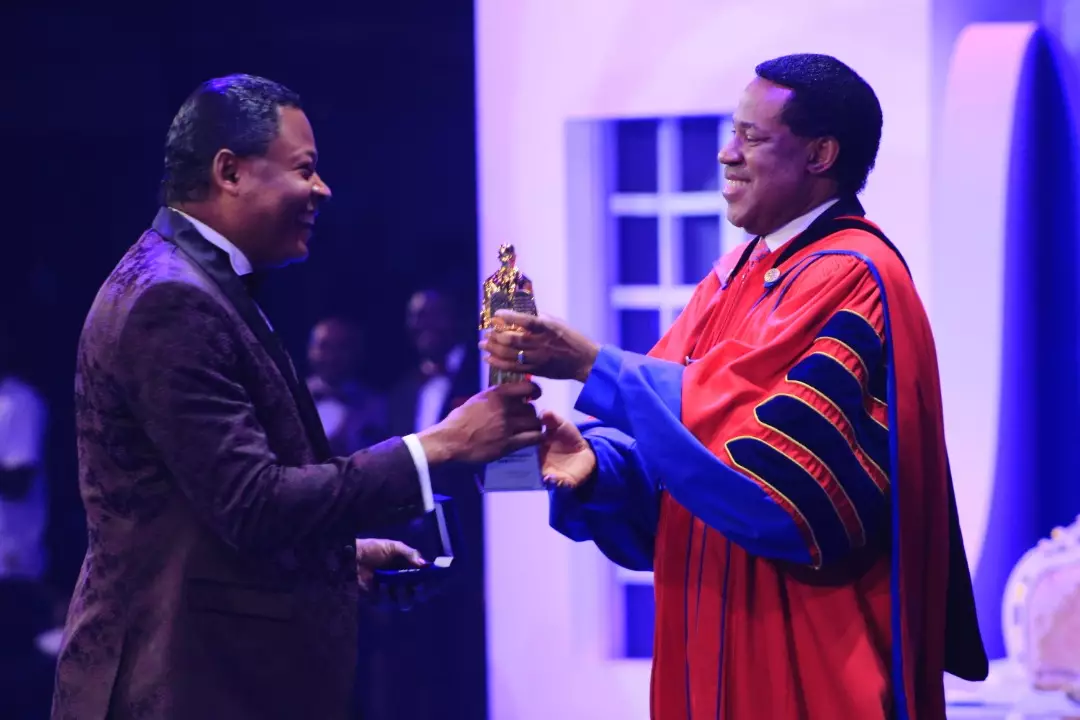 A MIRACLE SUNDAY SERVICE INDEED Miracles, Miracles and more miracles #cesazone4 #cesouthernafrica #SundayService
So mightily grew the word of God in our hearts... #ceilorin1 #monthofchange #sundayservicewith@plan
Happy Mother's Day Highly Esteemed Director, Ma'am! We love and appreciate you greatly. #LoveWorldchildrensministry #UKZone2 #NorwoodGroup #NorwoodChurch
Happy Mother's Day to my Esteemed Director, thank you ma for loving , caring, praying for the Children and us all the way you does. I celebrate you on this beautiful day. I love you dearly ma ❤💜💛💓 #loveworldchildrensministry #childrenschurchrocks #OsloNorway #WEZ1
Happy mother's day Pastor, we love and appreciate you ❤
HAPPY MOTHER'S DAY: WE LOVE YOU DEARLY!!!
Ich werde genommen während ich Frühstück und Mittag essen vorbereiten
#HappeningNow LIVE TESTIFIERS FROM THE ONGOING HEALING STREAMS LIVE SERVICES WITH PASTOR CHRIS 👉 www.celvz.org Don't Miss It! #CELVZ #SundayService #TheMonthOfChange #TheYearOfPreparation
🔥 Hello Loveworld Sunday Service Live🔥 ❤️ We are LIVE now with Our Man of God Pastor Chris. ❤️ Live with our woman Of God Pastor Elizabeth ✅ Are you ready for this special service? ✅ A time of great glory. #UKR2Z3 #UKR2ZONE3 #THELOVEZONE #SUNDAYSERVICE