North Central Virtual Zone 1: Happening Now!!!!!! NCZ1 DISCIPLESHIP TRAINING on KingsChat Web
Happening Now!!!!!! NCZ1 DISCIPLESHIP TRAINING PROGRAM 2020-DAY 4(GRAND FINALE) The Highly Esteemed Pastor Gabriel Omorogieva ministering on: 📌 Your participation in the propagation of the gospel📌 "Selfishness is when its easy to carry out your personal desires but Lag behind when its time to carry out the things of God..." Serve the Lord with your Life...because at the end what you did for God is all that matters.... DTP 2020....Perfecting the saints for the work of ministry...... #CEJOS #CEGOMBE #CEMINNA #NCZ1DTP2020 #GOH #NCZ1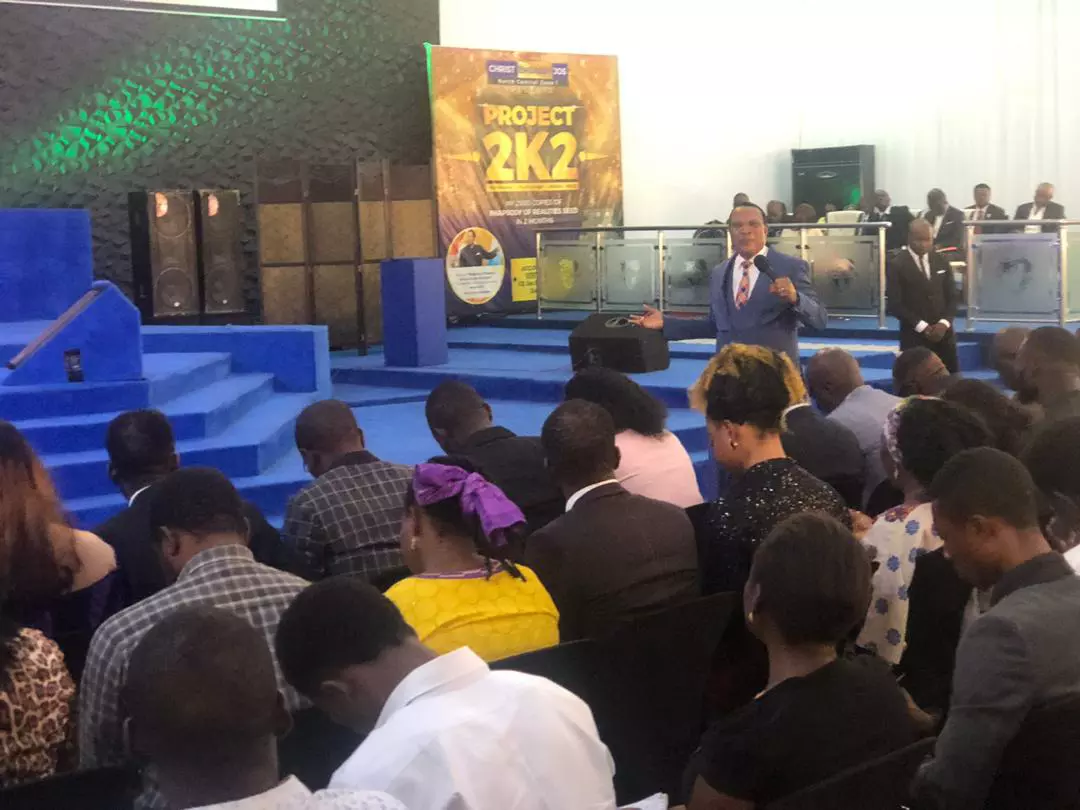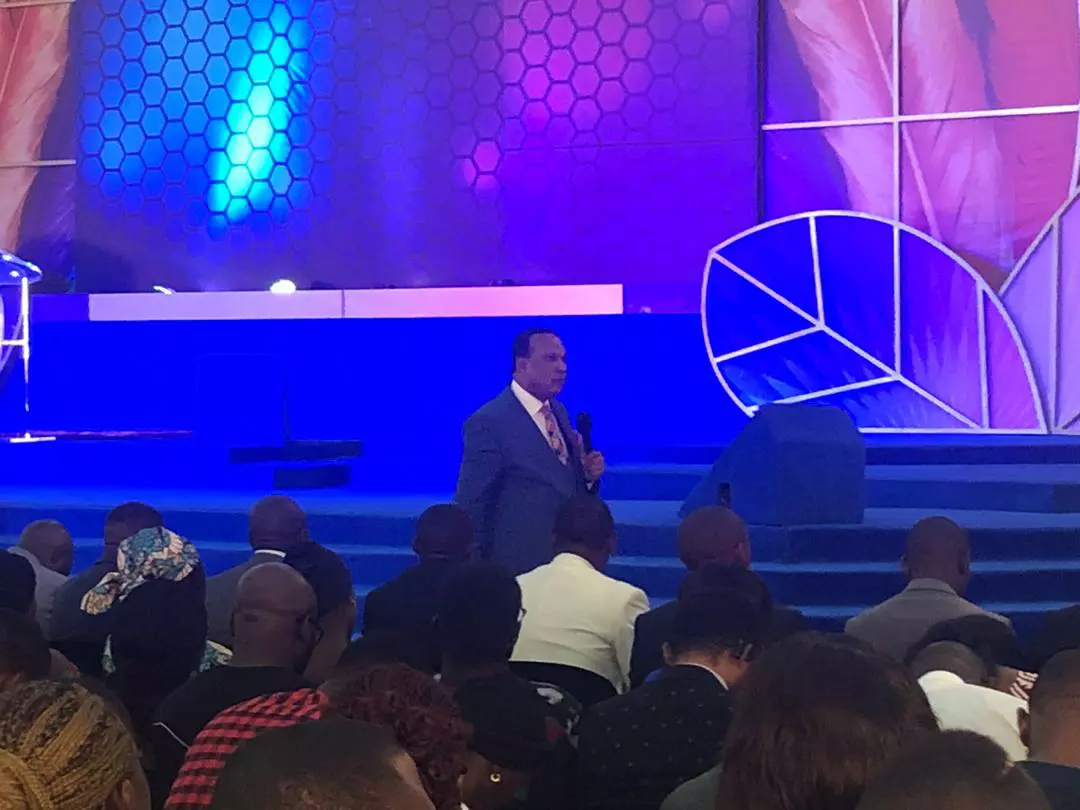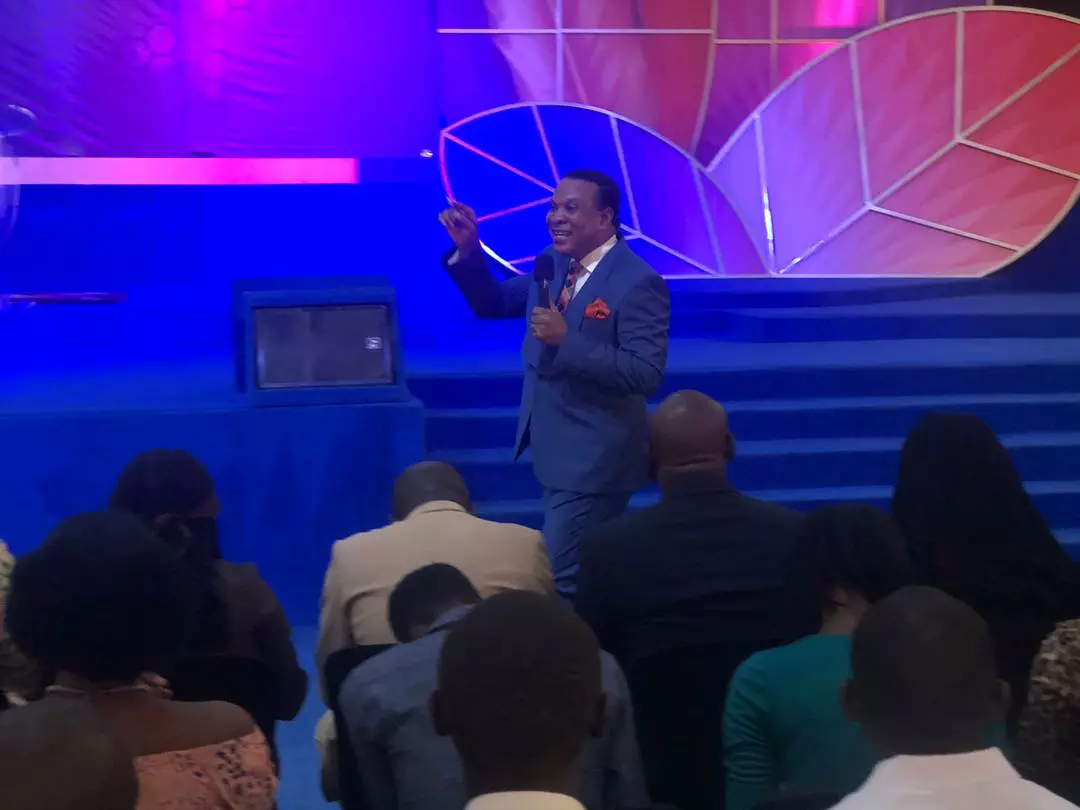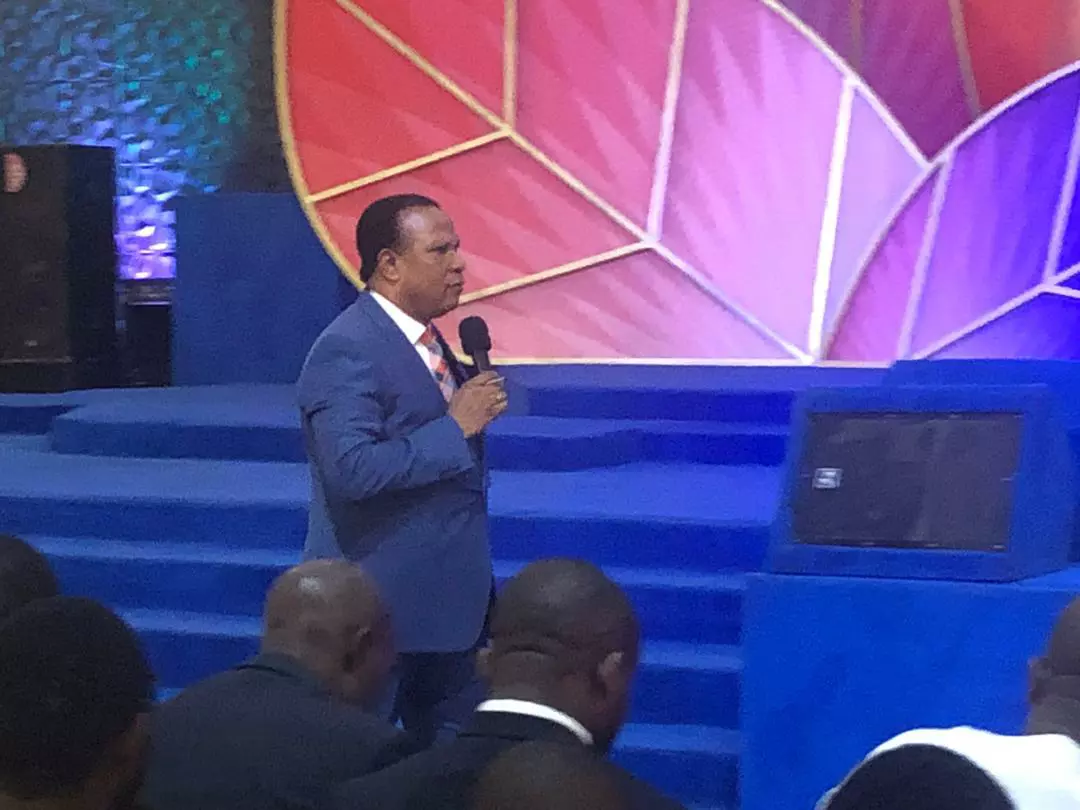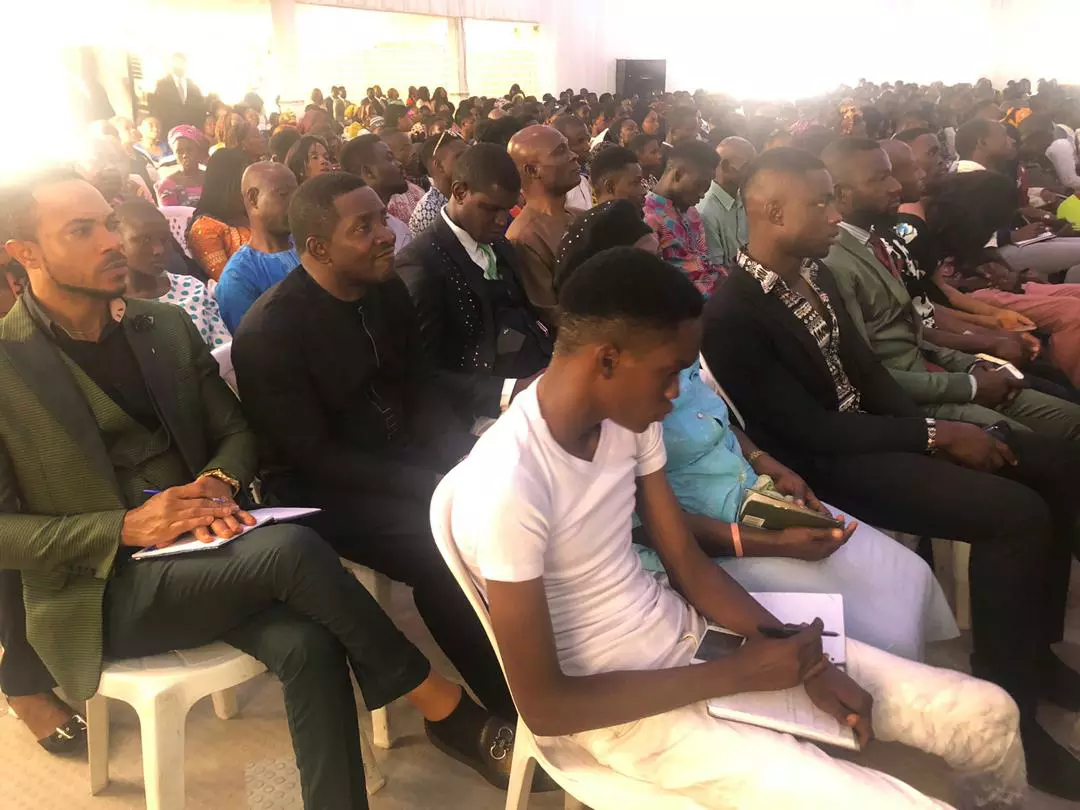 Richard John
commented:
Thanks you sir God bless you in the name of Jesus Amen
To participate : https://www.enterthehealingschool.org/cyberchurch/ #hscc #healingtothenations
God bless you all precious and virtuous mothers and mentors that have helped me to stay on this path of Christ, am forever grateful. Happy mother's day
Celebrating our highly esteemed & phenomenal Director, Sister Lovelina Osazuwa! Happy Mother's Day Ma, thank you for inspiring us always unto great exploits! We love you dearly!
HAPPY MOTHERS' DAY TO MY HIGHLY ESTEEMED ZONAL PST, PST ELIZABETH. YOU'RE AN ICON OF MOTHERS 2 MANY AROUND THE WORLD. I CELEBRATE U NOT ONLY 2DAY BUT ALWAYS BCOS 2DAY WAS SET ASIDE TO APPRECIATE U AND THANK GOD FOR ALL YOU DO. WE LOVE YOU MA. #CEPERIVALE #CEUKR2Z3 #THELOVEZONE
THE MESSAGE OF THE WEEK IS PSALMS 91 This message is so timely and expresses the mind of God concerning the happenings in today's world and the destiny of the Christian. Spread hope, healing and peace by sharing this message with everyone around the world. Hit the follow button for an exciting study of the message of the week everyday of this week. https://tinyurl.com/y9sqaabd #loveworldmediavideos #monthofknowledge #PCDL #messageoftheweek #health #healing #divinehealth
Happening Live Special Super Sunday Service With Esteemed Pastor Olu-femi ola_jeffery Ce Model Church New Souls Brought Into God's Kingdom Celebrating Harvest of New Souls #CEMODELCHURCH #SUBZONALCHURCH #CEMEGAGROUP #CEMIDWESTZONE
Happening Live Special Super Sunday Service With Esteemed Pastor Olu-femi ola_jeffery Ce Model Church New Souls Brought Into God's Kingdom Celebrating Harvest of New Souls #CEMODELCHURCH #SUBZONALCHURCH #CEMEGAGROUP #CEMIDWESTZONE
#indigogardensviewingcenter One out of many centers #celagoszone2 A season of advantage for the church and her work
Perfect Daddy... Birthday loading..... #CEMaiduguri #NNWZ2 #PSZ2303