Happy Birthday to my amazing, fantastic, beautiful and God-fearing wife. You're a bright and a shining Star, a joy to many generations and a diffuser of God's fragrance in every place. Being married to you is a dream come true. Happy birthday my love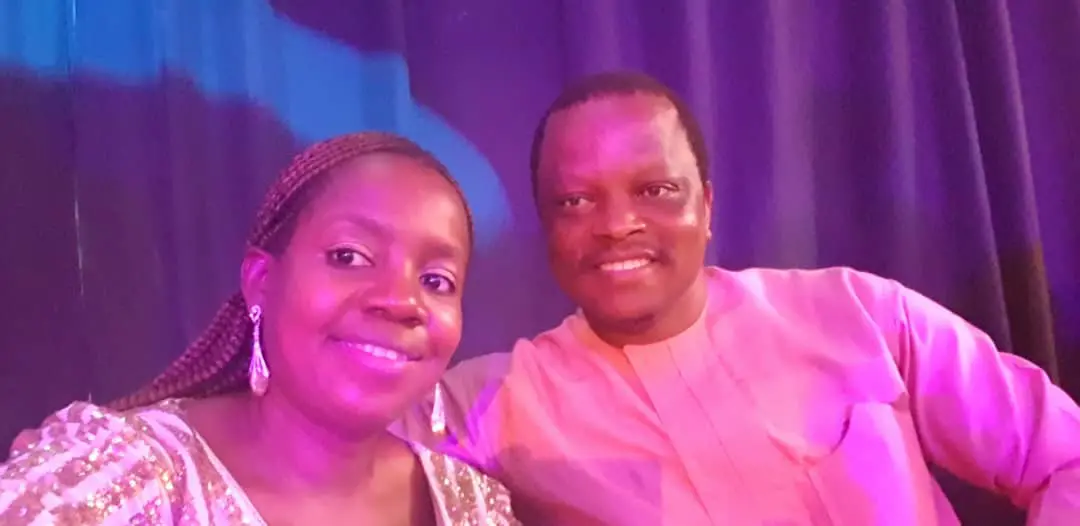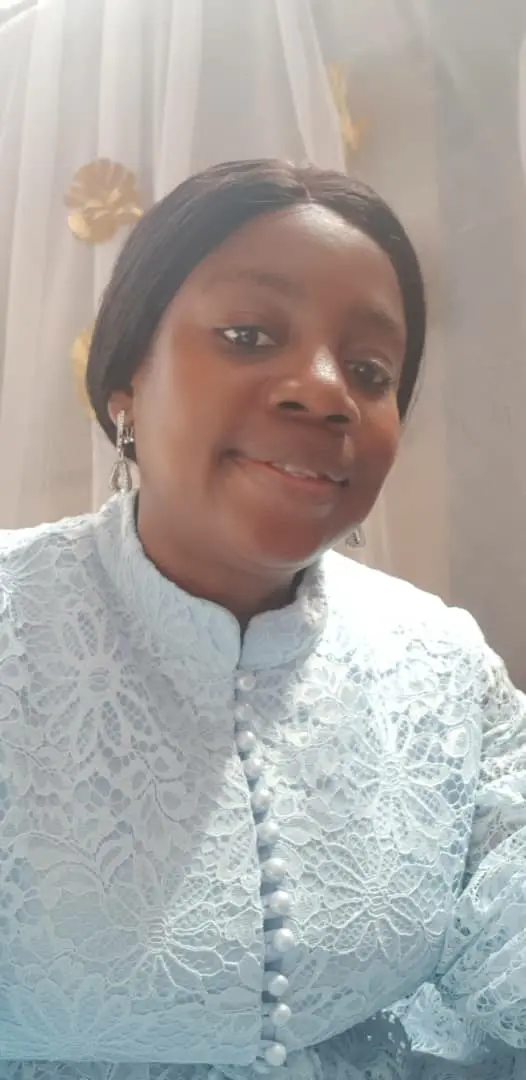 Boma Ulebegor
commented:
My dear Husband from Jesus to me... Thank you for your kind words. I love you.
✨🎊Celebrating our Top Individual Soulwinners in the ongoing Salvation Project- Week 1🏅🏆 1st - Sis Nancy Churchill (NDU CHAPTER, BLGG) 2nd - Sis Mary Johnson (RIVSU CHAPTER, FG) 3rd- Pst Peculiar Donatus (EXOUSIA CHURCH, OOGG) 4th- Bro Earnest Ayebatonye (NDU CHAPTER, BLGG) 5th- Bro Nsaa Marshall (RIVSU CHAPTER, FG) Thank you for preparing many with the gospel.👏👏 #salvationproject #blwzoneh #blwcampusministryrocks
✨✨PHEMOMENAL VISIT✨✨ The Highly Esteemed Pastor Amaechi Udeaku Taking A Tour Of Our LoveWorld Centre Building Project. #blwzonea #blwcampusministryrocks
🏆🌟✨💫1ST QUARTER VIRTUAL RHAPSODY AWARDS HIGHLIGHTS! LOGIN NOW!! - AWARD CATEGORY FOR REACHING 100-499MILLION PEOPLE ⭐✨💫 🌟✨⭐💫🏅🎖️🏅🎖️🌟✨💫 IT'S THE GRAND UNVEILING OF THE NEXT LEVEL!!💃💃👏👏🎖🏅🏅 A special celebration of our uncommon victories and the efficacy of God's Word in the first quarter of 2021. ⏰ SATURDAY, 10TH APRIL, 2021. 🌟✨💫🏅🎖️🏅🌟✨💫 REGISTRATION AND PARTICIPATION IS THROUGH YOUR RHAPSODY AWARDS ZONAL LINK OR RHAPSODY NETWORK LINK.
🌟🌟By my God by my special Brother Phoster. ♥ I was tremendously blessed 🔵⚪🔵⚪🔵⚪ #cecanada #cenorthyork #tgohp #tgohp2021 #lmamcanada #
✨✨PHEMOMENAL VISIT✨✨ The Highly Esteemed Pastor Amaechi Udeaku Taking A Tour Of Our LoveWorld Centre Project. #blwzonea #blwcampusministryrocks
✨🎊Celebrating our Top Soulwinning Chapters in the ongoing Salvation Project - Week 1🏅🏆 1st - NDU CHAPTER, BLGG 2nd- RIVSU CHAPTER, FG 3rd- EXOUSIA CHURCH, OOGG 4th- BASIC AND CERTIFICATE CHURCH, OOGG 5th- BOUNDLESS GRACE CHURCH, OOGG Thank you for preparing many with the gospel.👏👏 #salvationproject #blwzoneh #blwcampusministryrocks