Aisha Moko: Happy birthday darling. You make on KingsChat Web
Happy birthday darling. You make ministry so easy for me. Thank you for being dependable. My prayers for you is that of your increase there shall be no end. May you never lack helpers in your life. Have a blast. I love u personally..Muaah. #Celebrating a dependable BSCT.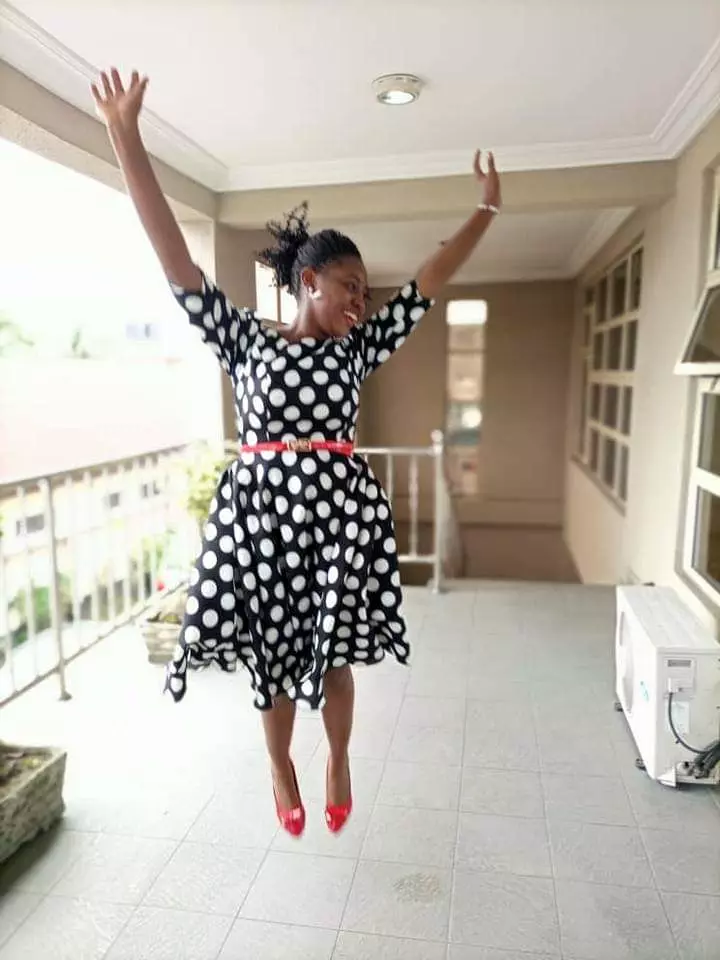 Watch the inspiring story of Sandra Osorio who was healed of cancer of the uterus. www.enterthehealingschool.org/v/HSPUB #videooftheweek #healingtestimonies #hsInfluencers #healingtothenations
http://kingschat-ceflixsmw.org. It's 11days to go... Gain extraordinary insight and uncommon knowledge for greater productivity online at the #kccsmw2020...🥳🕺💃happening live this Month of Productivity from 26th July - August 1st. Save the date #kccsmw2020
#mentalhealthawareness #mentalhealthmatters #mentalhealth #christianmentalhealth #christianswellbegin #knowyourrightsinchrist #knowyourrights #deblessedanddegreat
*Through the ministry of the Word, the wisdom and skill you require for your next level are imparted to you. https://bit.ly/2Oska5j *(Click 👇🏽 to download the Rhapsody Mobile app)* https://lnkd.in/gCu8Uc6
The Haven Nation Celebrates Our Esteemed Pst Dipo Fisho On The Occasion Of His Birthday. Congratulations!! We love you dearly Sir. From all of us in The Haven Nation. #TheHavenNation
DIVINE HEALTH CONFESSIONS 15TH JULY 2020 I have dominion over sin, sickness, and life's circumstances. I'm superior to Satan, and I've overcome the world. I am seated together with Christ in the heavenly realms, far above all principality and power! The indestructible life of God is in me, therefore, sickness, disease, lack, and death can't find a place in my life. The life and nature of God in me makes me invisible and superhuman. I'm a product of God's word! Hallelujah!
Thanksgiving was awesome #CEAMC #Thanksgiving 12/07/2020 #Grateful