Lloyd_Royalty: I decree the peace of on KingsChat Web
I decree the peace of God guards the minds and heart of every family that is represented by all the saints around the World #mydeclarations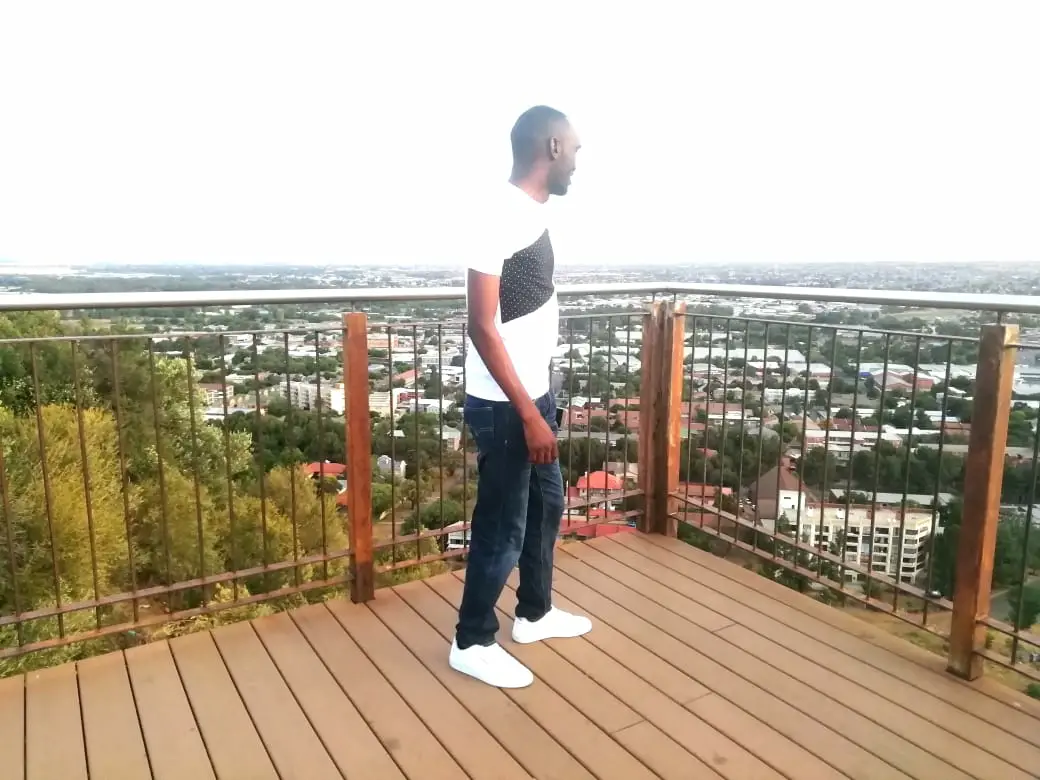 #prayingnow #uk #unitedkingdom #mydeclaration I am a living epistles of Christ & His words are shut up in my bones.
#Mydeclaration I walk in the glory of God.I live in the dominion & authority of Christ!Therefore, nothing, and no one, can successfully stand against me, as I go forth proclaiming liberty to the captives,bringing men out of darkness into the glorious liberty of the sons of God!
My name is mentioned in important place. I am winning daily #mydeclaration
#prayingnow #CEWashingtonState #USAvZ2
#CEWashingtonstate #USAVZ2 #mydeclaration Through Prayer, we can make a great difference in any situation in Jesus Name.