Updated her profile photo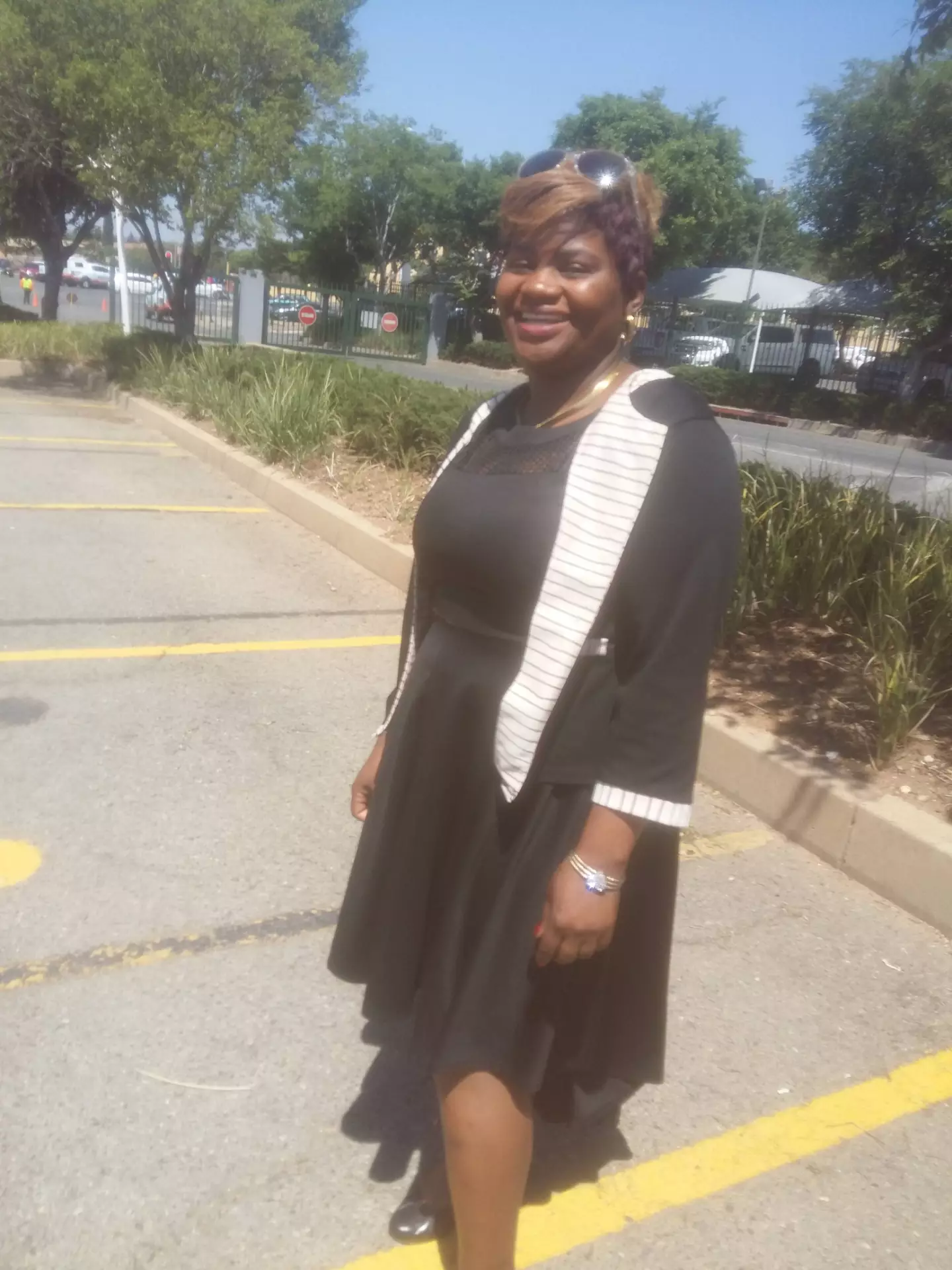 Jacqueline sara
commented:
I have a business proposition for you ! If you are interested just give it a shot by sending me a dm 🤝.. Look forward to work together with you.
#Celagoszone2 #Cegbagada3 #Sunday Service lights
#blwtooting We are the light of the world
Awesome time in service today!! Thank you pastor sir!! #calmc #teamcalabarrocks
I'm so blessed in today's service with our Ministry Center Center Director, Pst. Vale Thank u sir for such empowerment of the spirit now can produce mind-blowing results. #CALMC #CRVZ #TeamCalabarRock
He that Winneth soul is wise #Teamcalabarrocks
When you hear it's 21 Days of Harvest... #CalMC #TeamCalabarRocks
Happening now! Pastor Uche Onubogu kicks off with an intense time of worship to the Lord for this new level of grace and glory! Stay tuned for updates! #CEManchester #CEUKVZ2 #LOVEZONE #2019ofLIGHTS
It just keeps getting better... Today's service was awesome. And I am convinced in my spirit that this week has no option but to yield favourably to me.