Pastor Dupe Isesele: Happy birthday Dearest Pastor Deola. on KingsChat Web
Happy birthday Dearest Pastor Deola. Thank you so much for being a tremendous blessing to me and countless millions in the world. Thank you for what you do for our dear Man of God and nation. I celebrate you today and always. Much love 💝 #exceptionallyperfect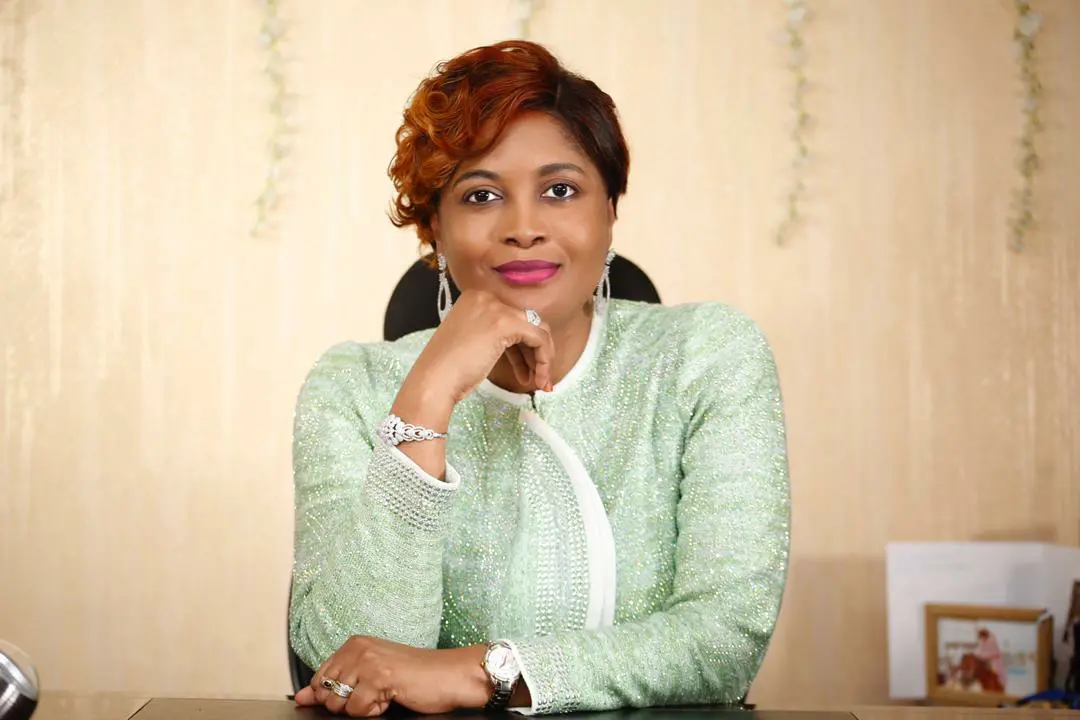 I saw you in my dream man of God
Happy Birthday Highly Esteemed Pastor Deola Phillips We celebrate and thank you for impacting this generation with the knowledge of Christ's Salvation. Your impact resonates all around the world because of your marvelous and inspiring personality. Thank you for your expression of love to men and women everywhere through your commitment to the work of the Ministry. We love you dearly Ma!
Love World Ladies Network East Africa Zone 3 Presents Recreating Your World #EWCAZ3 #LLN #Loveworldladiesnetwork #recreatingyourworld #loveworldladiesnetwork2020 #thenextbigthing
Happy birthday of perfection Highly Esteemed CEO, Pastor Deola Phillips. Thanks for being a great inspiration and a blessing to all of us in our nation.Love you max.
Love World Ladies Network East Africa Zone 3 Presents Recreating Your World #EWCAZ3 #LLN #Loveworldladiesnetwork #recreatingyourworld #loveworldladiesnetwork2020 #thenextbigthing
Love World Ladies Network East Africa Zone 3 Presents Recreating Your World #EWCAZ3 #LLN #Loveworldladiesnetwork #recreatingyourworld #loveworldladiesnetwork2020 #thenextbigthing