Happy birthday Man of God,Thank you for your selfless love,teachings,guidence and prayers, for being the vessel of Honour and a Fountain in which God produces more streams of living water for all man kind.We celebrate with you today and we love you .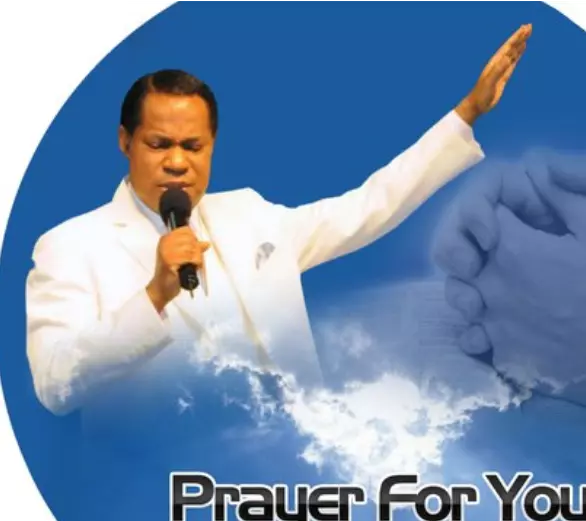 The Revelation got this!!! The revelation is here to win #glow #dec6thmidnightparty #celebrationtime #therevelation
CHRIST EMBASSY ABUJA ZONE CELEBRATES OUR GUIDING LIGHT. THE BEAU IDÉAL OF EXCELLENCE... THE NONE SUCH TEACHER OF THE WORD... HAPPY BIRTHDAY PASTOR SIR! WE LOVE YOU FIERCELY! #december7th #abujazone
Happy birthday to my super, Boss, Pastor, Teacher, Father, Role model. PASTOR CHRIS OYAKHILOME DSC DD. you have been a great blessing to me and my entire family. CE Dawaki 3. Abuja. Following you since 1998 Has been that of timely answer to my prayer. I love you endlessly Sir.
Don't make this opportunity pass you by. And trust me, after this, all that will be in you face will be smile and you will want to make more transition more into your business
Happy birthday to my Father, Pastor, Prophet, Teacher, Apostle, & Mentor! Thank you for giving my life a meaning. I love you liquidly Sir!
Happy Birthday Dear Dad. You are my Hero.
Thank you for bringing me into deep fellowship with God which was my greatest desire, I did not know how to go about it, but u taught me how. Now I have true satisfaction being in deep fellowship with God. Happy birthday sir. I love you.
Am glad I get to exist the same time as you sir. Happy birthday dad #myMentor #myLifecoach #myTeacher #offer7 #CELZ3