Gillian Buoson: Glorious things are happening!!! We on KingsChat Web
Glorious things are happening!!! We are set to influence our world for Jesus.#ewcavz4 #CEBepanda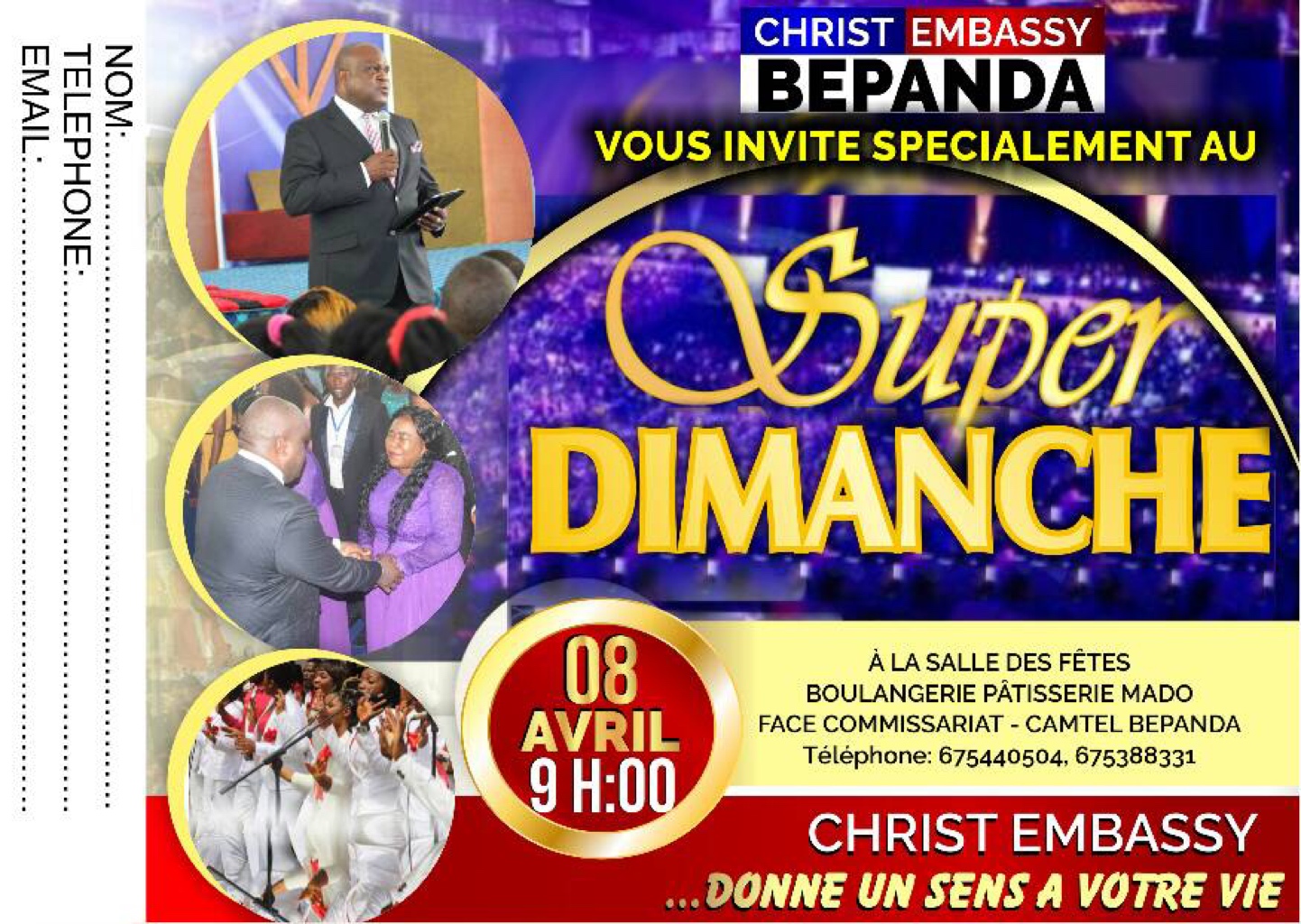 HAPPY BIRTHDAY dearest Pastor Ikenna. I praise God for His uncommon GRACE you carry. Thank you for being YOU. I love you.
Happy glorious birhday Ma,love you greatly.
*Tune in tonight, from 9:30pm to 10:00pm... As you Join Pastor Chris Teaching On GBS Tv. .* *God bless you.*
Proverbs 17v 24 Wisdom is before him that hath understanding,but the eyes of a fool are in the ends of the earth. #Cesazone5
Dear Pastor Kunbi, Happy birthday to you! "Kudos" for your unflinching passion, enjoy the Supernatural. More Grace and much love.
The worship session of Teevo Fire Conference 2018 #CELagosZone2 #Isologroup