Laura: #CECanada #CEBramptonEast #SuperSundayFeb09 #YearO on KingsChat Web
#CECanada #CEBramptonEast #SuperSundayFeb09 #YearOfPerfection #MonthOfSongs Our Global Communion Service with our Man of God Pastor Chris was indeed a blessing! Pastor gave the word for the month;Our month of Songs. We'll be singing new songs to our Lord daily! Hallelujah!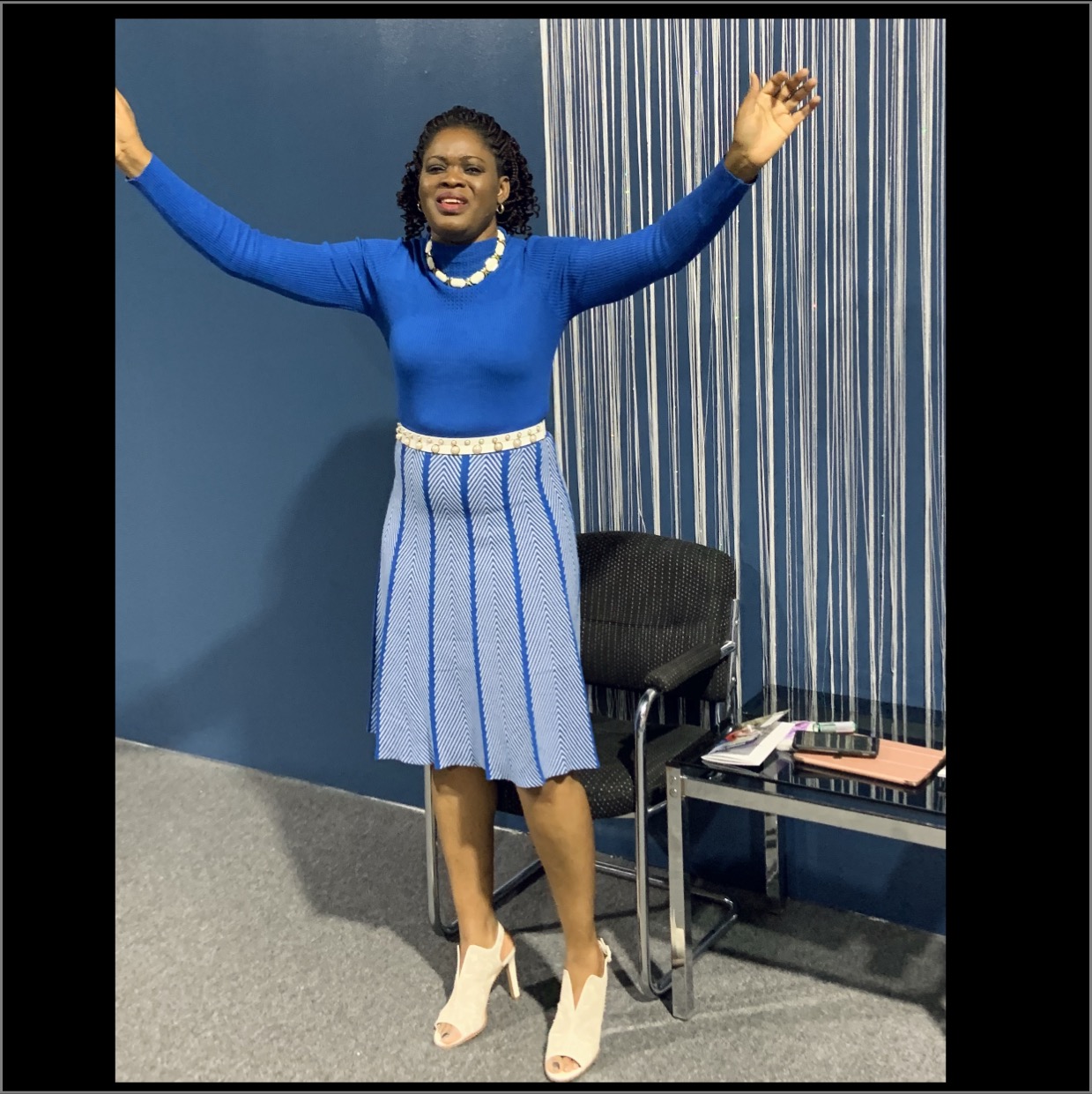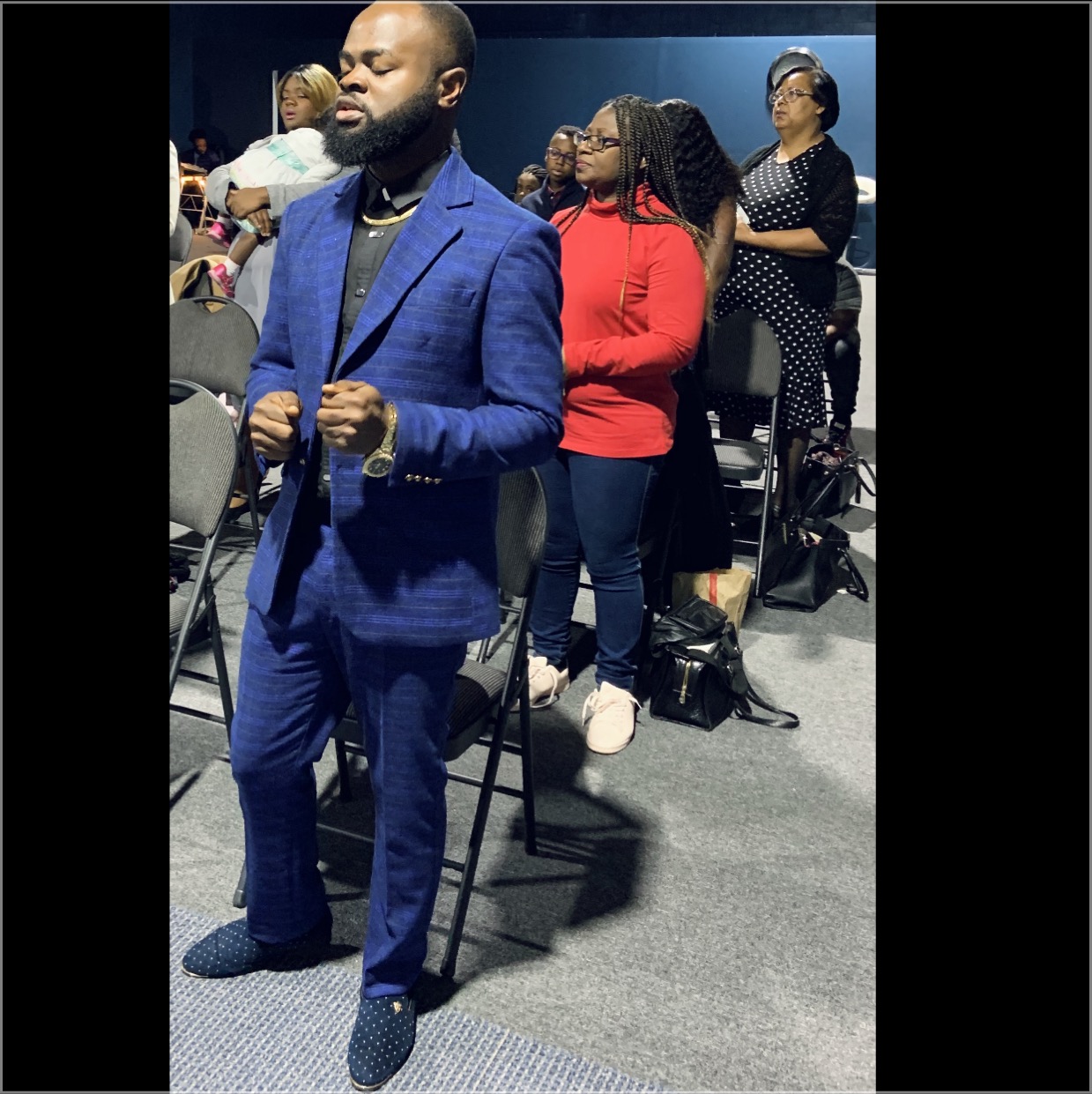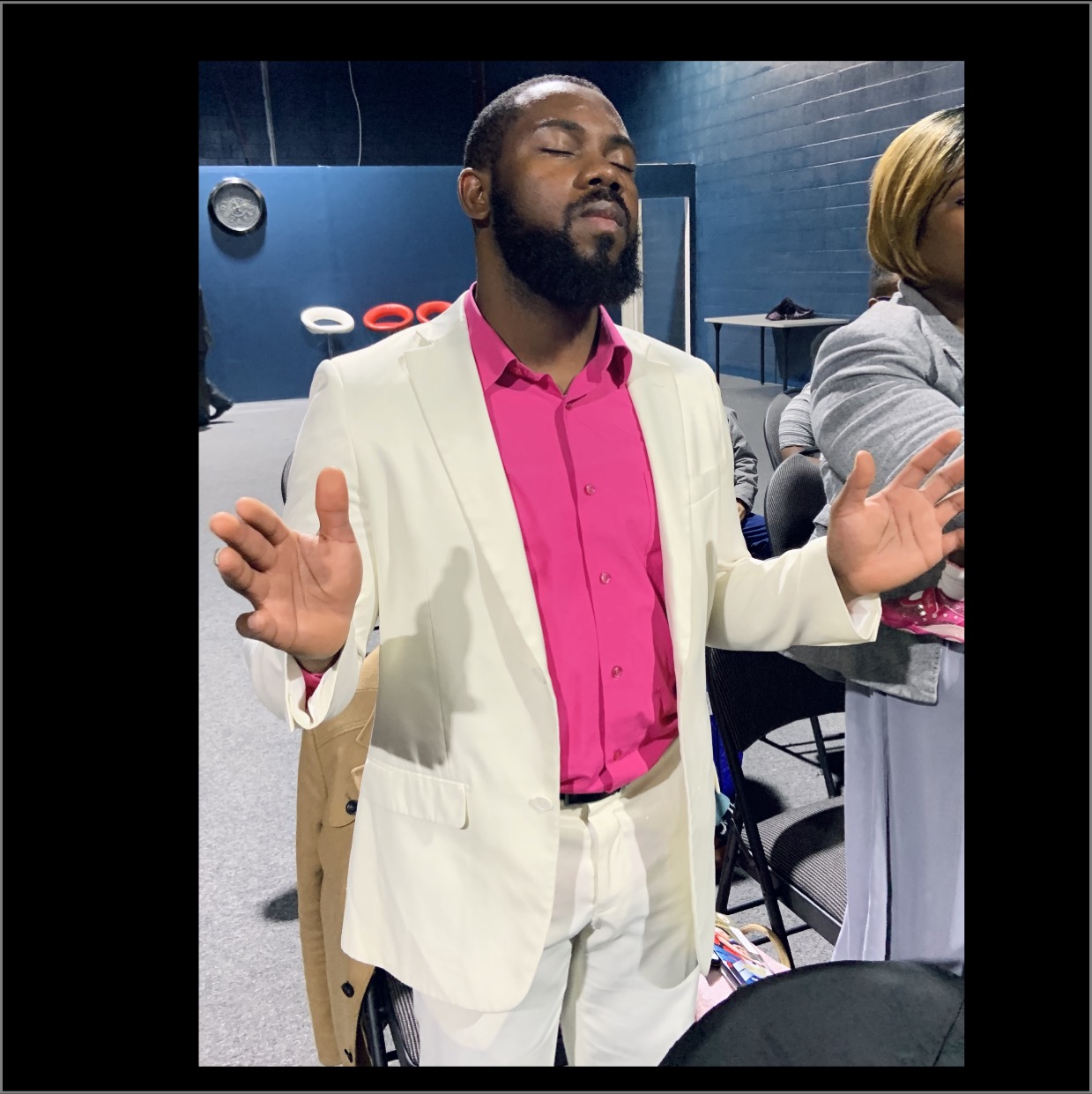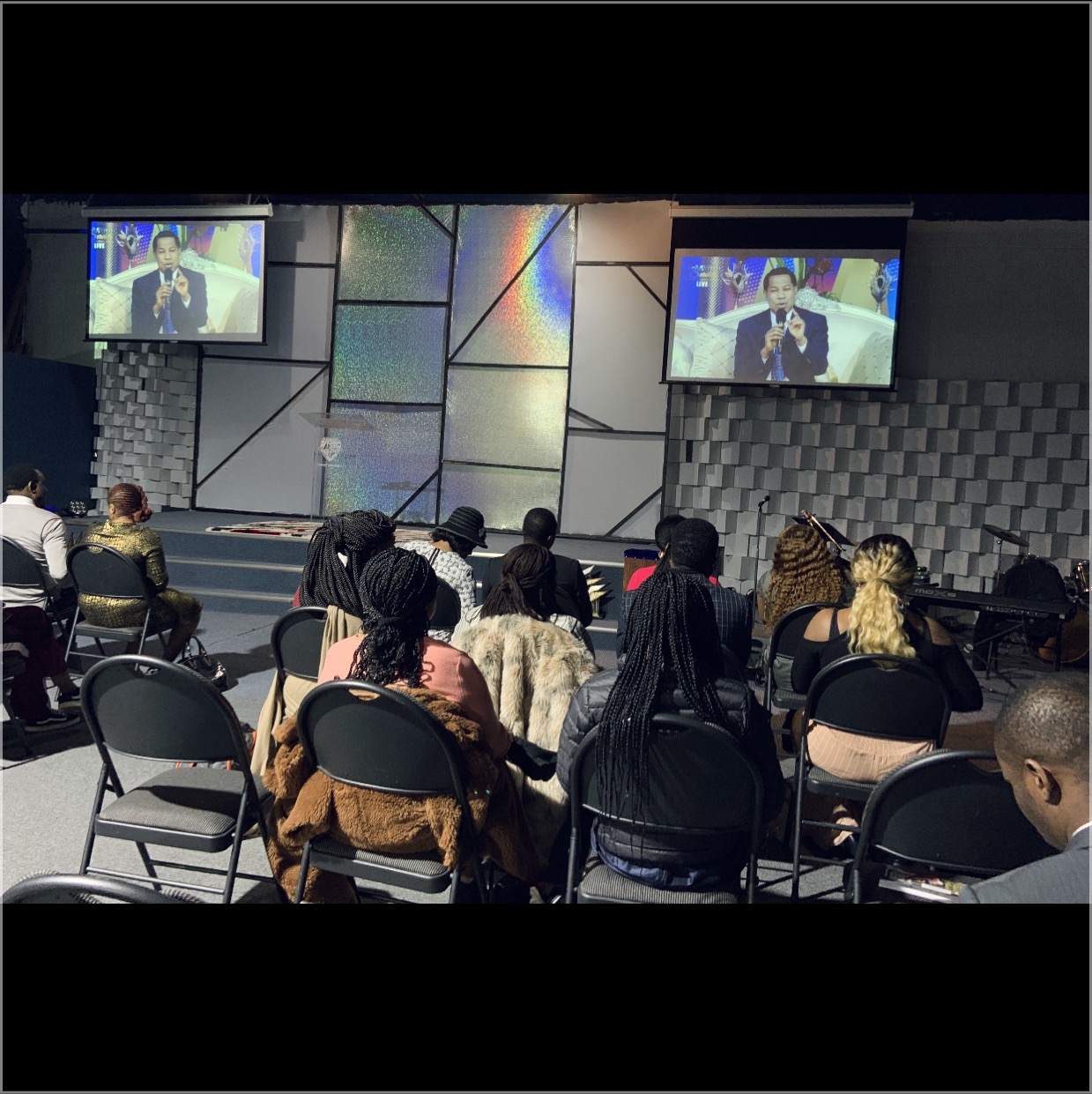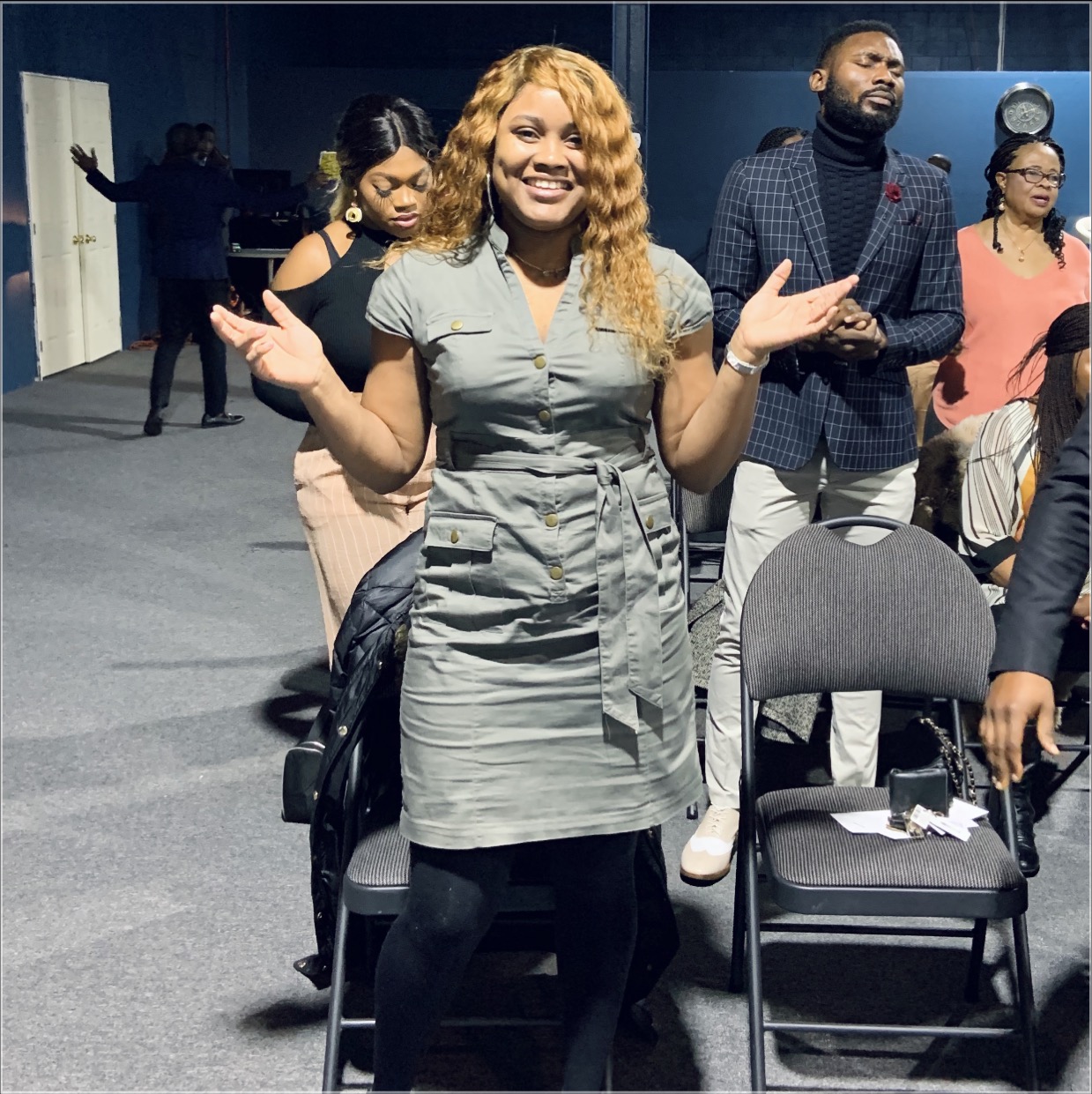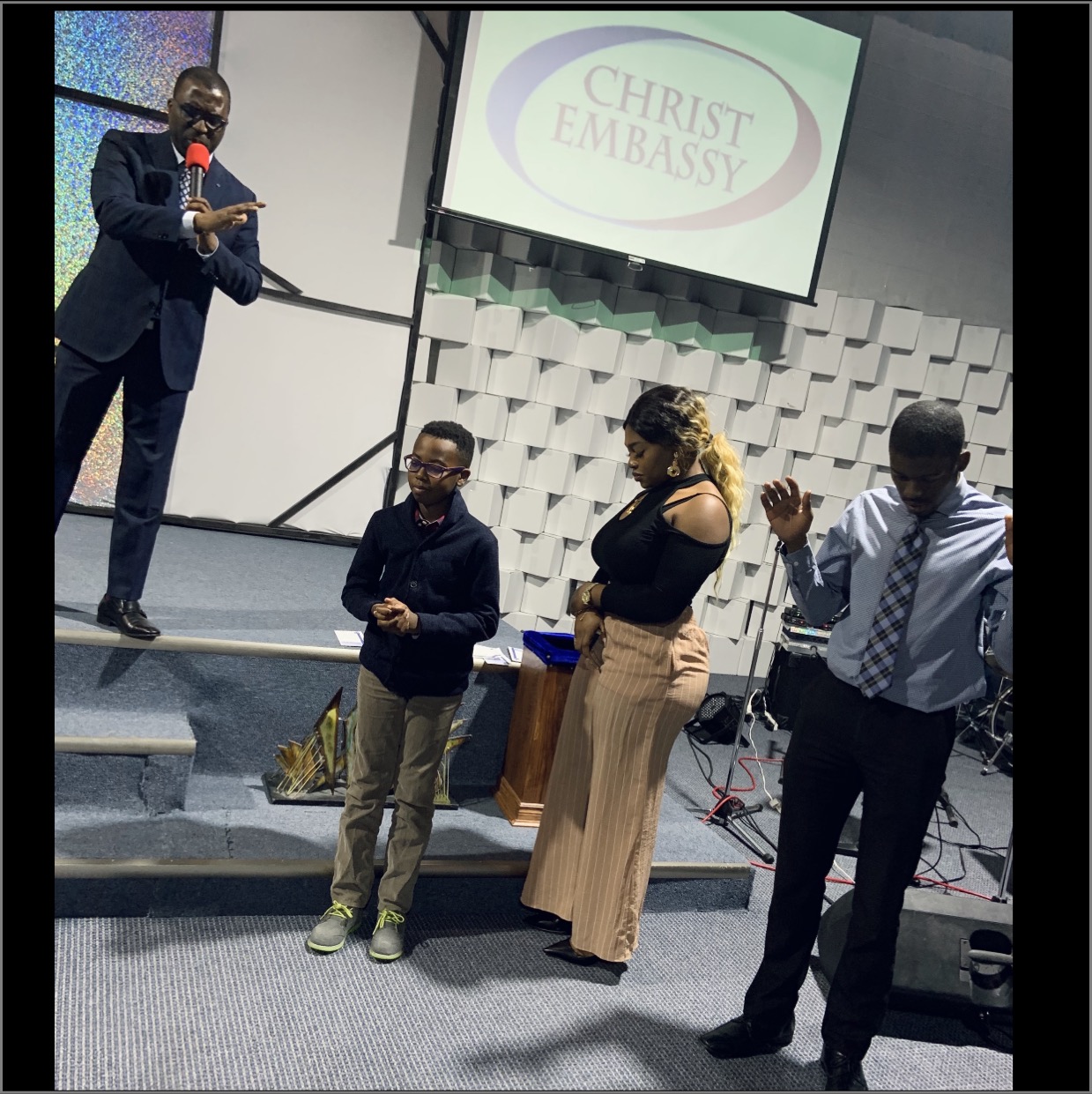 #Photospeaks LIVE PARTICIPATION from Christ Embassy Nairobi One, Kenya Zone, in the February Global Communion Service #CEkenyaZone
Highlights of the Firstfruits Service Picturespeak #firstfruits2020 #CEPerivale #UKR2Z3 #TheLoveZone❤
🔴 SO AUSTIN G. GARBA WAXED GREATER AND GREATER (A 1000 TIMES GREATER) FOR THE LORD OF HOST IS WITH HIM *1 Chronicles 11:9* So David waxed greater and greater: for the Lord of hosts was with him.
WELCOME TO FEBRUARY, OUR MONTH OF SONGS! Ephesians 5:19, Colossians 3:16, Isaiah 35:10, Psalms 67:1-7 #MonthofSongs #CEPHZONE3
Day 44... In the name of our lord Jesus I got the health of God working in me,I refuse to be sick,I refuse to allow any malfunction in my body. #myyearofperfection #100daysoffaithproclamations #pastorchrisgeneration #keepsayingit #ceilorin1 #ncz2
Wow!!! Happy birthday to my amazing Esteemed zonal pastor sir. Happy perfection birthday sir. #cebeninzone1 #cevictorious
Happy Birthday Esteemed Pastor Sir. Thank you Sir for all that you do for the gospel in ministry. Thank you Sir for your love and kindness towards me. I celebrate great grace and your exploits of faith. It's a new phase for you Sir!