Adégòkè: 🎶 🎵 "O my heart on KingsChat Web
🎶 🎵 "O my heart I open, as you pour your love on me." 🎼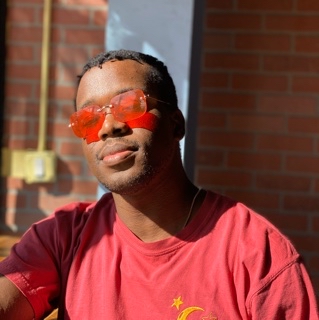 Offering to the Lord today in YOU Church!
#cephzone1 zonal children's church supernaturally making tremendous power available. #Happy birthday brother King!
It's Me, @nengitolofari @kennyduke @joshneilgibson and many excellent people. This is how we roll @ #cephzone2zconv2018 #cephzone2zlfc2018
#HealingfromHeaven #CEEdmonton
#cekensington Super Blessings Sunday! What shall we say then to all these things...Our God is truly gracious & kind. There's a shift!
#SuperSundayWithPDA #SupernaturalSunday #CEDurbanCentral #CEDurbanGroup #SAZone2
When grace locates you&speaks for you, laws are irrelevant. Protocols, connections become useless, power become silent. #supernatural
CE DUNSTABLE: WE ARE READY FOR HEALING FROM HEAVEN