Bimpee: Awesome time indeed . #loveworldladiesnetwork on KingsChat Web
Awesome time indeed . #loveworldladiesnetwork #LLN2020 #tew #st3 #Maryland #anthony1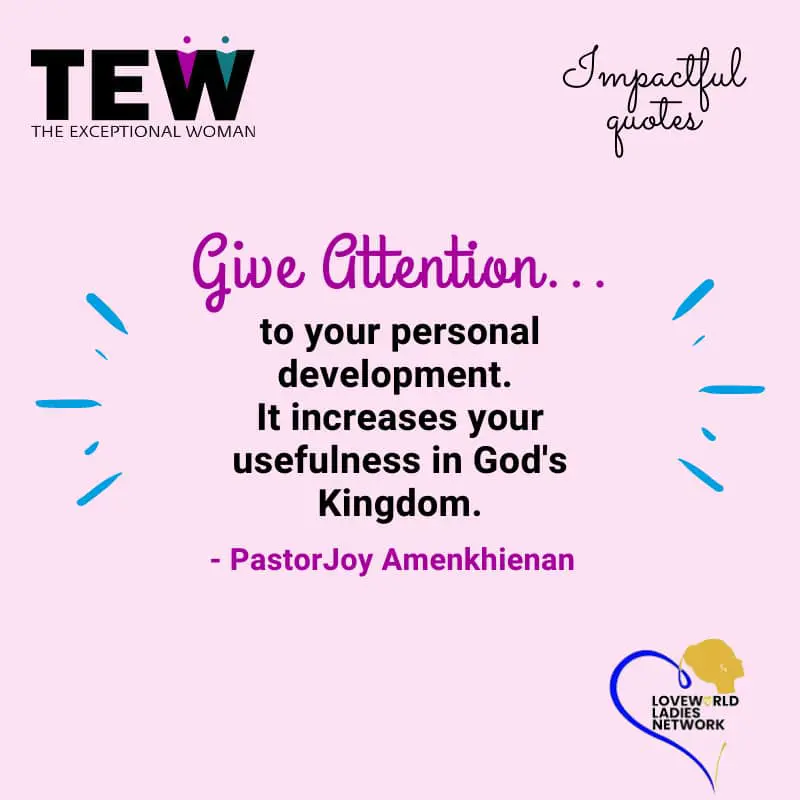 Bimpee
commented:
We had a most beautiful time enjoying words of truth and upliftment . We are propelled to do God's word with all diligence like never before. 👊
#templenation #radvibezzzzz #tjc #teevojeanscarnival #CEAbujaZone #oct3rd #fireinmabones
#dbu0928 #THNTextilemill #midwestsubzone #thehavenzoneb1 #thehavennation
The muslims joined in the prayer. #blwzonej #prayeroutreaches #blwcampusministry
Happy Birthday Ma. It's from glory to glory!
Happy perfect birthday to you Ma! We join the whole universe to celebrate you specially today. We love and appreciate you greatly ma. #GYLF
ISSA GOAL!!!!!! #PTB0930 #Allshadesofperfection #Centralgroup #warriministrycentre
#templenation #radvibezzzzz #tjc #teevojeanscarnival #CEAbujaZone #oct3rd #fireinmabones
Day 9 Study on An Expose' on Christian Living (featuring highlights on Wisdom) with the message: Educating The Human Spirit airing on pcdl.tv 2 Days To Global Day Of Prayer to be aired on pcdl.tv #exposeonchristianliving #septembermonthofwisdom #globaldayofprayer #watchonpcdltv
#PTB0930 #Allshadesofperfection #Centralgroup #warriministrycentre
#templenation #radvibezzz #tjc #teevojeanscarnival #ceabujazone #oct3rd #fireinmybones