CE Accra Ghana Zone: ♦️Happening Now! Day 13 Evening on KingsChat Web
♦️Happening Now! Day 13 Evening Session of the 30 Days Prayer and Fasting with the Highly Esteemed Regional Pastor. Isaiah 31:4 KJV, For thus hath the LORD spoken unto me, Like as the lion and the young lion roaring on his prey, when a multitude of shepherds is called forth against him, [he] will not be afraid of their voice, nor abase himself for the noise of them: so shall the LORD of hosts come down to fight for mount Zion, and for the hill thereof. You can participate now via: bit.ly/ceflix-live #CeAccraGhanaZone #30daysPrayerandFasting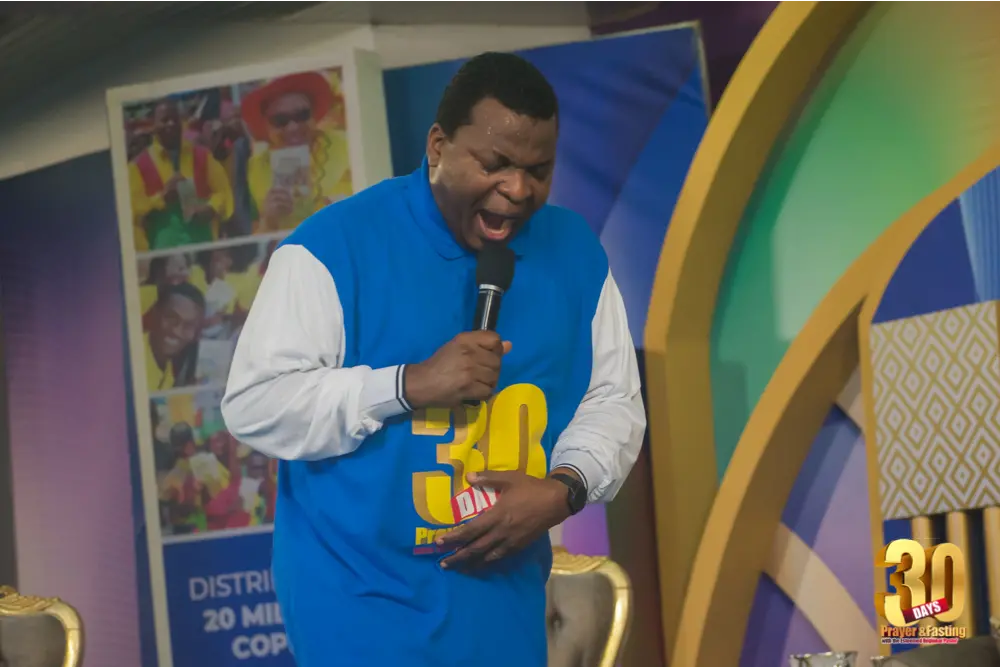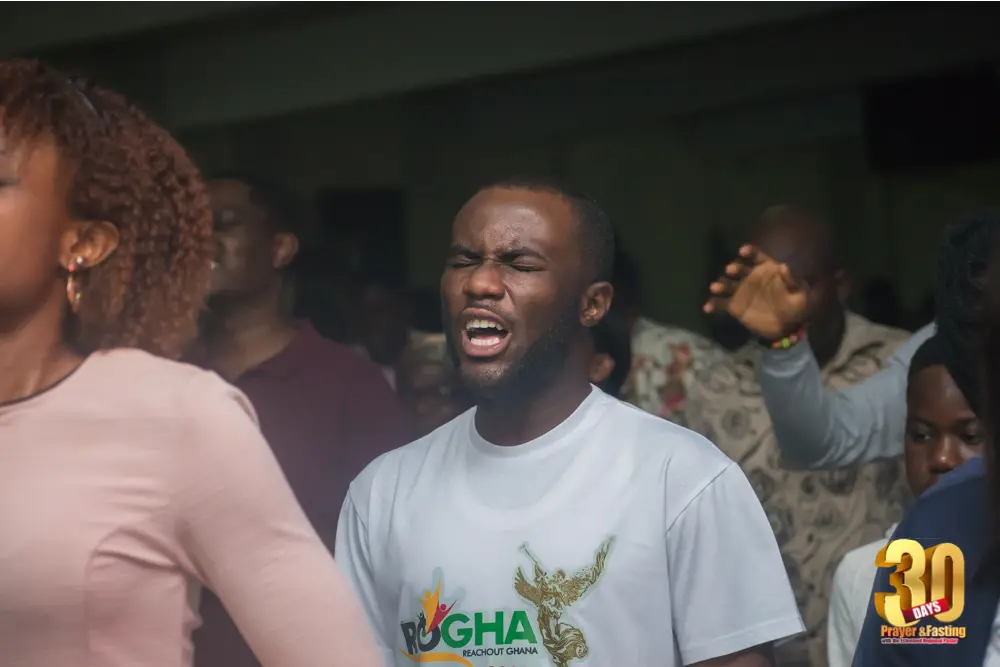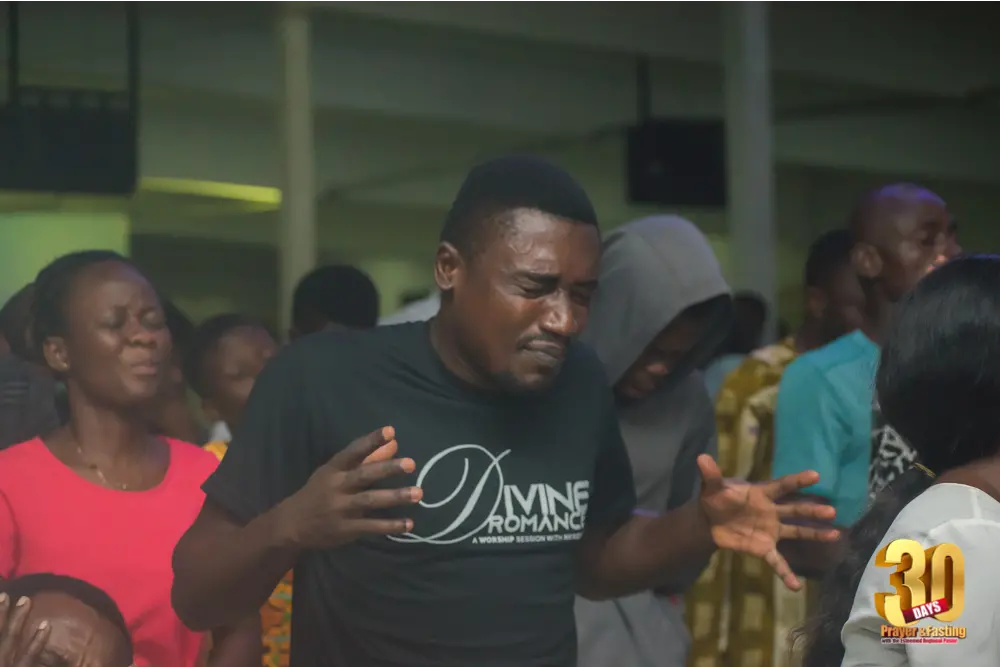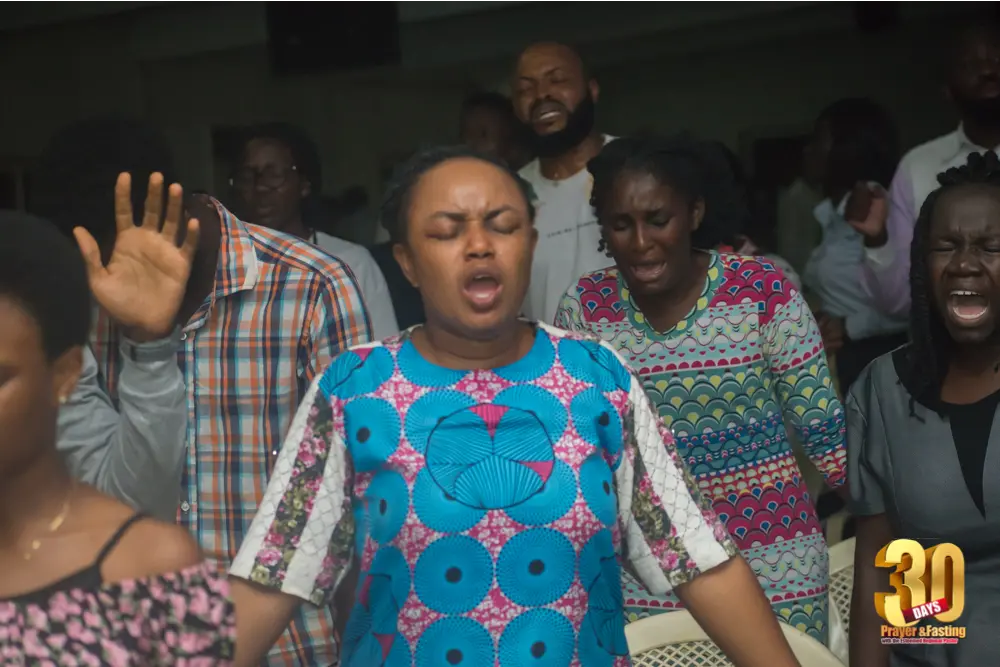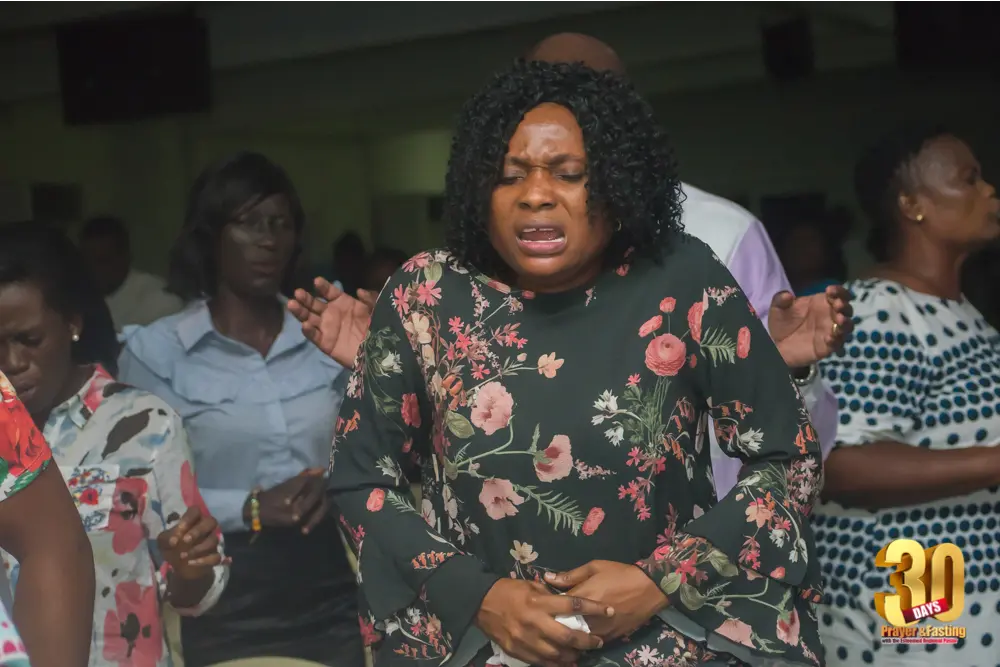 Catherine
commented:
Invest $350 into bitcoins and earn $3,400 in 1 week directly to your bank account, add me to learn now, Whatsap +13252445331
♦️Happening Now! Day 13 Evening Session of the 30 Days Prayer and Fasting with the Highly Esteemed Regional Pastor. Isaiah 31:3 KJV, Now the Egyptians [are] men, and not God; and their horses flesh, and not spirit. When the LORD shall stretch out his hand, both he that helpeth shall fall, and he that is holpen shall fall down, and they all shall fail together. You can participate now via: bit.ly/ceflix-live #CeAccraGhanaZone #30daysPrayerandFasting
Evil people are restless unless they're making trouble; They can't get a good night's sleep unless they've made life miserable for somebody. Perversity is their food and drink, violence their drug of choice.
A program that I can never forget in a hurry!!!! #aheadshipconvention #aheadship #ceaz #doingsignificantthings #yearofpreparation #abujazone #graceliveshere #kubwa2group
#photospeak Live Participation of Leaders in Christ Embassy Central Church KADUNA at Day One of the Regional Leaders Training Program with the Highly Esteemed Regional Pastor. #RLTP2021 #NorthernRegionNigeria @cennr
#HAPPENINGNOW Praying with our Highly Esteemed Regional Pastor. It's by the Spirit! How can this thing be, pick it up by the Spirit! Glorrryyyyy! #ceusaregion2 #ceduluth #subgroupc
Life is Spiritual and money therefore has ears. This week, money will come to you from the four corners of the world. All you have to do is Believe and Receive 🙌