Peextee-My Year Of Perfection: Celebrating excellent and exceptionalism. Celebra on KingsChat Web
Celebrating excellent and exceptionalism. Celebrating love personified. Thank you sir for helping us see the big picture always & equipping us with the word 2 produce greatness. You're a king maker & a builder of destinies sir. Thank you sir for loving specially. #Revken918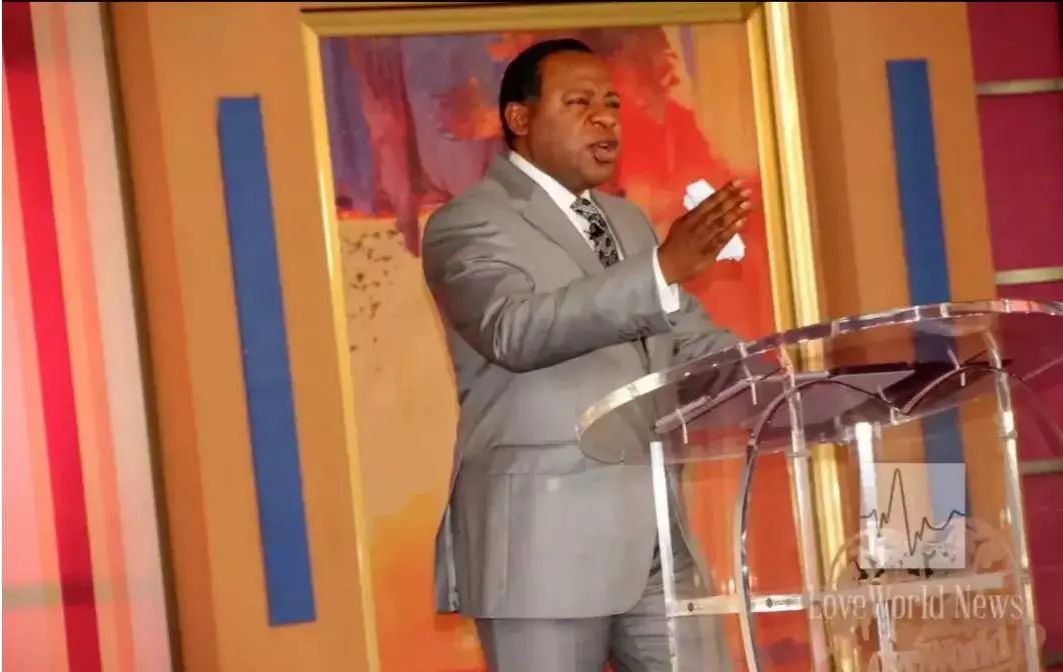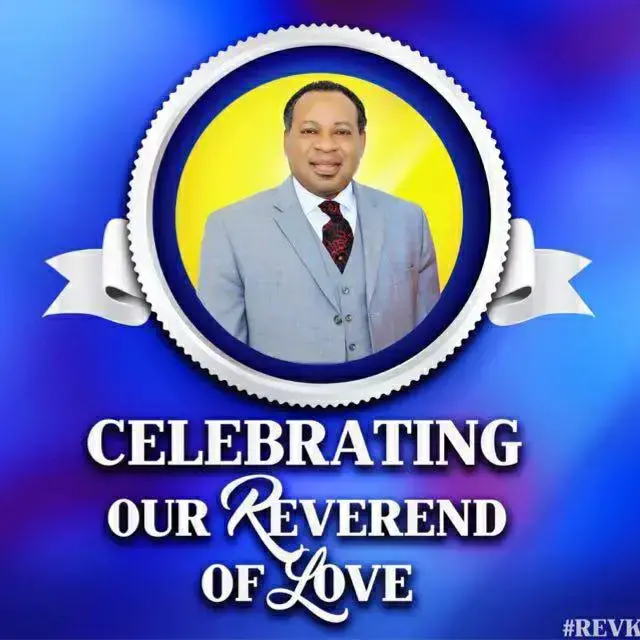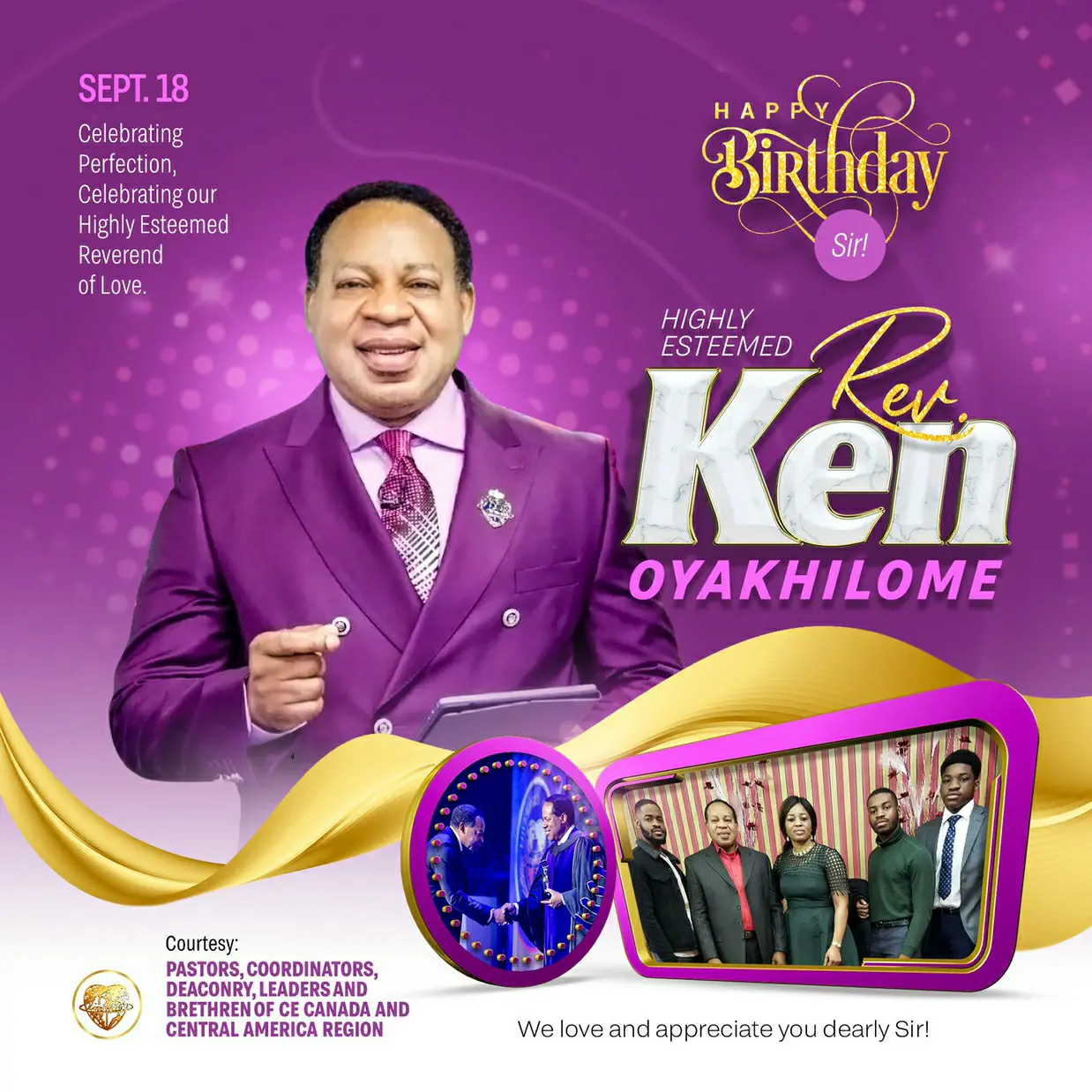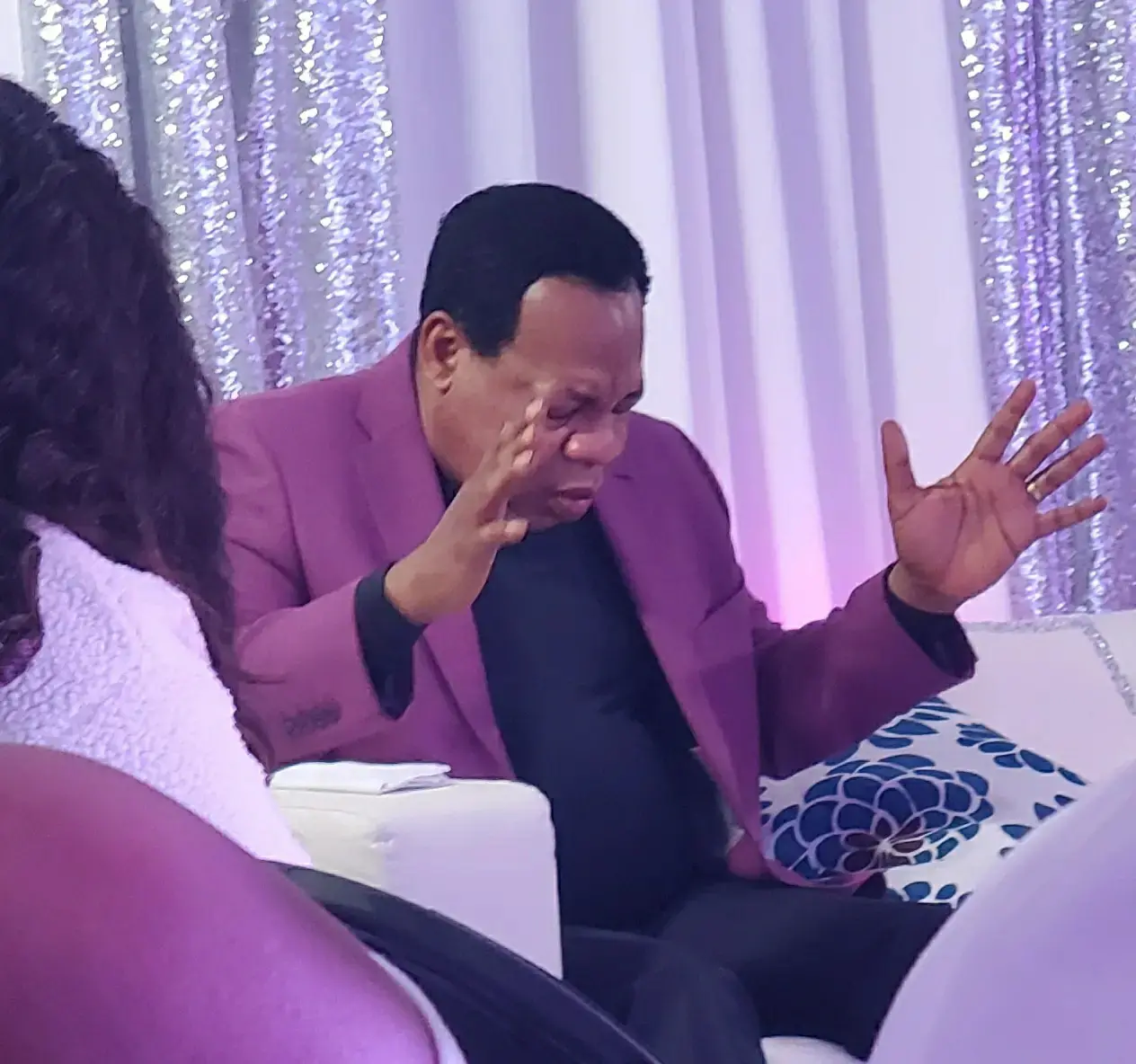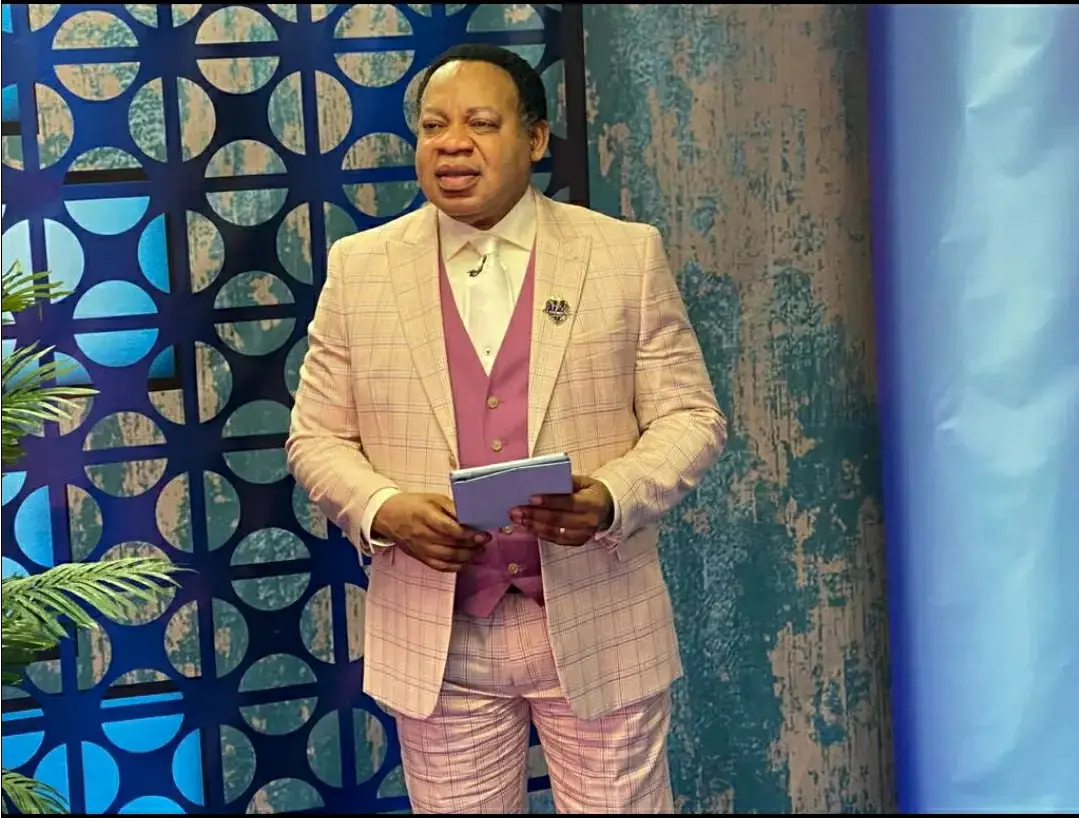 Celebrating excellent and exceptionalism. Celebrating love personified. Thank you sir for helping us see the big picture always & equipping us with the word 2 produce greatness. You're a king maker & a builder of destinies sir. Thank you sir for loving specially. #Revken918
Happy birthday to a very special Dad. Thank you Rev Sir for everything. Words are not enough to celebrate you. The story of my life will never be complete without you. I love you so much Sir.
PRAYING NOW: CE ZAMFARA IN THE ONGOING PASTORCHRISLIVE PRAYATHON #PRAYINGNOW #pclprayathon #NWZ1 #iamapriestinoffice
Skill acquisition #youth camp2020#festac group#
Greetings Highly Esteemed Are you ready for The Global day of Prayer with our Man of God Pastor Chris Are you ready? #iamaprayerinfluencer #ispreadprayer #globaldayofprayer #ispreadprayersaz1
🌠 9 DAYS TO GO! Experience Jesus in Entertainment through a rich and diverse display of excellence in Music and Arts! ✨ REGISTER NOW 👇🏻 https://lmam360.com/deriso-gold-concert/ #DerisoGoldConcert #JesusInEntertainment #MyLMAMmyMinistry #ProudlyLMAM
‼️Happening Now‼️ Healing Stream LIVE.. Connect Someone To receive a Miracle with this link: https://healingstreams.tv/3days #HealingStream #HealingToTheNation #vmcorp #txzone2
Happy birthday to Most Esteemed Deaconess Ajibola ma dependable soldier💕💕💕💕., Thank you for you inspiring leadership, so detailed. Your passion and commitment is out of this worldoo😄😄😄..
The Global Day of Prayer with our Man of God Pastor Chris is here #iamaprayerinfluencer #ispreadprayer #globaldayofprayer #ispreadprayersaz1