KingPriest: #Prayingnow #mydeclaration I declare that on KingsChat Web
#Prayingnow #mydeclaration I declare that doors of opportunity are open unto me and my businesses, All potential business proposals and ideas materialize this month in the Name of Jesus. They will all be heard and accepted by the right people of authority and approved with no hindrances for the sake of the gospel. These clients: Nehawu, NBC, Bayede, Public Sector and Private Industries, Local and International materialization of contracts according to what is proposed and beyond in this years of the Supernatural, 10 years results in one year in client acquisition and growth and purchase of my products and service offerings. It's 10 years in 1 for all that concerns me, global reach and impact for me and my businesses. 10 years worth of results in one year for all that concerns me.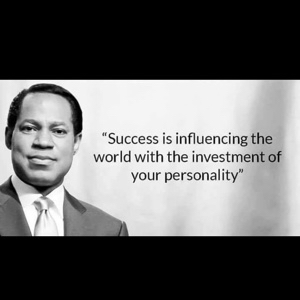 I have divine wisdom,precise,accurate knowledge and total understanding of the Word of God #mydeclaration
I declare that God hand is upon me and my family and am favour and grace this year million of dollars in my account this year.
Doors of favour are open unto me and everyone around me. We dwell in abundance of grace. Glory be to God. #Mydeclaration
I declare peace in my country Nigeria Great harvest of souls in the world And God's favour and open doors in my home Amen.
I am the righteousness of God. His word Prospers me. His ability is my ability produce Supernatural results. #mydeclaration #Canada
God has chosen me as a paramount financier of the gospel of Christ. Abundant supernatural supply come to me daily. #Mydeclaration
My life, family,The Church & handwork has changed.Parma & all nations are flooded with light.
I walk in the consciousness of Gods Word.I am a trailblazer, the wealth of the nations are shaken on my behalf #mydeclaration
I declare that my family & I are for God, because the name of Jesus has been named upon us.Yes, we're for signs and wonders #mydeclearation
I declare commitment of every individual in my CELL, they are rooted and grounded for the work of our ministry, in Jesus name, Amen.