The highest purpose of prayer is to fellowship with God, not to make To-do list.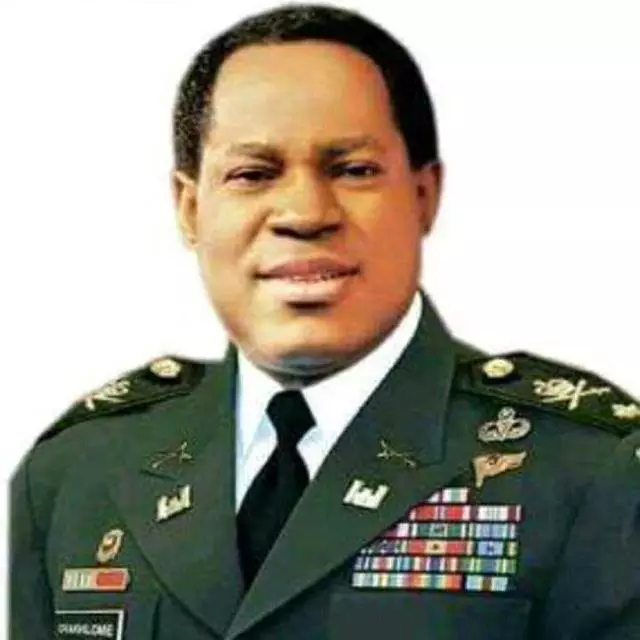 LMAM star DA MUSIC leading the congregation in an awesome moments of unending praise and worship. #ewcavz5
Happening again in Benin City. Night of Bliss Garrick. Another unforgettable experience to the habitants of Edo state. Coming up on the 22nd of February, 2019. We will be there. #ceugbor1#ceetete#cebeninzone1
Happy Birthday Dearest Rev Ray Sir. I celebrate your love for Jesus Christ, our Man of God and the Church. Your life of Service in Ministry is an inspiration to me personally & I dare say millions across the Loveworld Nation. You're indeed Radically Graced by God. I love you sir!
Congratulations dear Pastor Moji! Glooorrryyy! We welcome your beautiful baby into our loveworld!!!