ريمكس الالمعي٩٩.: اقول هرجتني اقتبسس ولا اكنسل..! on KingsChat Web
اقول هرجتني اقتبسس ولا اكنسل..!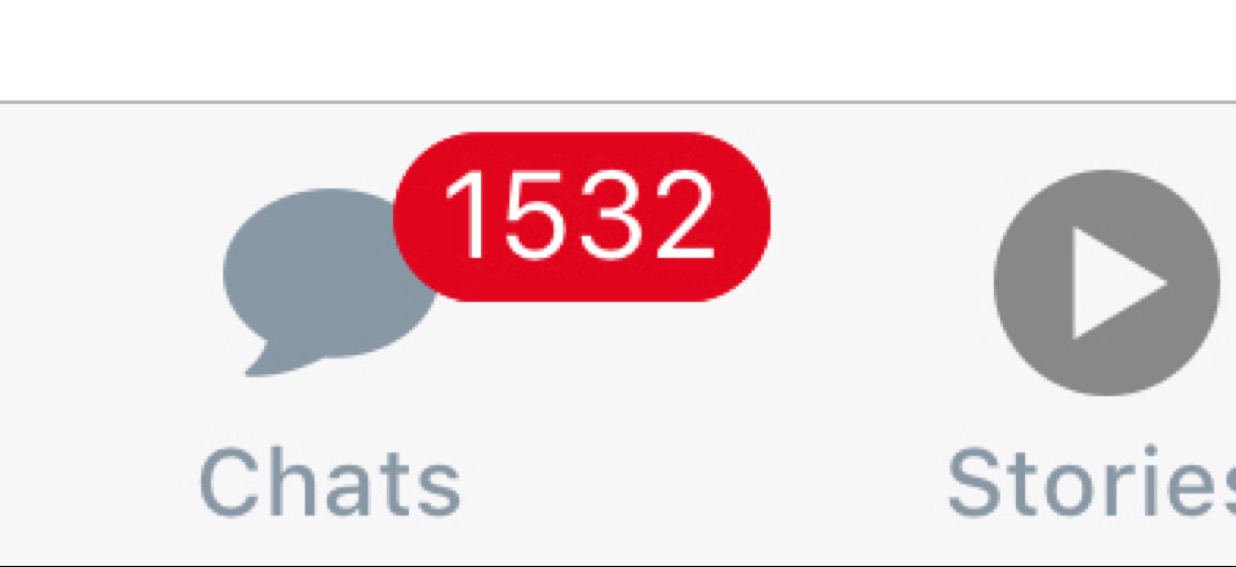 I'm inviting you #hspc #Nigeria #celz1rocks #ceexpressgroupaglow #ceshangisha
See who else is coming to T.I.E Cameroon!!!! The Highly Esteemed Pastor Akin Oketunji, Virtual Zonal Pastor, CE EWCA VZ4! It's going to be AMAZEBALLS!!!! Date: 18th- 21st July, 2019 Venue: Buea Mountain Hotel. ...a time of upgrade! #blwcampusministryrocks #FireinCameroon #TIECameroon
#Cephzone2 #Cestationroad minstrels.
You can change situations and alter circumstances through your prayers.Join the Healing School Prayer Network today and register for the 2019 HealingSchool Online Prayer Conference@ https://ethsch.org/R6 Send prayer requests @ prayerrequest@enterthehealingschool.org #hspc #CEAMC
https://www.kingsch.at/p/UmdCckw
Happy Birthday Sister Emo Ezie!Thank you for all you do for the gospel! You are passionate, dedicated,humble and full of loving kindness. We love you!
CETUNES NOW ON IOS!!! Good news to all IPHONE Users Download CETUNES Mobile and have access to over 250 online radio gospel stations in one mobile app Download Now! http://play.google.com/store/apps/details?id=org.lw.cetunes