Gov Kolawole Ibukunlayo: Happy birthday to God's General. on KingsChat Web
Happy birthday to God's General. My Man of God Pastor Chris. Thank you so much for making it fun to serve God. Thank you for your great impact. Happy birthday sir. You are indeed a wonder to the world. I celebrate you sir even as angel and the whole world celebrate you.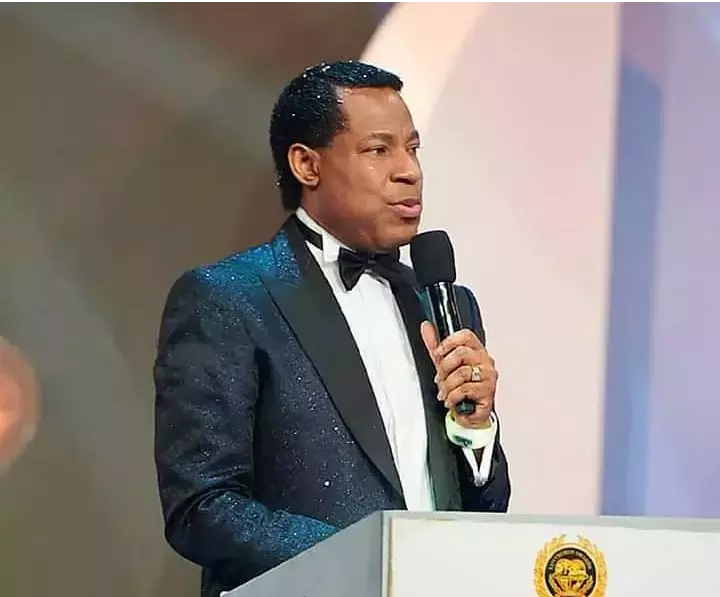 Happy birthday DADDY We love you dearly #dec7 #offer7 #cetogo
Visit http://cetunes.org/channel/lwrswiss to listen to Loveworld Radio Swiss live on CeTunes
Thanks you sir! For your compassion... #pastorchrisgeneration #offer7 #dec7
MY FATHER , MY FATHER....THE PROPHET OF MY LIFE.....HAPPY BIRTHDAY DADDY 😍😍😙😚💌💌🎉🎊🎁🎂🎀🎀🎇🎆 #SUPERDAD #offer7 #BLWSAZONE
A man after God's heart! Wisdom personified. My life coach, thank you for your humility in the calling and with the calling of God in your life. Most of us enjoy Christianity today because u said yes and makes the word simple for us. Happy birthday Daddy, I love you dearly.
Happy birthday my great Pastor Chris. May the Lord continue to bless you and pour out more grace upon your life. You are indeed the light of the world and you are supernatural. I'm so blessed to be connected to you and this is divine. Thank you for all that you do for us.
My father, my father! You've given my life a meaning, now my life is so amazing. I celebrate you today and every day. I love you sir.
Happy birthday to my father like no other,I have had 2 physical encountered with you ..anytime I remember that experience .I am forever grateful to be around in this your era a d dispensation. This year make it 20years I got in contact with you.and my life has changed and upgrade
CELEBRATING MY MAN OF GOD💕👑 It's an honour to be a part of your family; To witness & participate in the grace of God on your life I thank God for the privilege to be in partnership with you. Happy Birthday Dear Pastor Sir! God bless you Pastor Sir! I love you for eternity! ❤ ❤