Rabbi Kings David: If you want to be on KingsChat Web
If you want to be in charge of your life, take charge of your mind. Your future is directly proportional to the thoughts of your mind, and your thoughts are formed by the information you allow into your mind.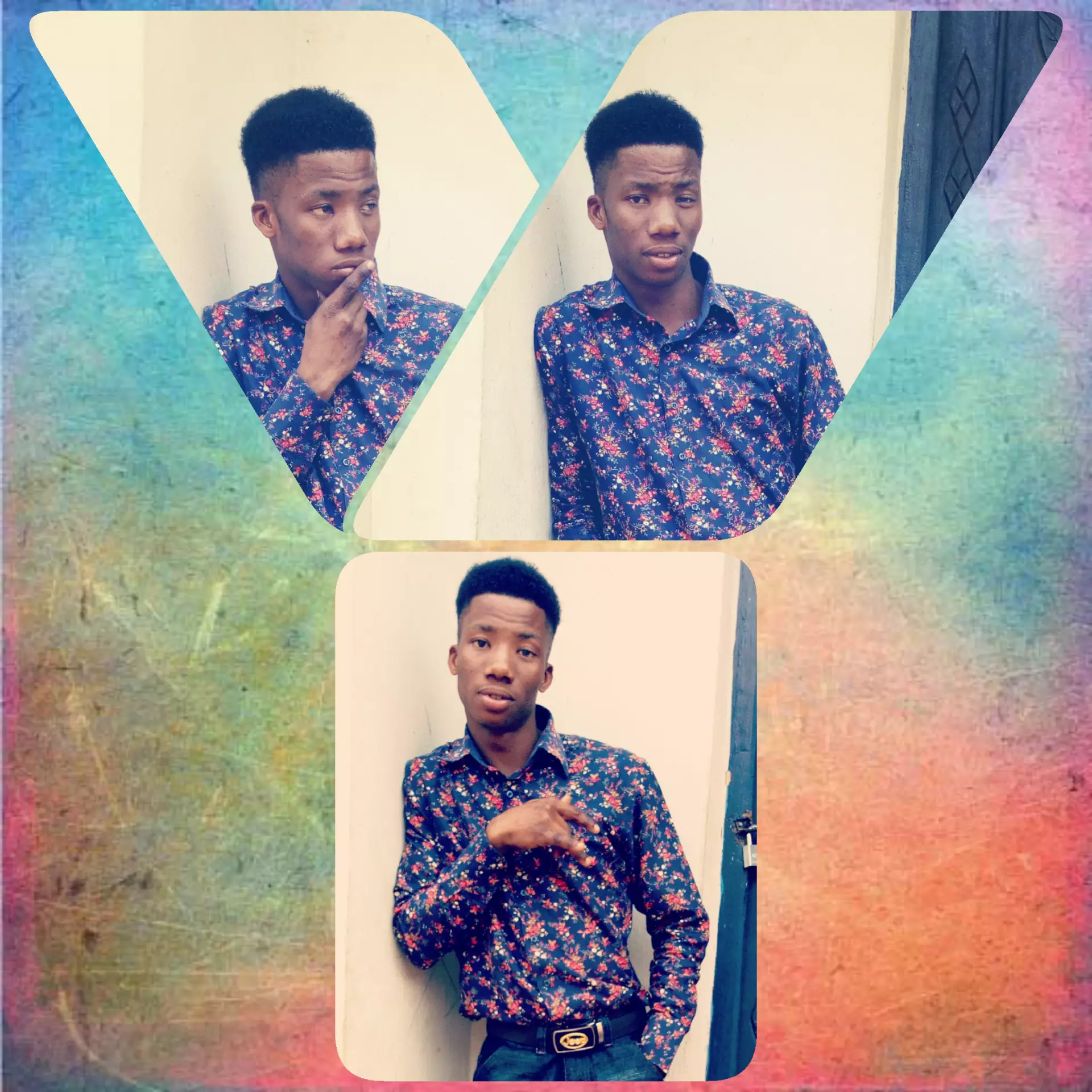 Happy birthday to our beloved Reverend Ken. All the hosts of heaven & the body of Christ Salute you. We celebrate the immense Grace in YOU. Thank you for making yourself available, being a blessing to millions around the world We love and appreciate you dearly. NO LIMITS, Sir!
Keep affirming who you are in Christ-PastorChris #monthofuplifting #liftchallenge #PastorChrisLive
HBD dear & esteemed Pst Sho. You are sure a special wonder God gifted the world and our great nation. Thank you for been a SON of consolation, a special blessing to our WOG and our church CELVZ. I ❤️ you!
Happiest birthday sir. The highly esteemed Rev. The icon of love Thankyou for all you do for our Lord Jesus. #CEKABWATA #CEZAMBIA #CESAZONE3 #REVKEN918
I cant keep calm its Rev Sir birthday. A shining birthday to you Sir. #CEKabwata #CEZambia #RevKen918
Reverend Ken. The light of the world!!! Thankyou for lighting the world. Happy birthday sir! #CEKABWATA #CEZAMBIA #CESAZONE3 #REVKEN918
Thankyou for living an exemplary life sir, We emulate you! Happy birthday. #CEKABWATA #CEZAMBIA #CESAZONE3 #REVKEN918