Lucretia: Its not by Human intelligence, on KingsChat Web
Its not by Human intelligence, human orchestration, or by human ability. Its by the Spirit. #PastorJaka #MidweekService #cesazone5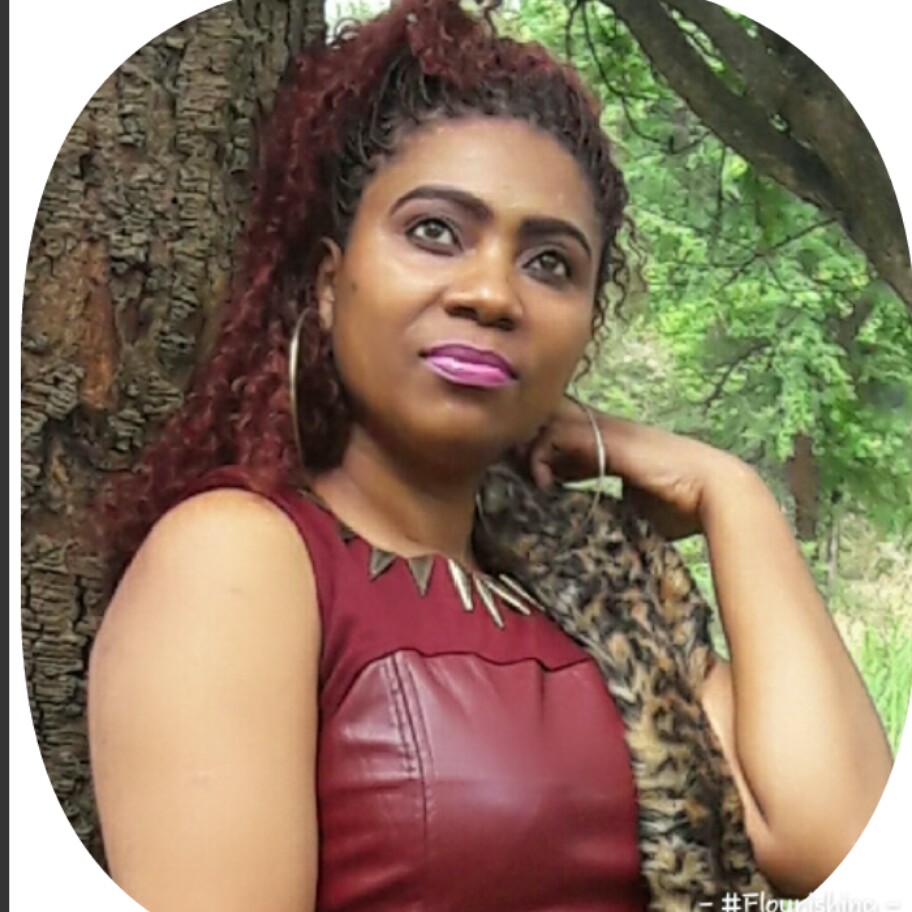 Look, if you STICK TO THE WORD YOU'LL COME BACK WITH A TESTIMONY White Super Sunday with #pstjide D'BLESSED & D'GREAT @ #ceyork
"I was in prison for 27 years and still became president." Nelson Mandela!
It has happened before it will happen again
In 2018 there's no room for failure! Its #supernatural #PastorJaka #MidweekService #cehararecbd #cesazone5
I was on the verge of suicide when an Idea of opening a restaurant hit me after I retired as a cook in the Navy. H. Sanders,Founder of KFC
#CEUKZONE2 Isaiah 61: 1b The opening of the PRISON & of the EYES to those who R bound. Pastor Chris, we will remember those in Prison!!!
Supernatural Supply, my Supply is Supernatural! #PastorJaka #MidweekService #supernatural #cehararecbd #cesazone5