Ruth: #wordfest2 #watchonpcdltv #wordatwork #WEZ4 #germa on KingsChat Web
#wordfest2 #watchonpcdltv #wordatwork #WEZ4 #germany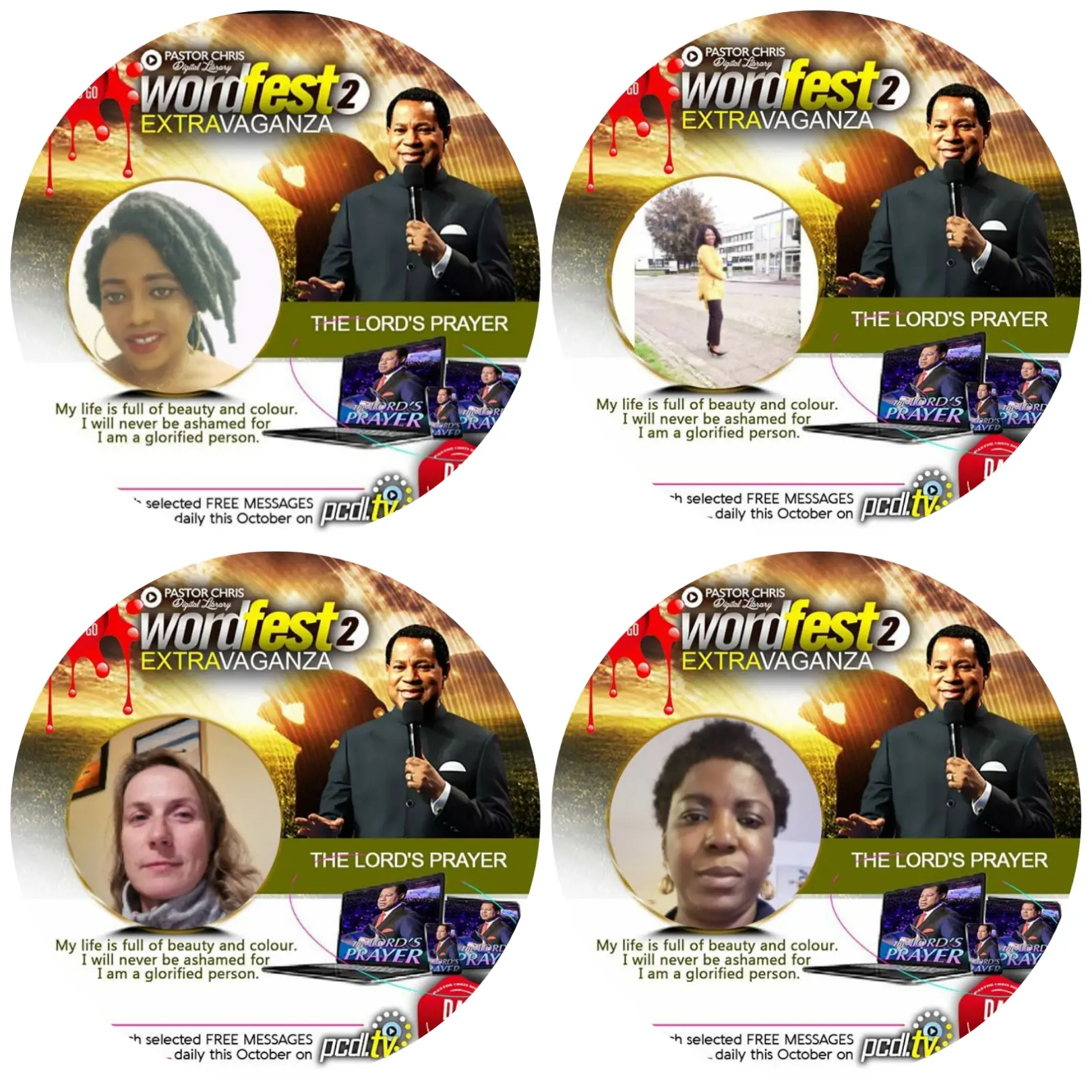 Jacqueline sara
commented:
Hi Greetings! My name is Jacqueline sara I'm from turkey live in united states.Your smartphone can replace office work don't waste the technology. I can teach you for free how it can earn you extra income independent looking forward to work with you i will like to share with you more information about me that will help us to start .You can withdraw from Paypal to your bank account. If you ... Thanks for taking the time to look at my property. ... If you want to know more about how this deal can work please get back to me thanks.
#wordfest2 #watchonpcdltv #wordatwork #wez4 #germany
2 Souls in church today. Glory to God! "..And the Lord added to the church daily such as should be saved." ‭‭Acts‬ ‭2:47‬ ‭ #IAMAPRIESTINOFFICE #howIcarryoutministry #Iaminoffice #ministryinprogress #winningsoulsnow #2020perfection #unitedkingdom #CEBARKING #UK2Z4FASTEST
Moments of joy unspeakable and full of glory @ the I Believe in Miracles Service with the Esteemed Regional Pastor. #CeAccraGhanaZone #IBIMS
Service today was Amazing. #1millionoutreaches #CEMCPH #CEAR
SUNDAY SERVICE WITH OUR ESTEEMED PASTOR CHIKA ALEX... WORSHIP SESSION #Ceumuahia #Sez1
Happy birthday, my dearest Doreen - God's well watered garden. You're a joy giver and a delightsome land, way ahead of your peers and contemporaries. God's wisdom is heard in your words even as His grace abounds towards you in an ever increasing measure. I love you so dearly.
📹PHOTOHIGHLIGHTS "GET ACQUAINTED SPECIAL TODAY", with our highly esteemed Ministry Centre Director, Pastor Vale Odu-Thomas! RELIVE THE MOMENT IN PHOTOS!!! #MegaGetAcquaintedSpecial #CalMC #TeamCalabarRocks
Christianity is for talkers. #ewcaz4 #doualagroup #cemabanda #Sundayspecial
#wordfest2 👇👇👇Use this link to access today's message on PCDL TV📺: http://pcdl.link/wordfest2/celagosz4 #Wordfest #wordfest2020 #Watchonpcdltv #CELZ4