Ife Ojo: 💥9 DAYS TO GO💥 Gloryyyyyyyyy on KingsChat Web
💥9 DAYS TO GO💥 Gloryyyyyyyyy #CEDonValley #TheLightHouse #SuperSundayCEDonValley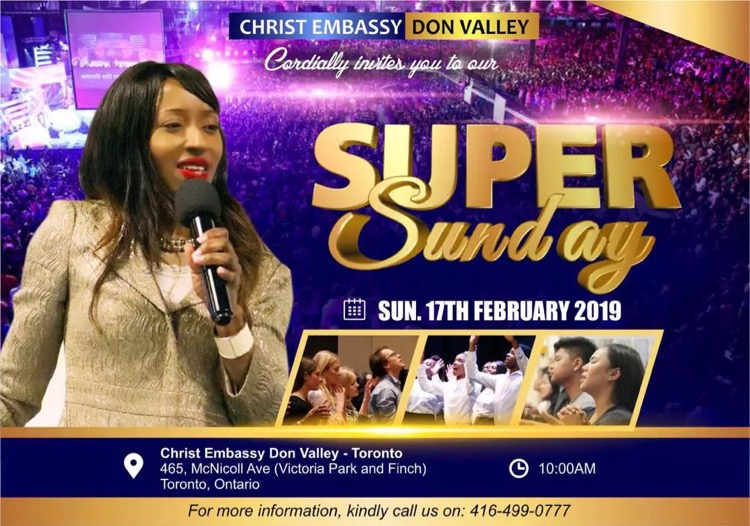 #prayfornigeria #Lagos #Nigeria
"2 de pure all things r pure"Got an official pass from PstJ 2 greet da way we greet back@home in"Ethiopia"3times kisses on ur side cheeks.wacth out 4 me church,on Sunday😂 @jr_wojacek@Martin_pk https://www.instagram.com/p/BspmbJ7AKd5/?utm_source=ig_share_sheet&igshid=9mru4jqsbipo
Happy Birthday to my special girl. What a blessing you are to us and the ministry of the gospel. Enjoy your day. I love you.
#prayfornigeria #abuja # nigeria
#prayfornigeria #ibadan #nigeria
#prayingfornigeria #Kano #Nigeria #cekano #nnwvz2
Through our effective prayers, we are making changes in the realm of the spirit.
#PrayforNigeria #Seoul #SouthKorea