BLW UKZONE2: IT'S DAY 26 OF OUR on KingsChat Web
IT'S DAY 26 OF OUR #WORDFEST2020 and today's message is Part 1 of '7 GREAT CONFESSIONS OF OUR SOLID FRONT'. Glory!! 1. Kindly click on OUR UNIQUE UK ZONE 2 Link to watch today's message: https://pastorchrisdigitallibrary.org/wordfest/ceukz2dsp 2. To download the study guide or take the quiz click on http://www.pastorchrisdigitallibrary.org/ 3. To download your avatar click on http://pcdl.link/wordfest/avatar and post it on your timeline using the following hashtags: #wordfest2020 #wordatwork #worfest #ukzone2 4. Share this message and encourage someone else to participate in the#WordFest today! Enjoy your study...God bless you.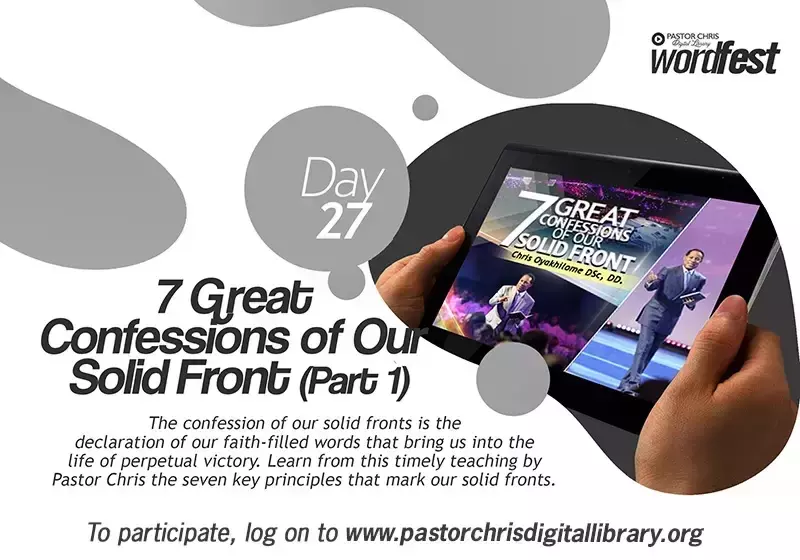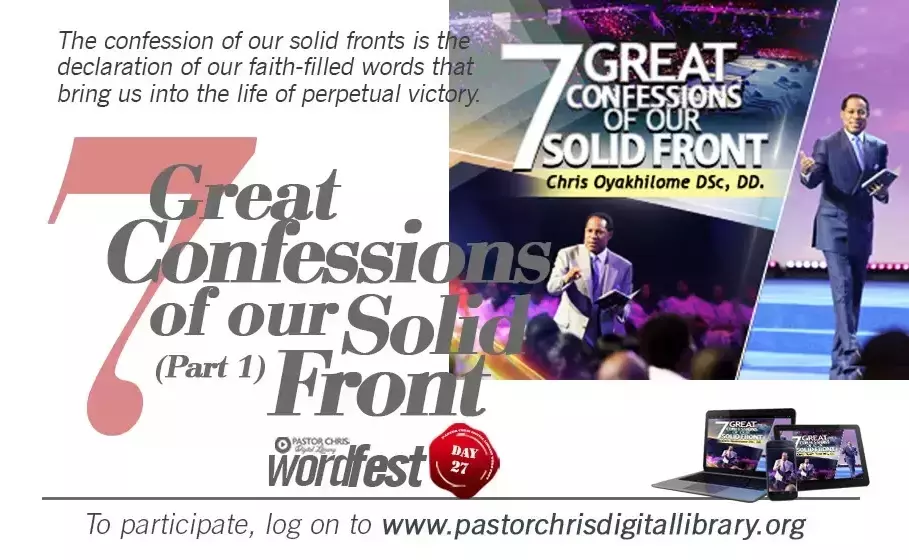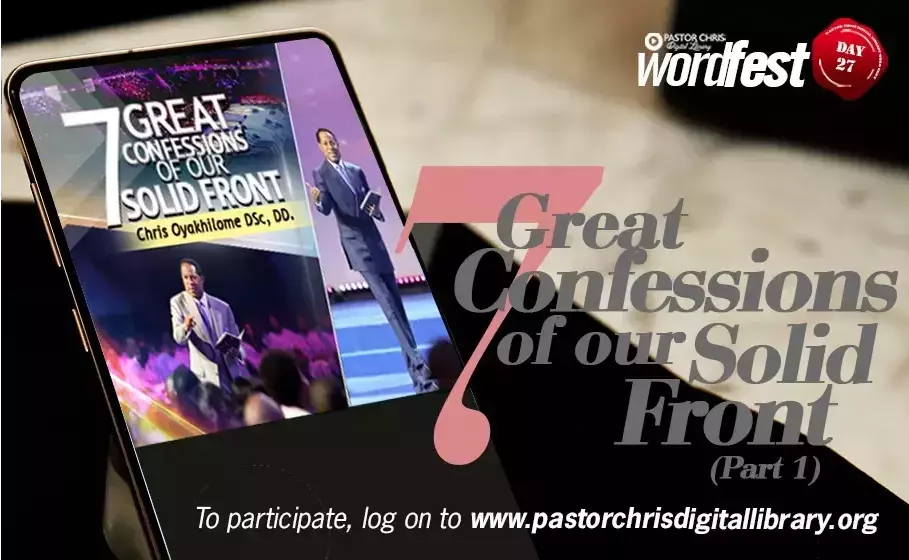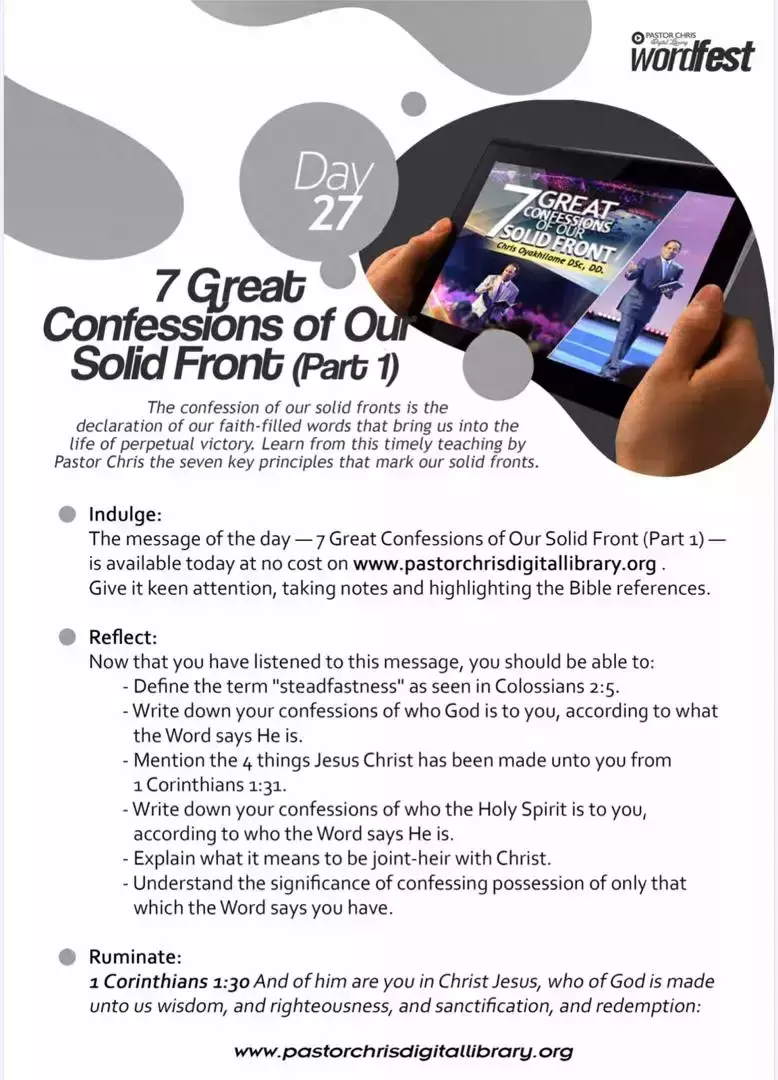 #Wordfest Day 27 - Wow!!! What does the Word say God is? God is to me what the Word says He is! God is Love - He is my loving father. Behold what manner of love the Father has bestowed upon us that we may be called the sons of God. #Wor#Wordatwork #UKZ1 #UKR2Z1 #CEBexleyheath
DAYS TO OUR UPCOMING EVENT- #WORDFESTEXTRAVAGANZA!!!!
Glory to God I am pressing in the Advantage. #UKZONE2
#soultrackerrepresentativetraining #ceagbor #sez2
Glory to God I am pressing in the Advantage. #UKZONE2
The Holy Spirit is my comforter, my strengthener, my standby. I am a new creation. I'm the righteousness of God in Christ Jesus. I am the workmanship of God in Christ Jesus(I'm produced by God, I'm a winner every day). Thank you Pastor Sir #WORDFEST2020 #CETXZN2 #CEPITTSBURGH
Increase favour for me and I have the upper hand. Glory to God
#WordFest2020 #WordAtWork #BlwZoneA #BlwCampusMinistryRocks
Meet the tactics coach to the stars Interview with Loran Vrielink, the basketball-playing Dutch PE teacher turned private tactical analyst for the game's top players. https://www.skysports.com/football/story-telling/12040/11996108/loran-vrielink-is-the-private-tactics-coach-to-the-stars
Iconic NBA numbers: #6 – Bill Russell, Dr J Thanks to the achievements of the players who wore them, certain NBA jersey numbers have become synonymous with championship wins, MVP victories and spectacular scoring feats. https://www.skysports.com/nba/news/12040/11996905/most-iconic-nba-numbers-34-8211-bill-russell-and-julius-erving